10 project cases of world-famous hotel design that will amaze your eyes
5.Marib Surfrider Hotel
Design:Matthew Goodwin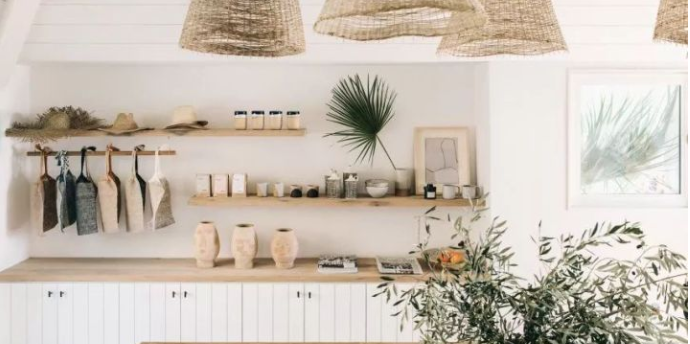 The soft installation materials selected are particularly of this hotel is close to nature. It is fresh with some peace and quiet. It is a good holiday place.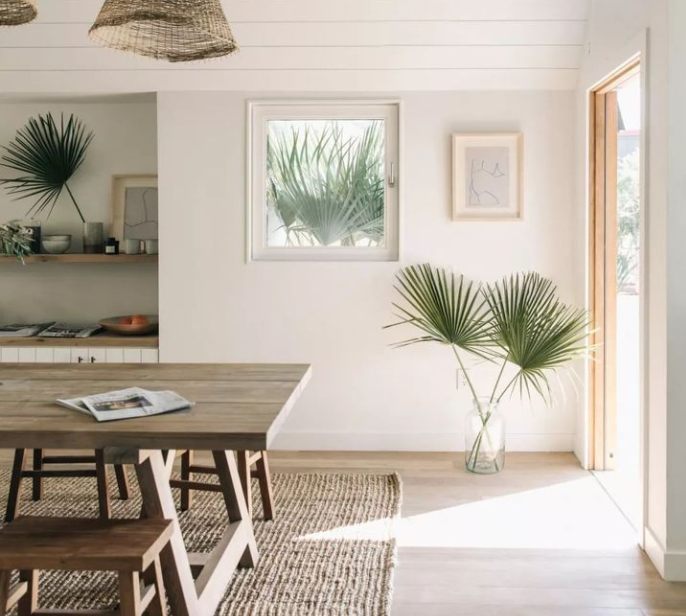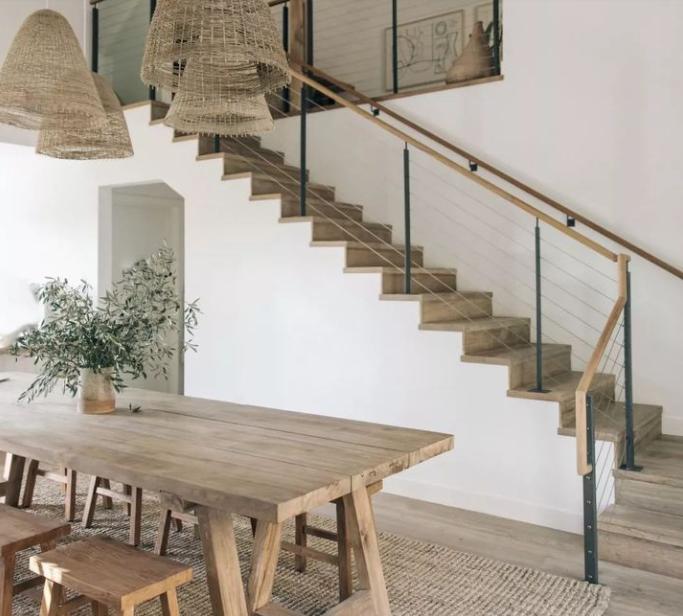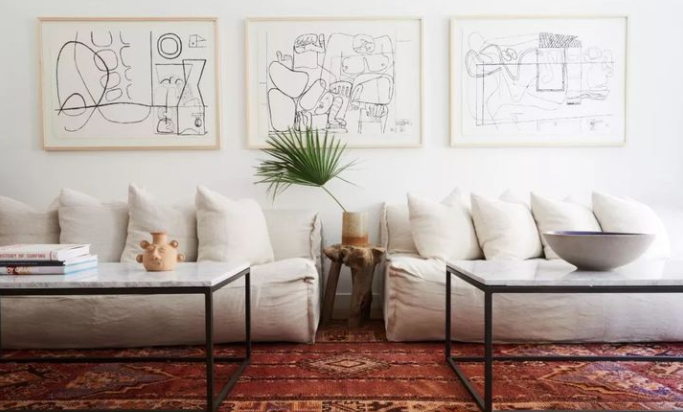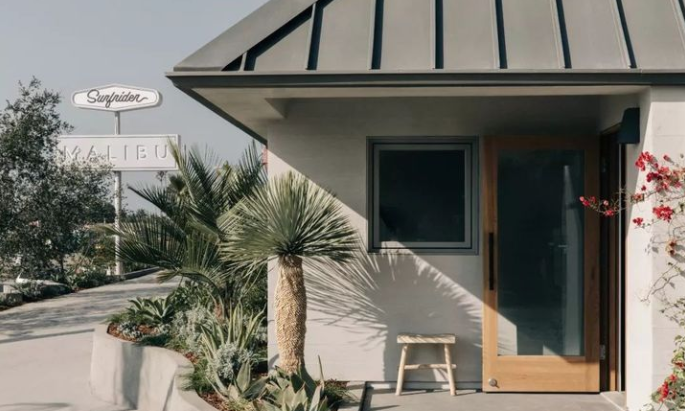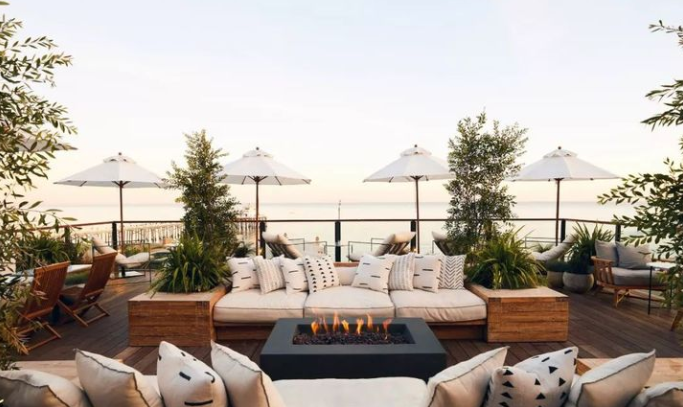 6.Spain Paradiso Ibiza Art Hotel
Design:Ilmiodesign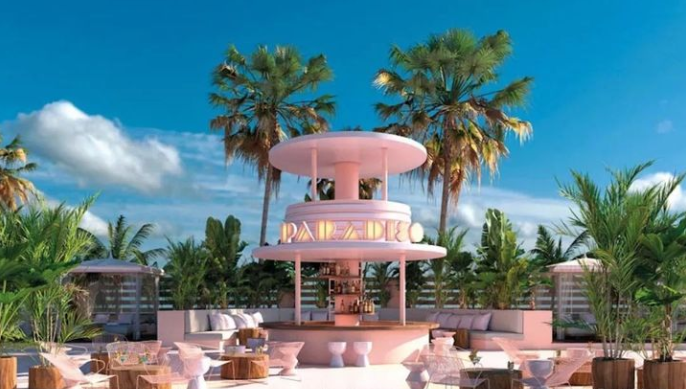 This hotel is too pink. Living here is like living in a dreamland.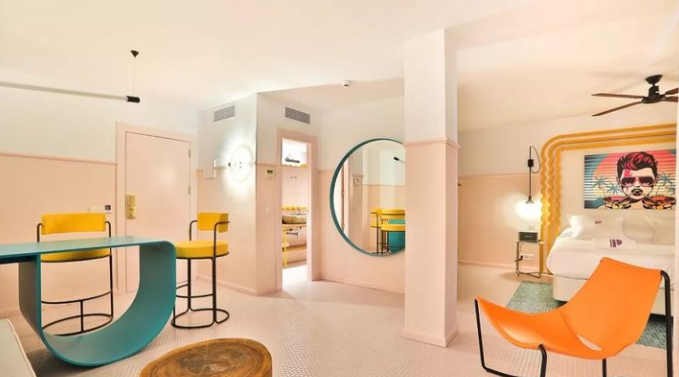 All around here is pink.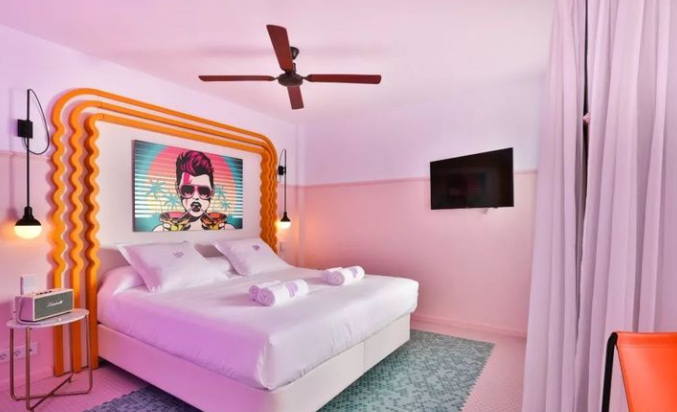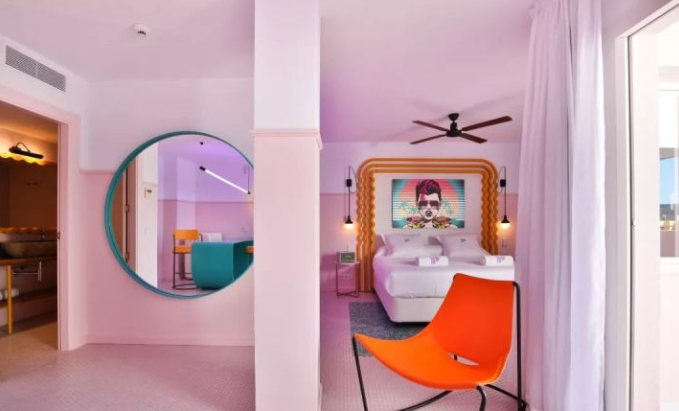 No matter public area or room, the color collocation is very bright eye also have a childlike interest. It is really artistic from the inside to the outside.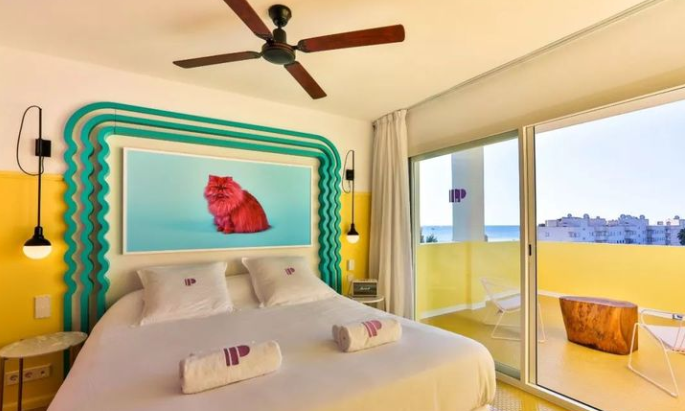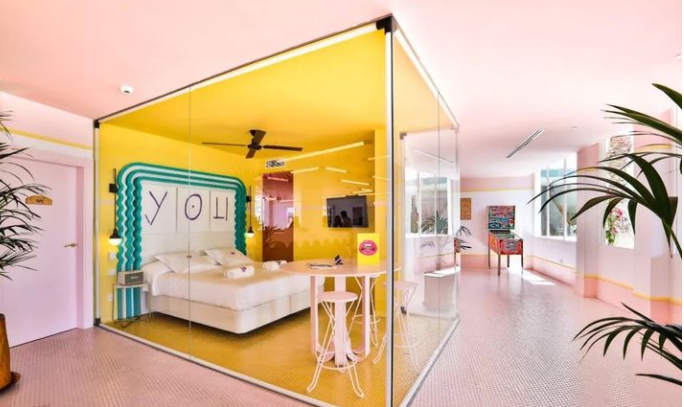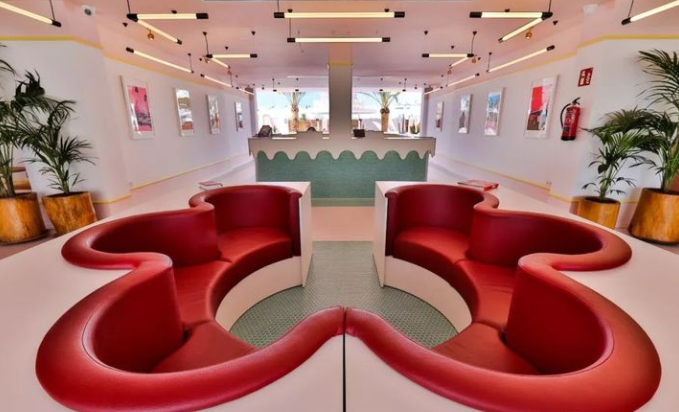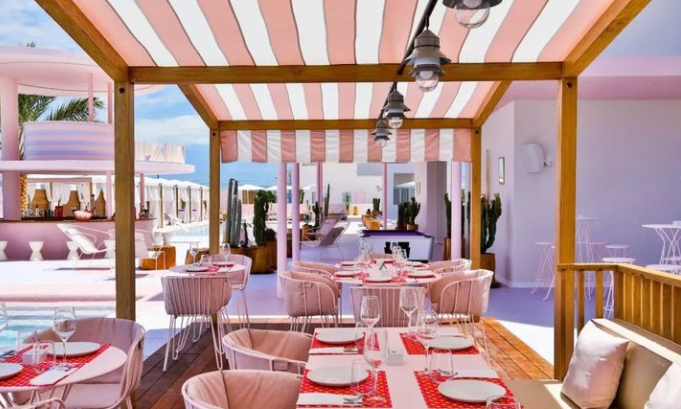 7.Israel Jaffa Hotel
Design:John Pawson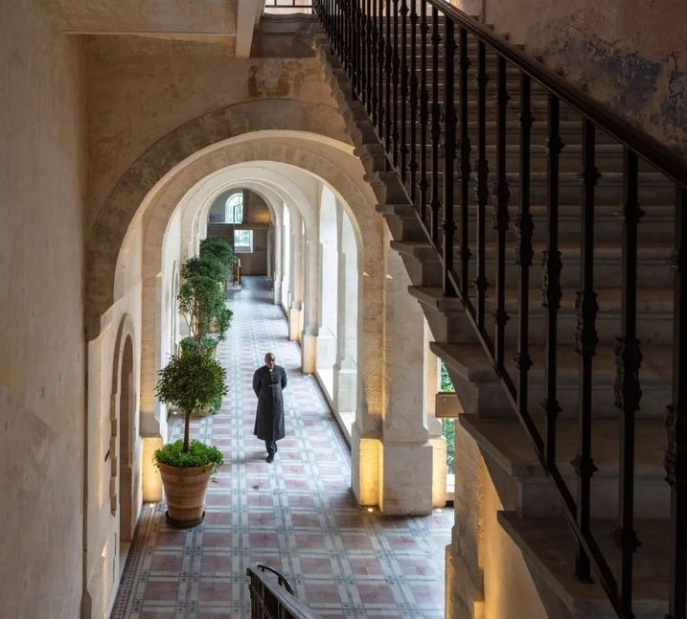 The hotel was converted from a convent and hospital. The designer John Pawson kept the traditional elements of the original building while renewing the hotel, also incorporated Arabic and neo-Romanesque architectural styles.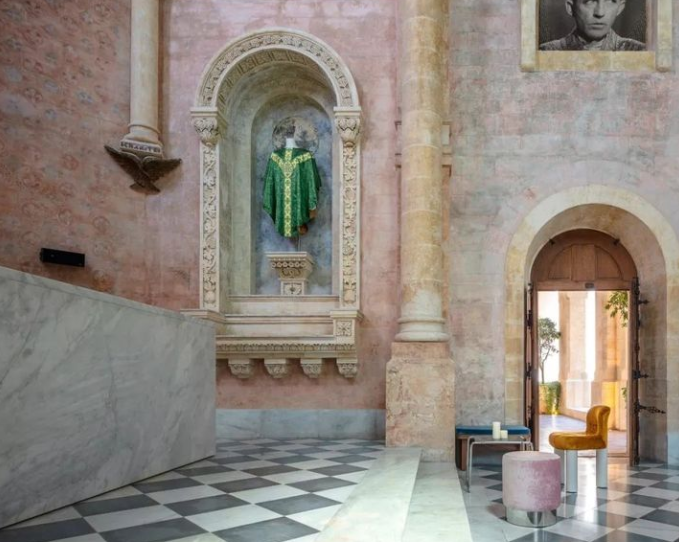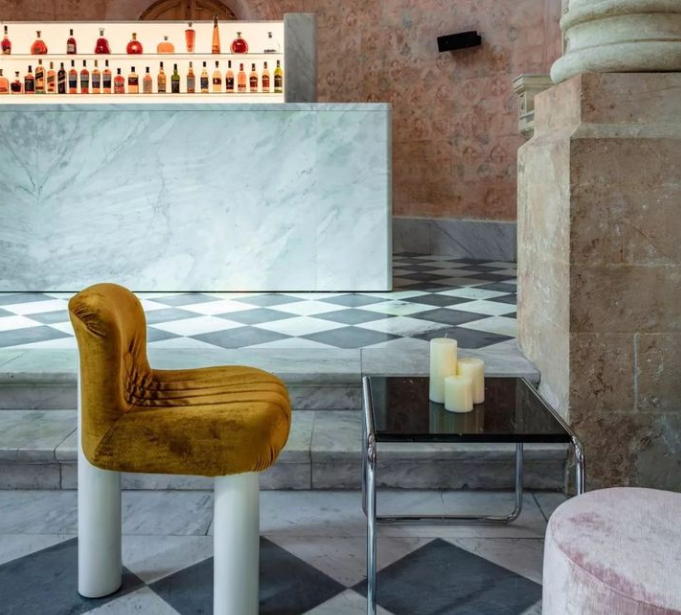 The overall soft outfit integrates a variety of colors. The use of furniture also matches the tone of the building. There is a seamless transition between light and shade. The embellishment of each detail is also just right.