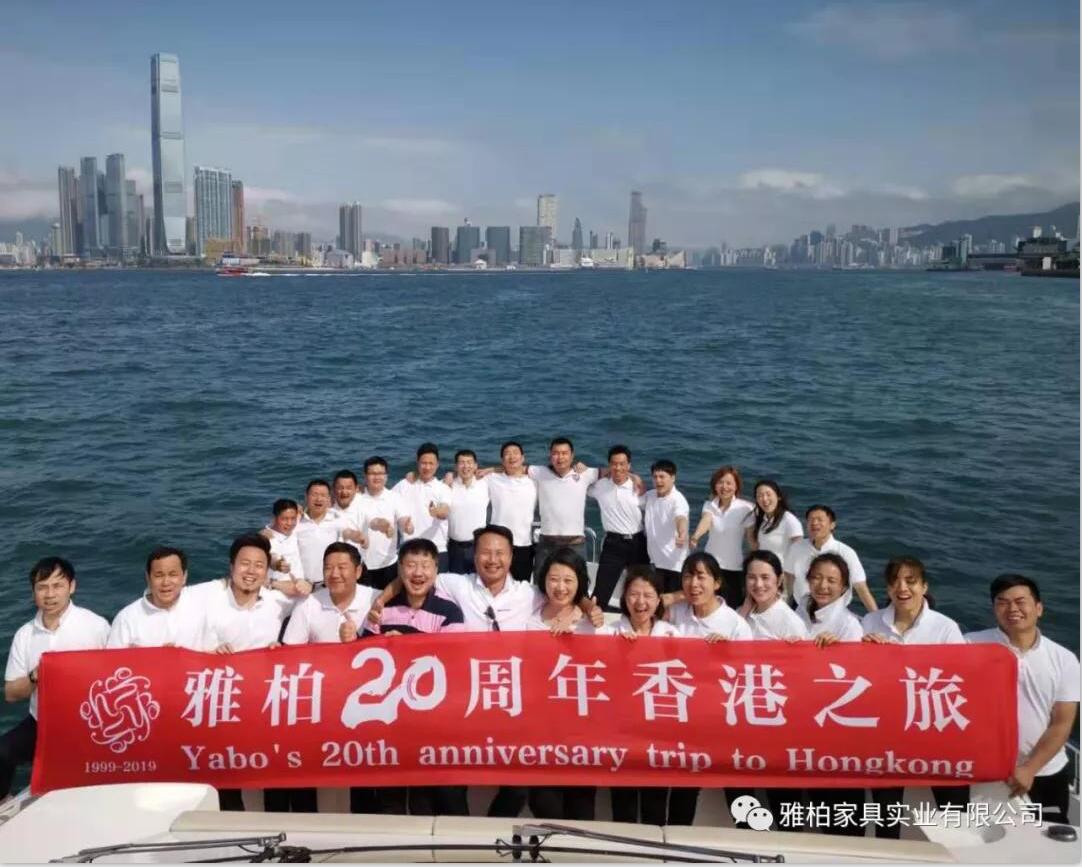 Photo taken at Victoria Harbour.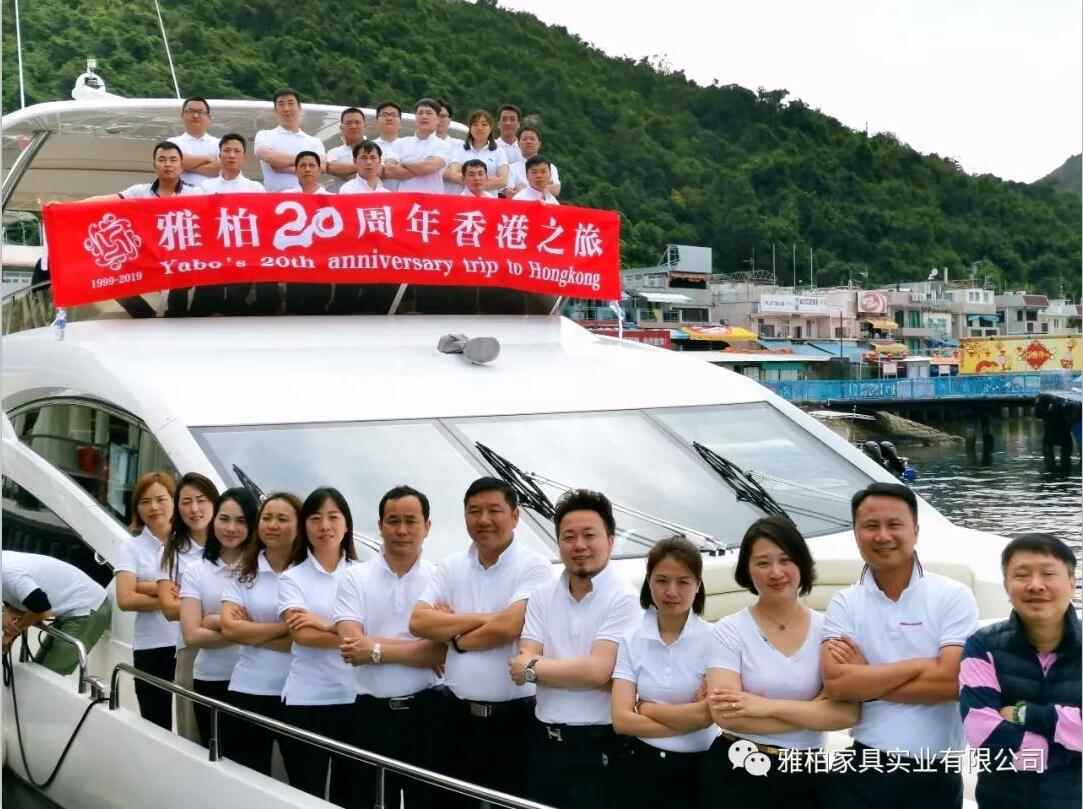 Nice Posture at Lamma Island.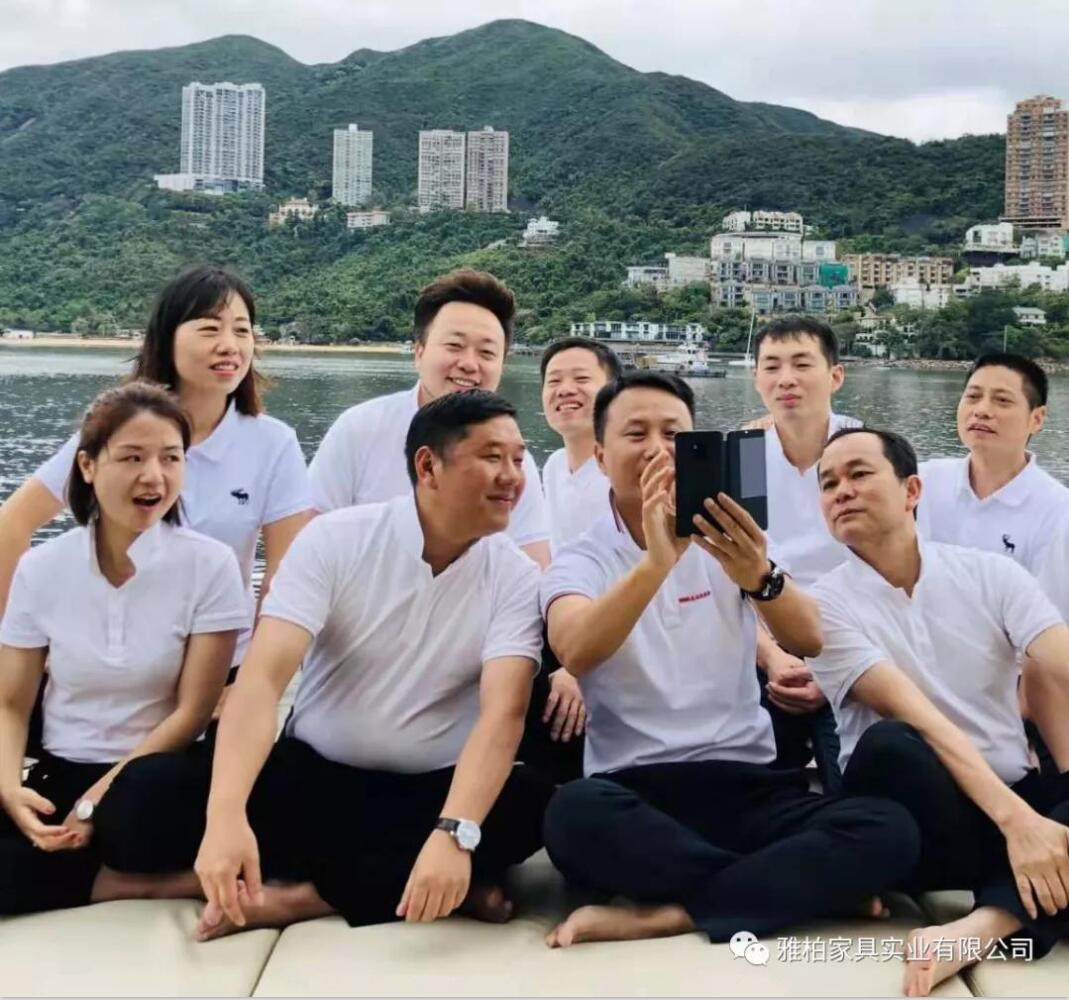 Appreciating the Photo before Repulse Bay.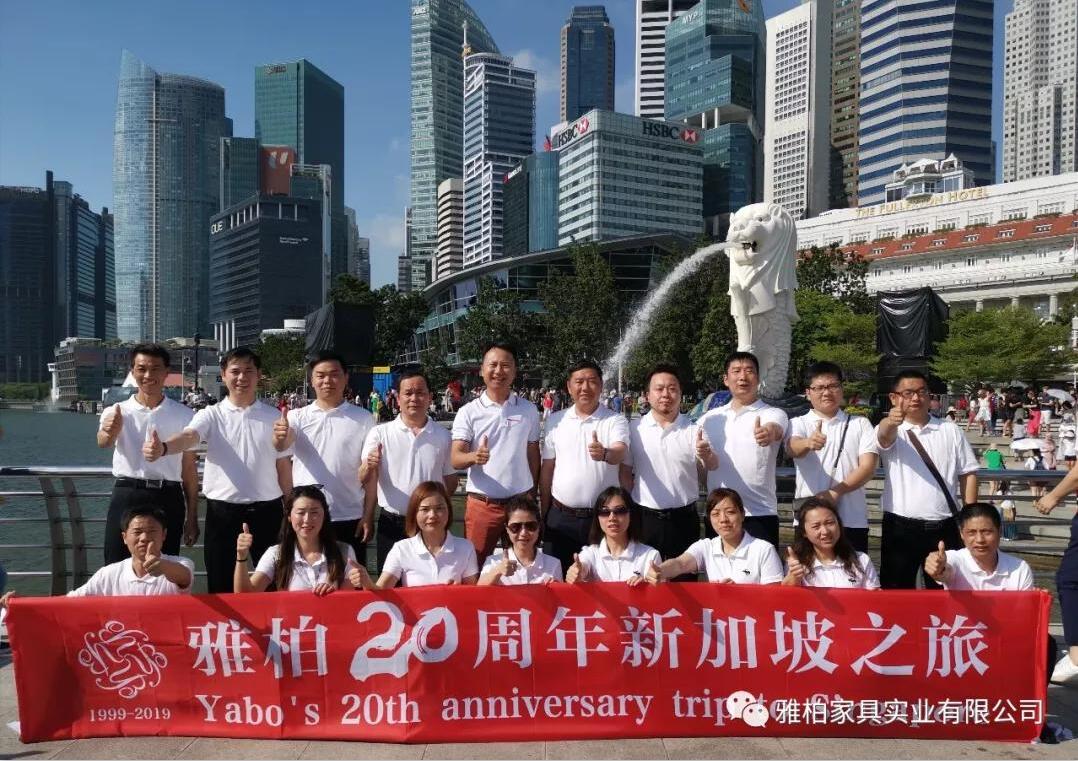 Singapore Landmark - Took a Group Photo before Merlion.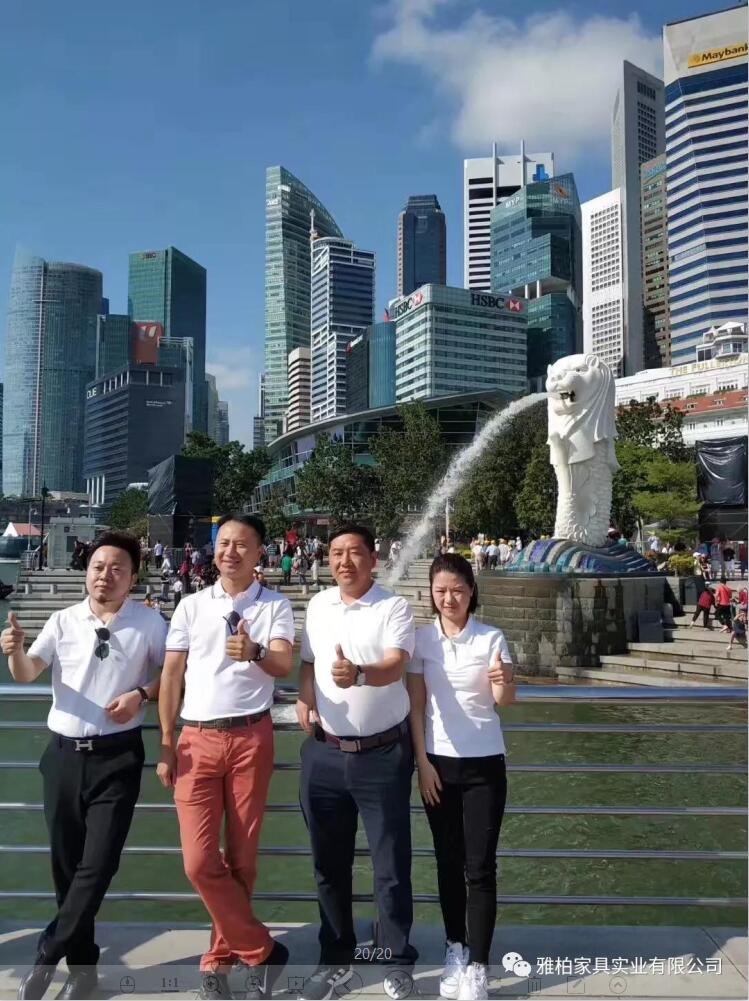 Chairman of the Board Mr.Huang(The Second by Left), General Manager Mr.ma(The Second by Right),
Domestic and International Marketing Department Mr.Xiao(Left) and Ms Alice He(Right).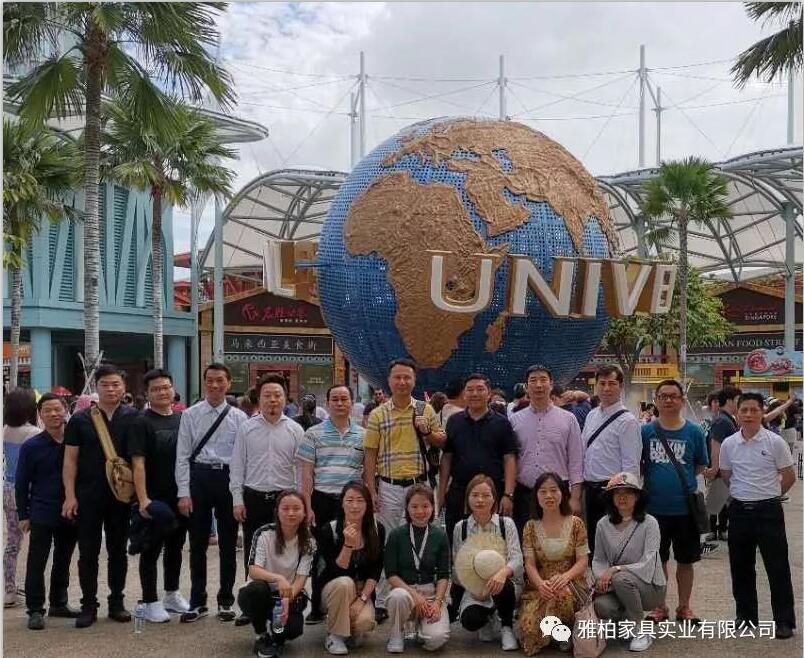 Took a Group Photo at 'Universal Studios'.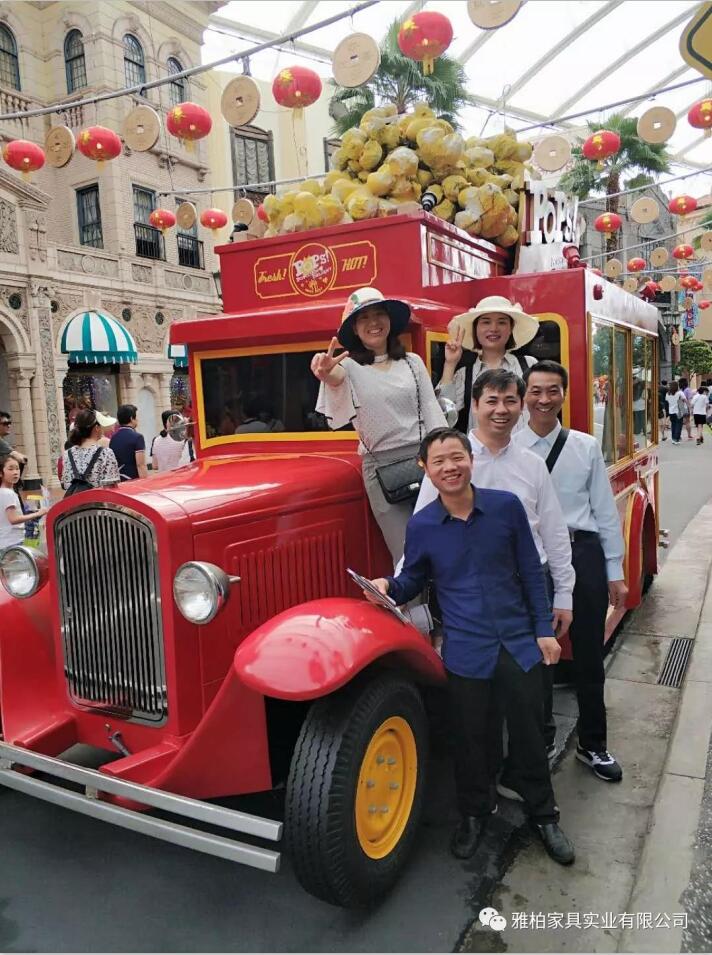 Universal Studios Antique Car Cruise.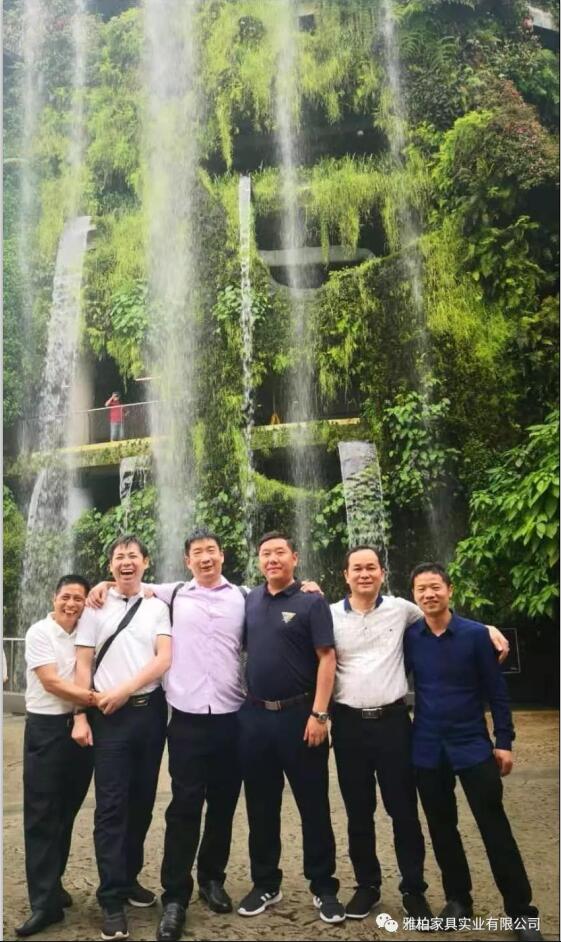 Before the Waterfall... Cool!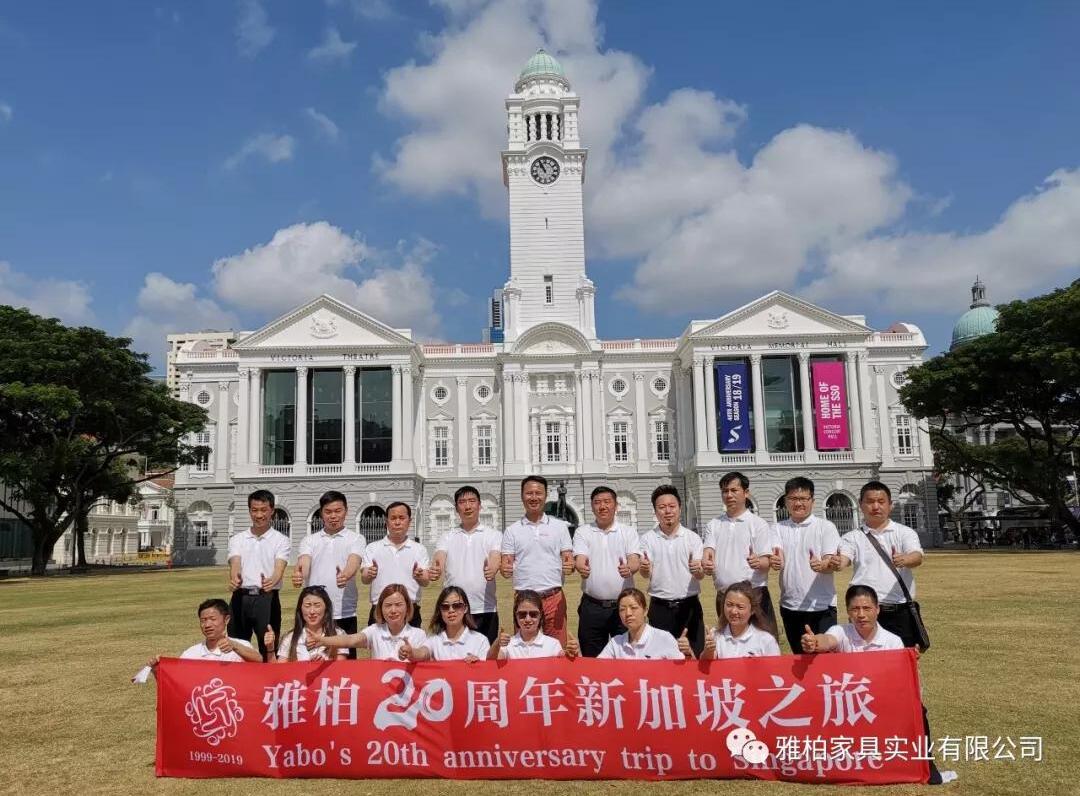 Yabo Management Team.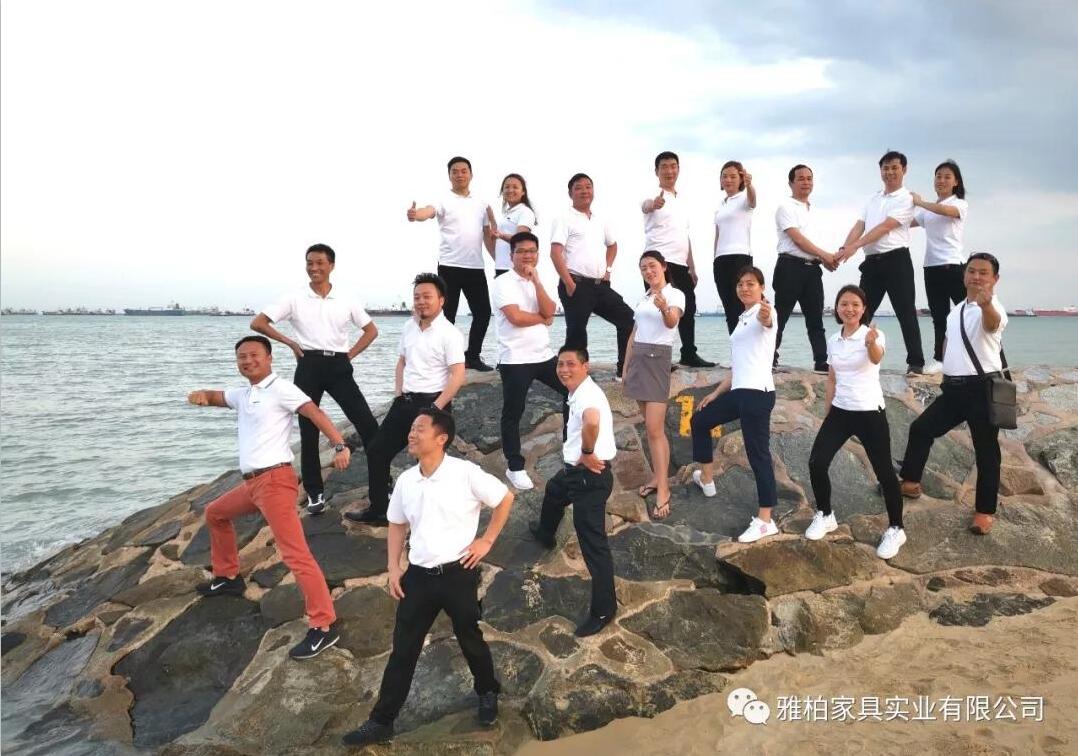 Showing Yabo Style.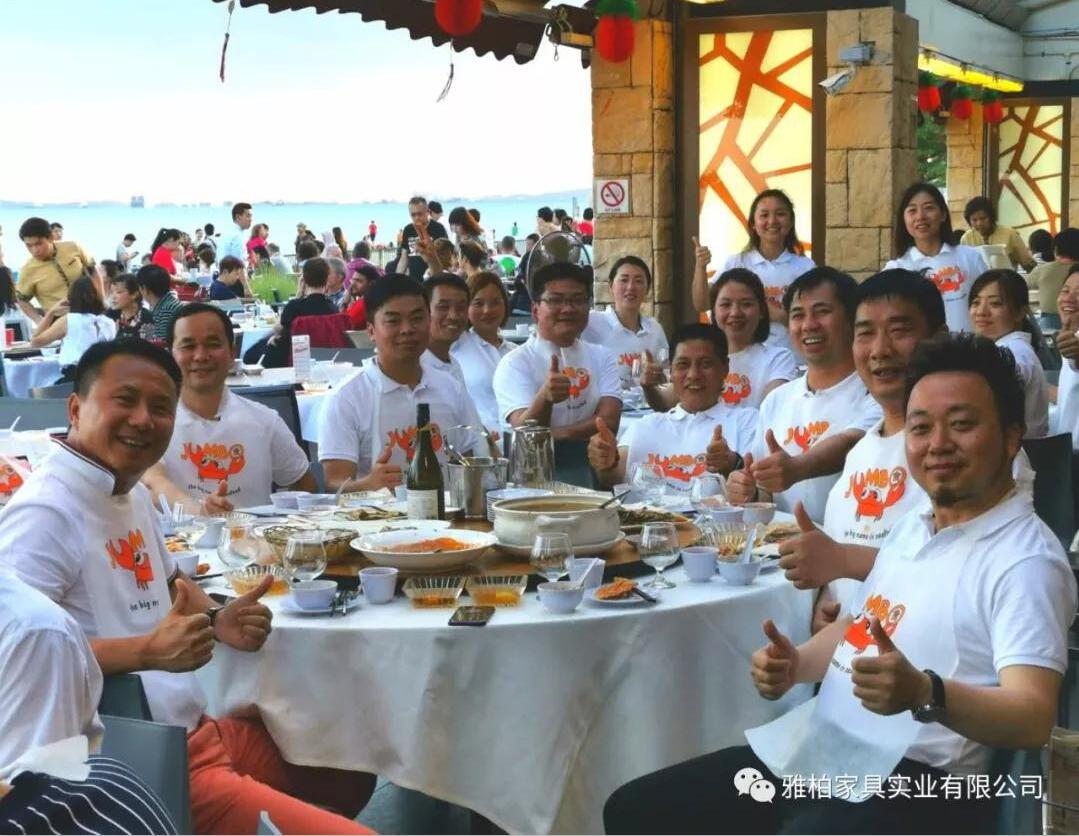 Ocean Sightseeing, Having Seafood, Smile.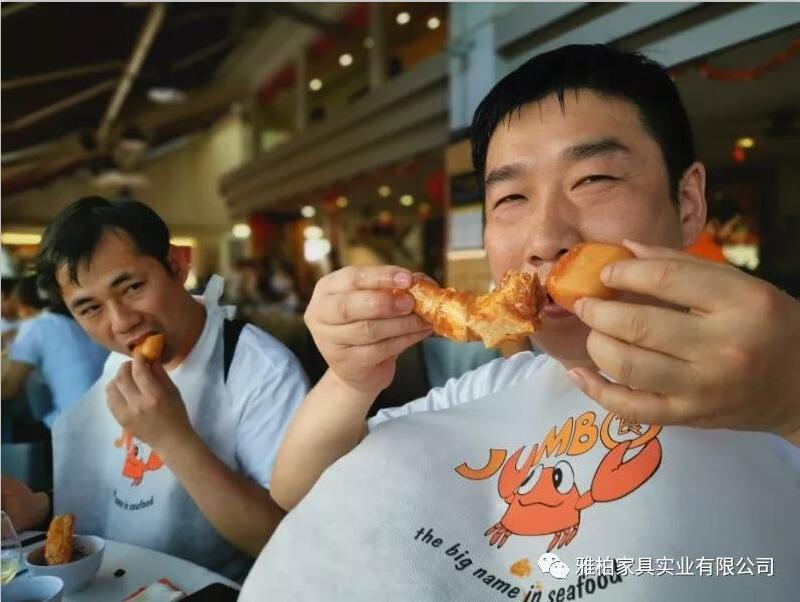 Having Crab.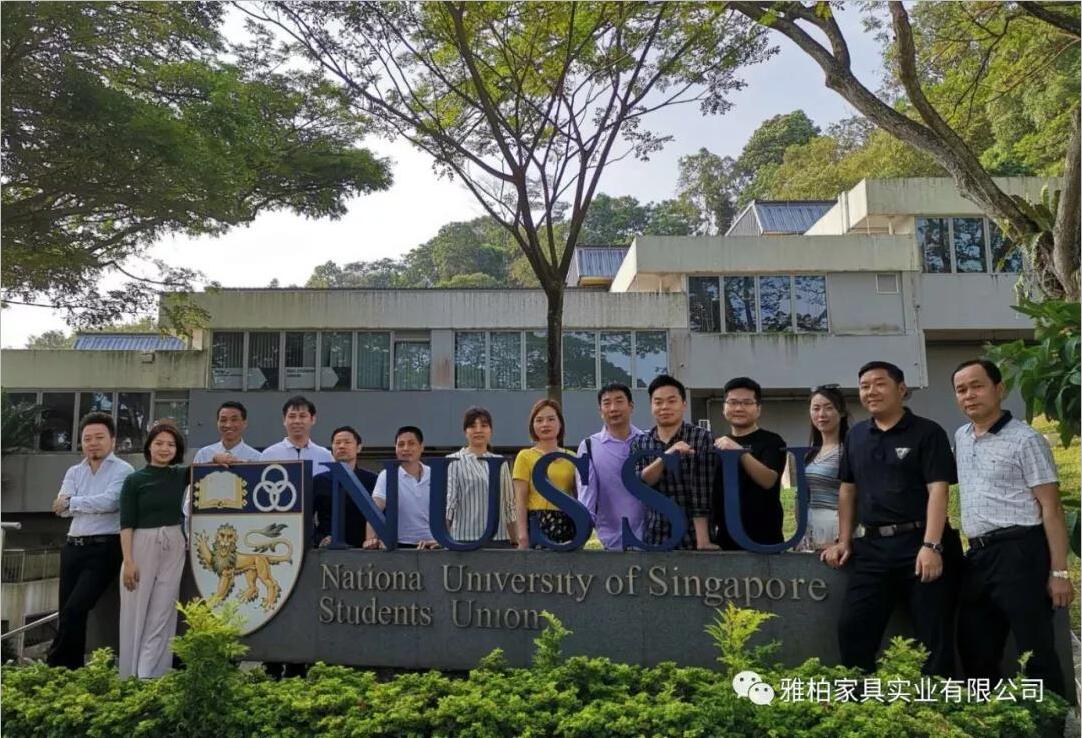 Yabo Management Team Visits the University of Singapore.
Celebrating the 20th Anniversary of Yabo, the Management Team's seven-day Trip to Hong Kong and Singapore was Successfully Completed.
For the future of Yabo, We'll keep moving forward.
Work Hard ,Be Kind and Amazing things will happen!