EXHIBITION CENTER: Dubai World Trade Center (DWTC) P.O. BOX 9292, DUBAI United Arab Emirates

BOOTH NUMBER: ArA370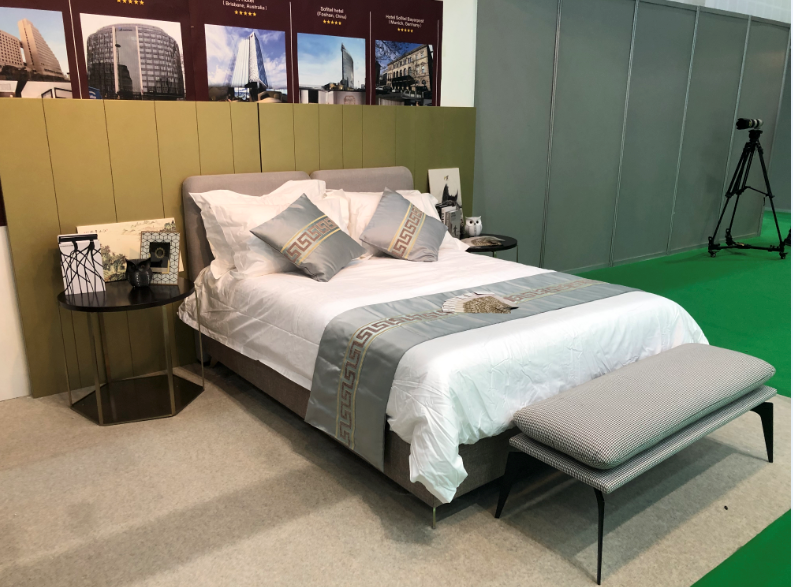 On September 16th, 2019, our sales team set off early to the exhibition site for booth layout. ( seeing is believing).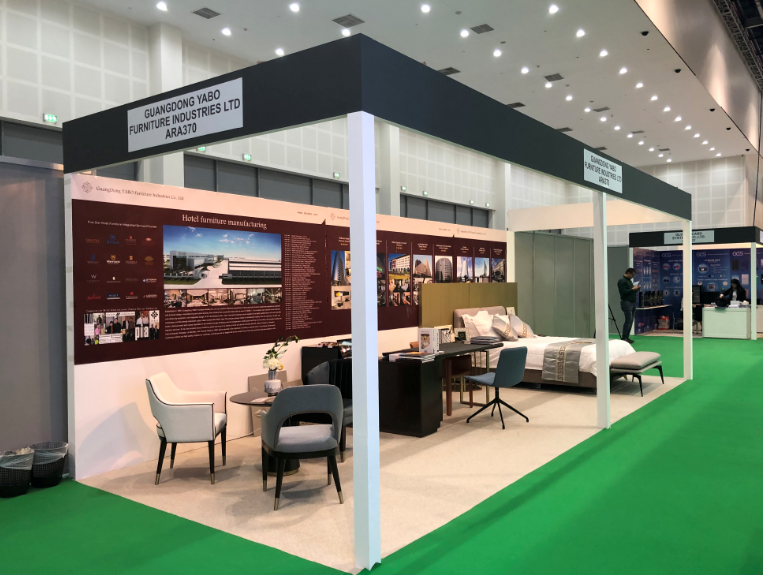 our company sales team to the United Arab Emirates to participate in the three-day hotel furniture exhibition in Dubai on September 17-19.Through the exhibition, more customers from all over the world.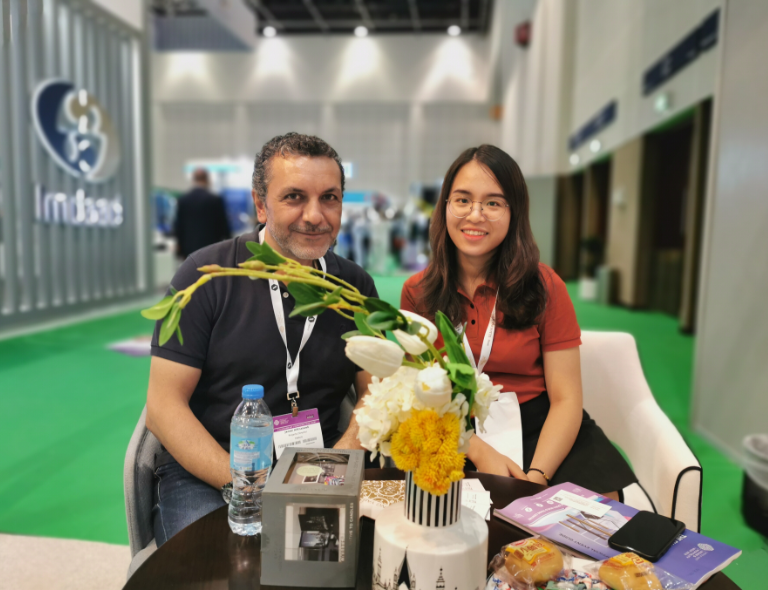 Learned about our YABO,very pleased to meet you.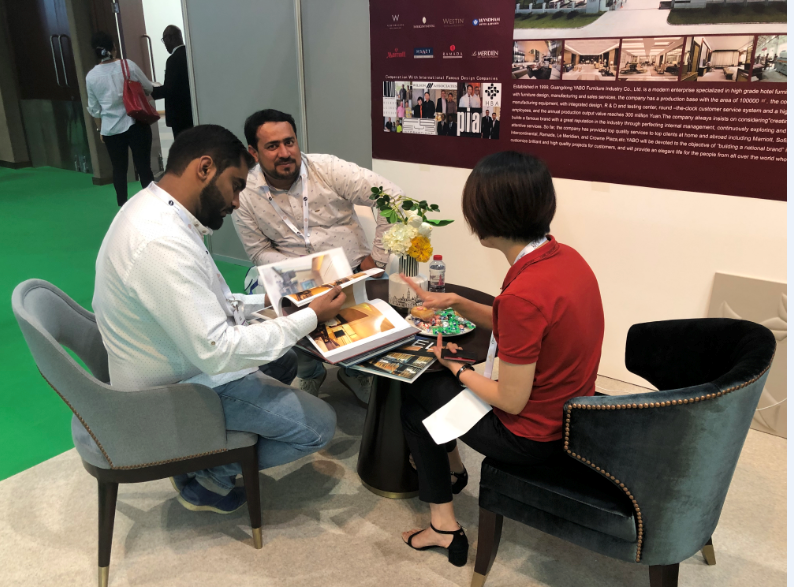 Happy days pass quickly. The united Arab emirates is big, dubai is beautiful, and the places that haven't been visited yet, have become the expectation of the next visit.