During the Spring of 2019, Yabo Executives Pay a Visit to One of the Key Projects Completed in 2017 [Sofitel Centre Singapore]. Get Back to the Place Where They Had Struggled. They are Proud of the Beauty of the Beautiful Lion City !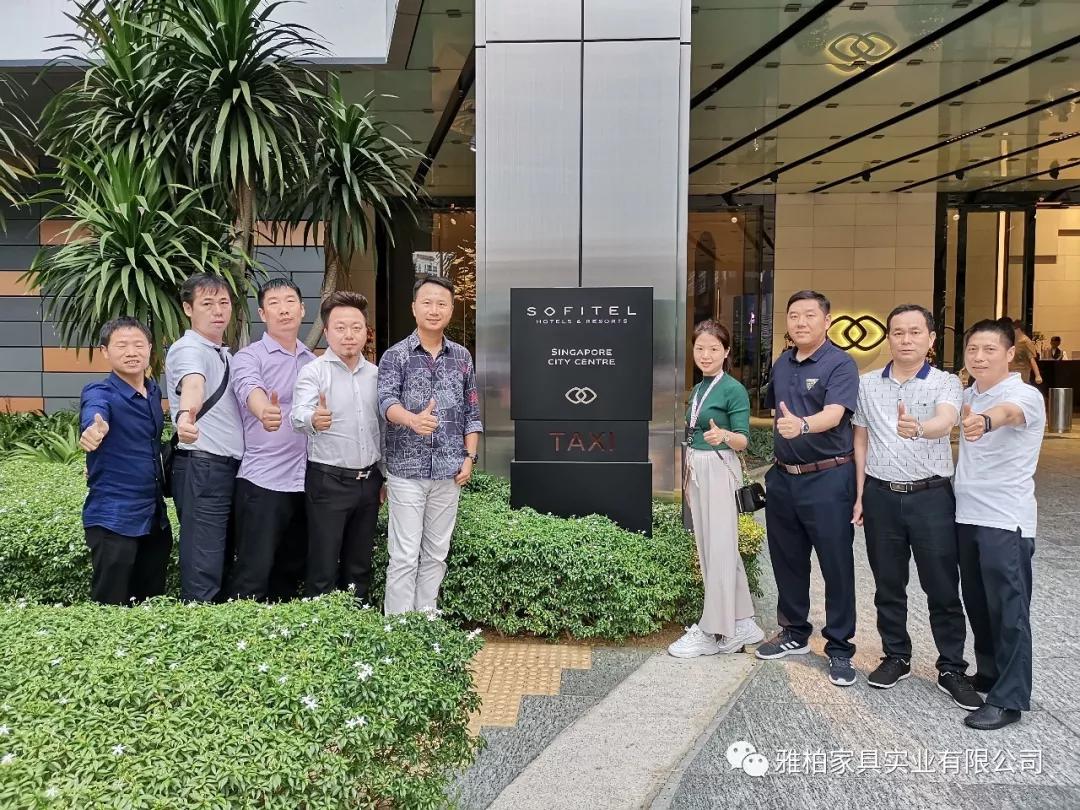 YABO Team was Warmly Invited and Received by the Owners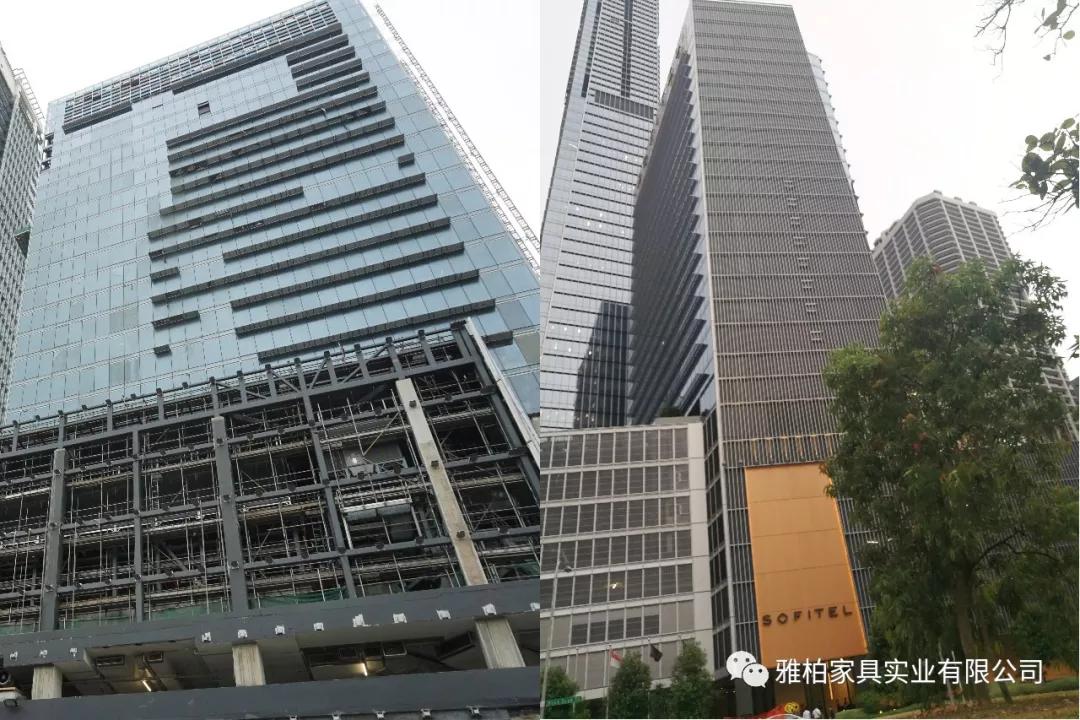 Before Decoration After Decoration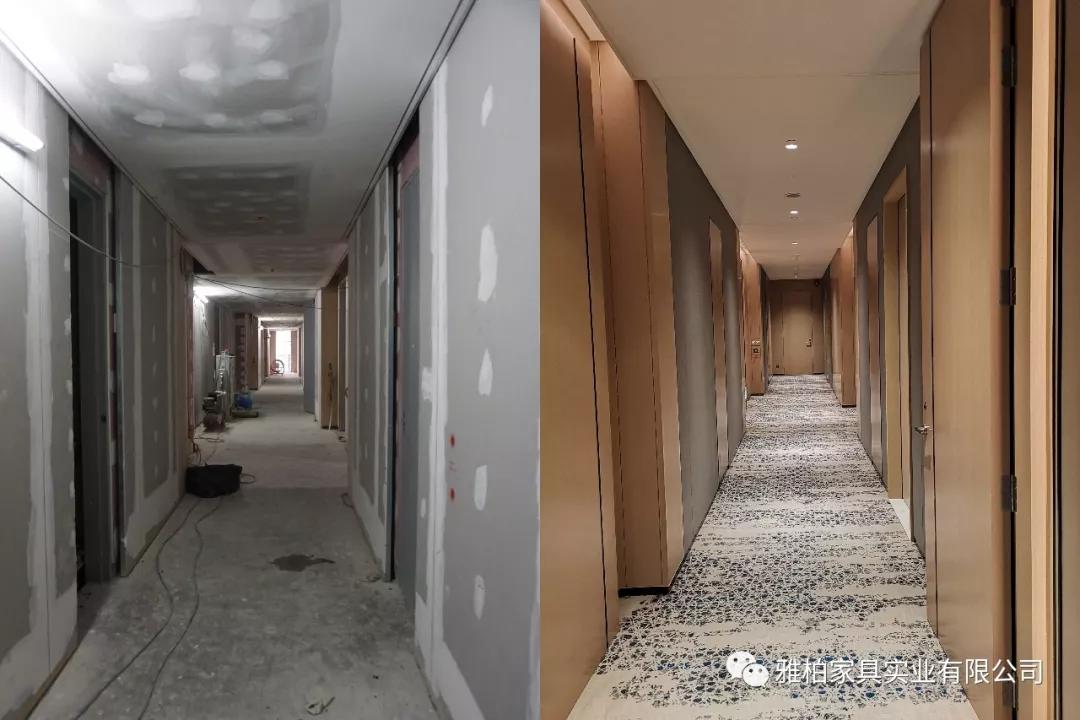 Before Decoration After Decoration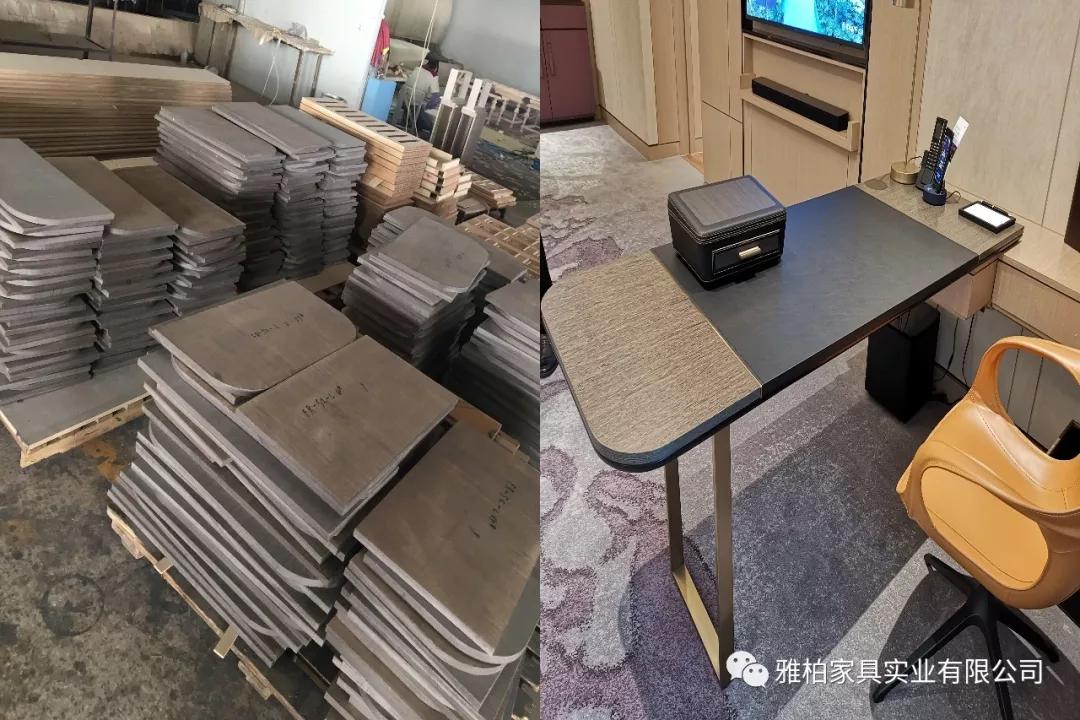 Desk with Counter(In Production) Desk with Counter(Finished)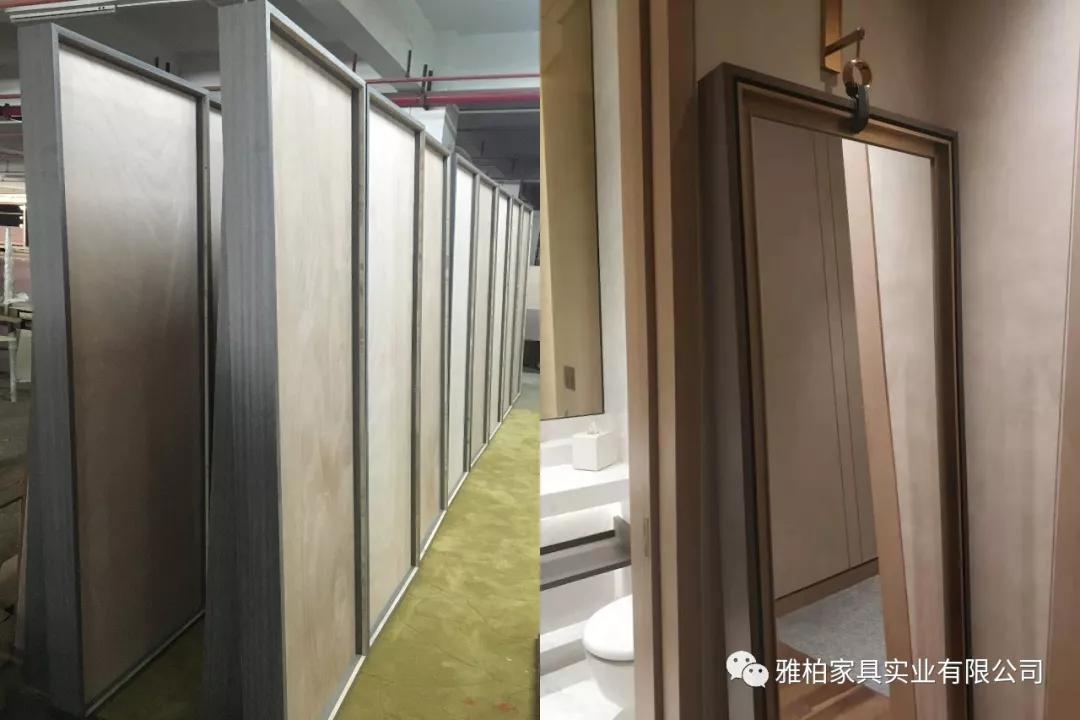 Full Size Mirror(In Production) Full Size Mirror(Finish)
Hotel Physical Photo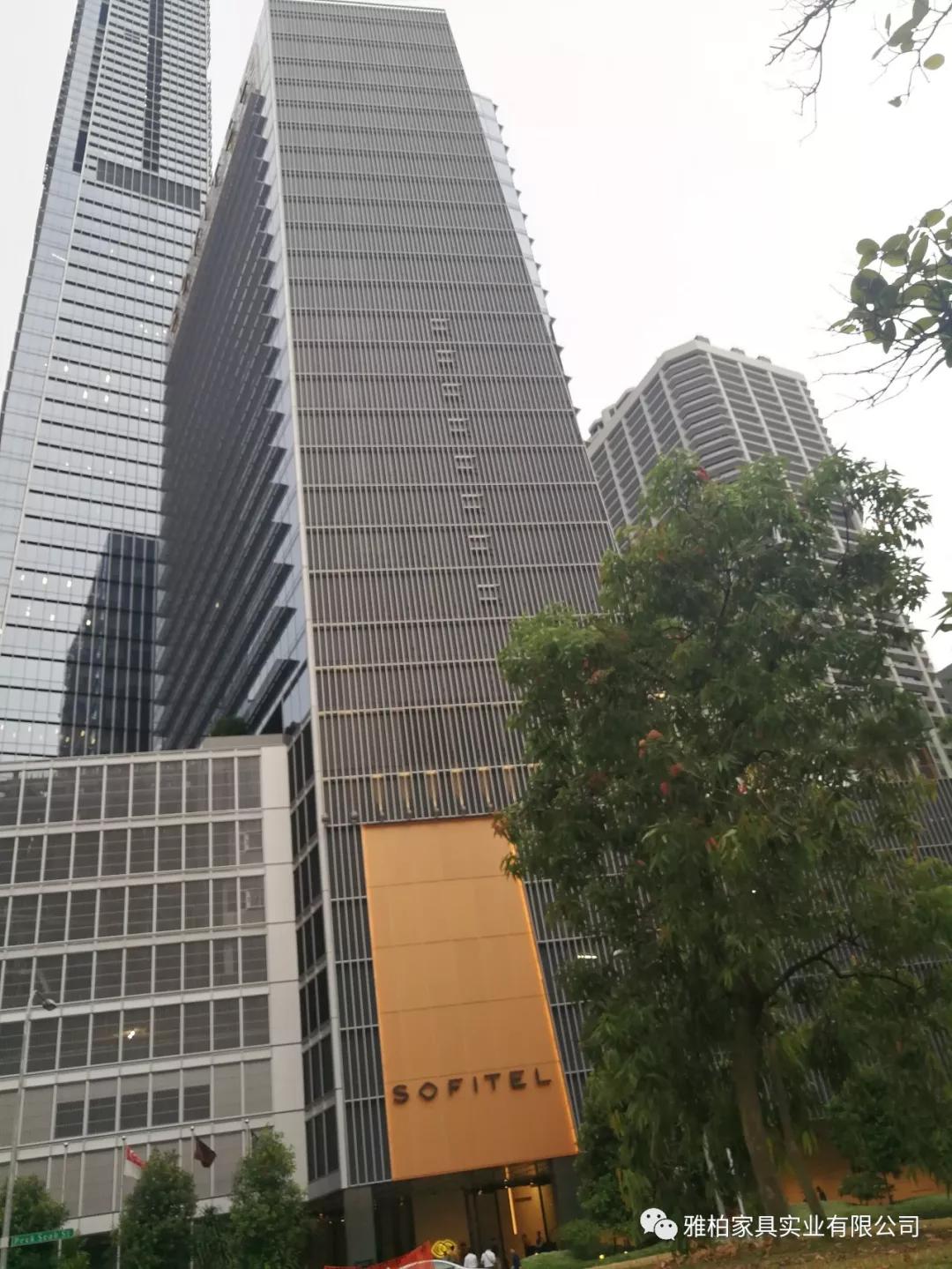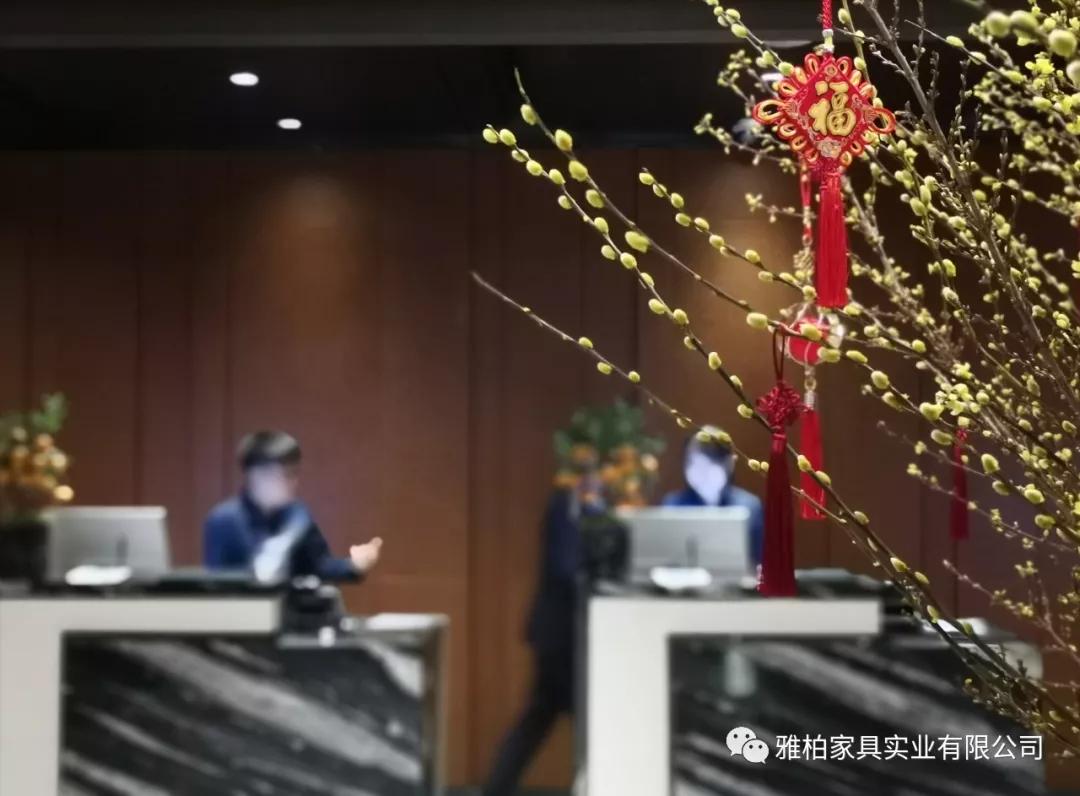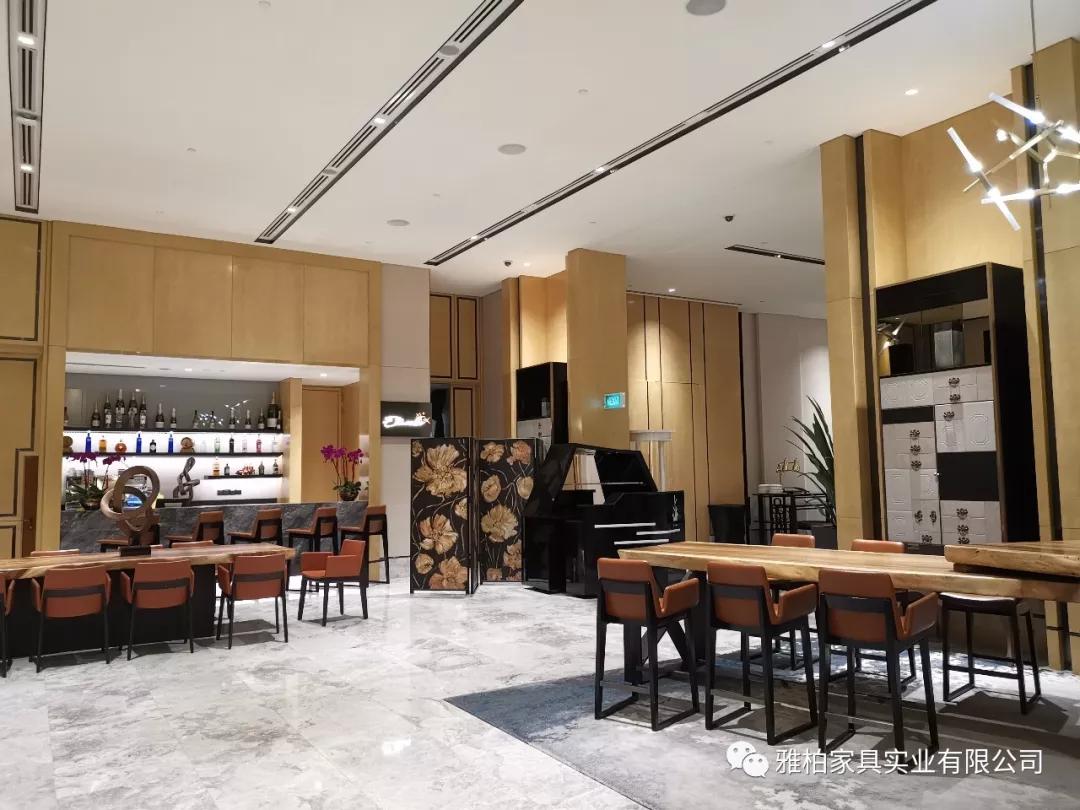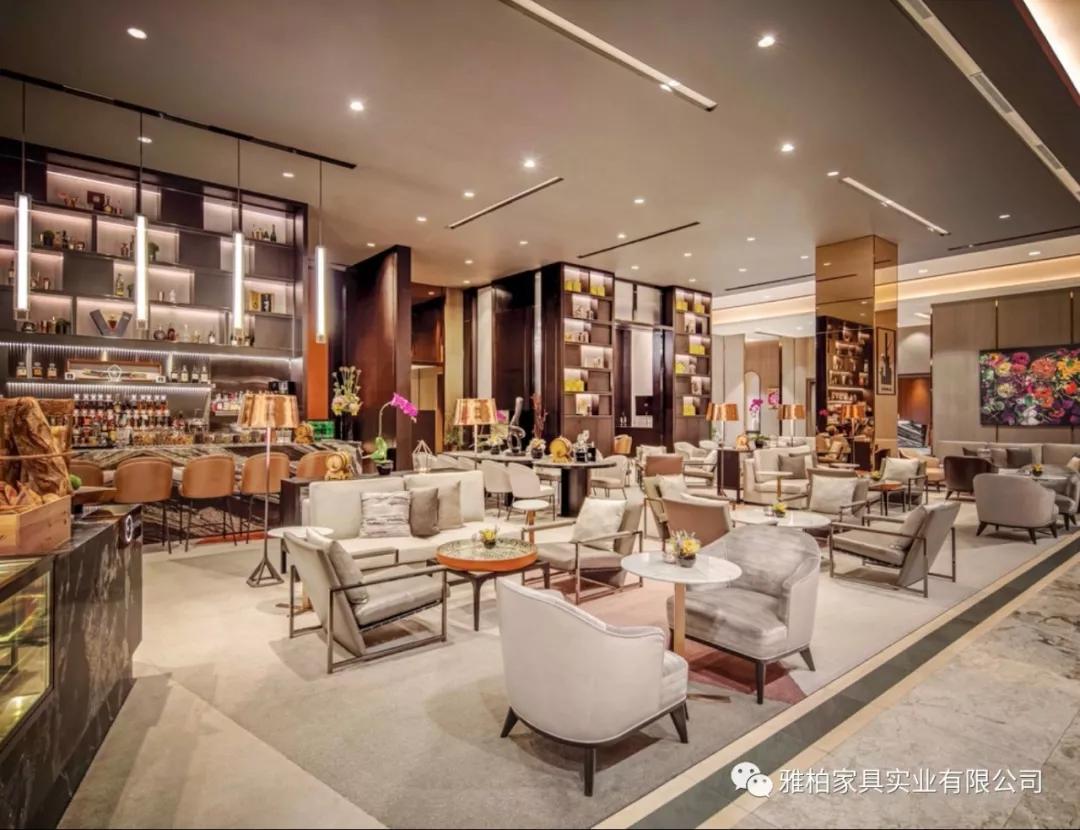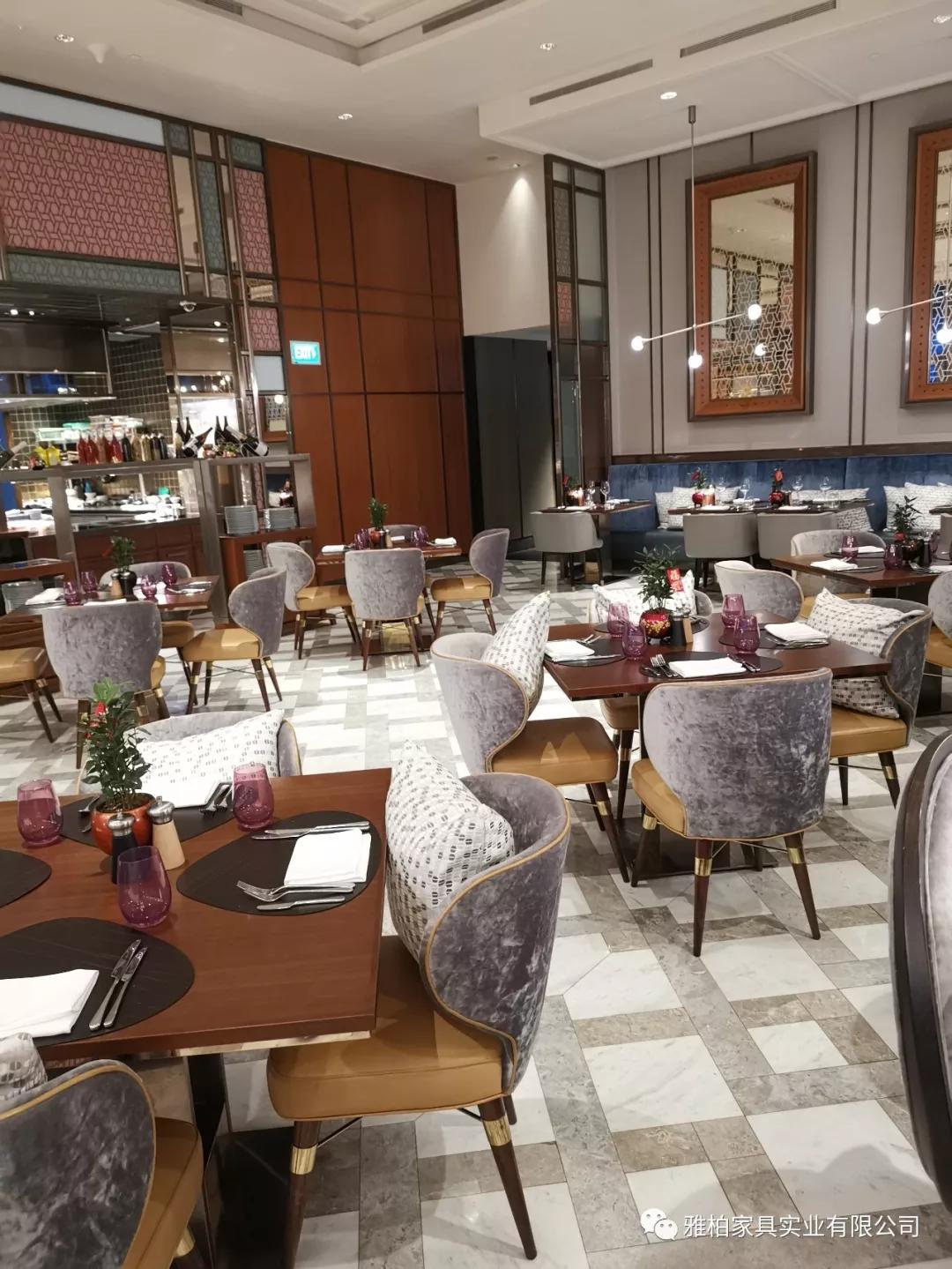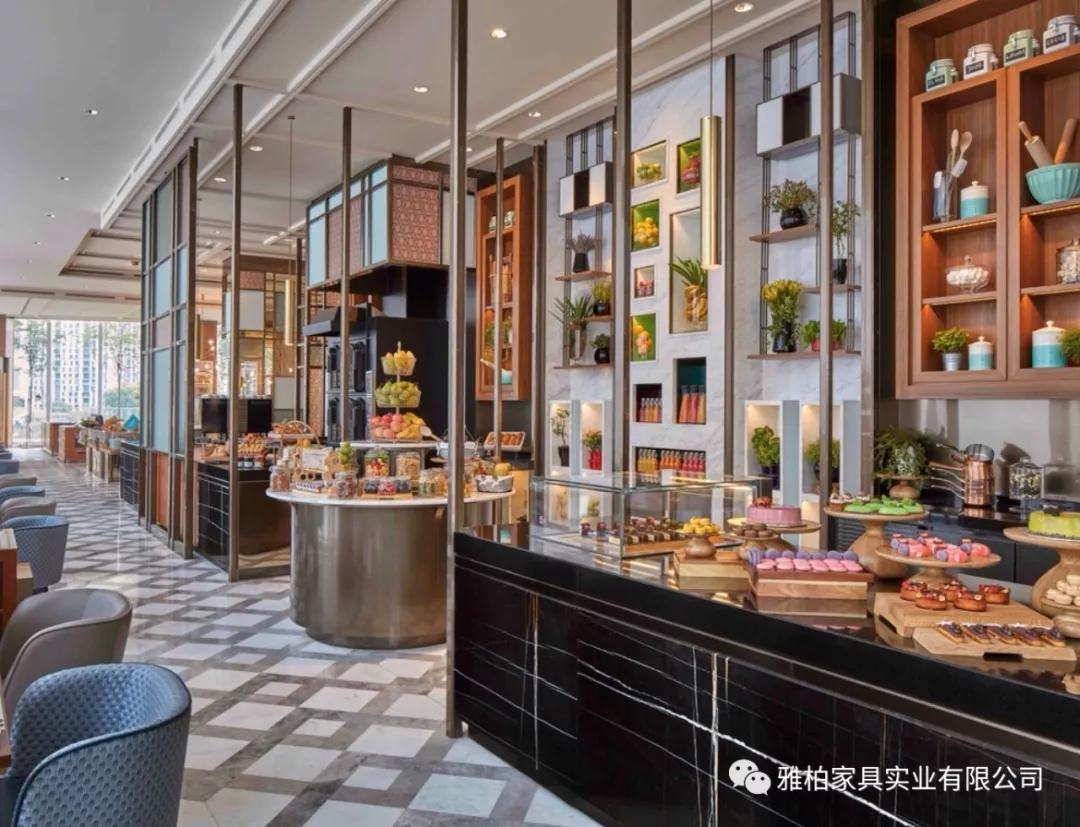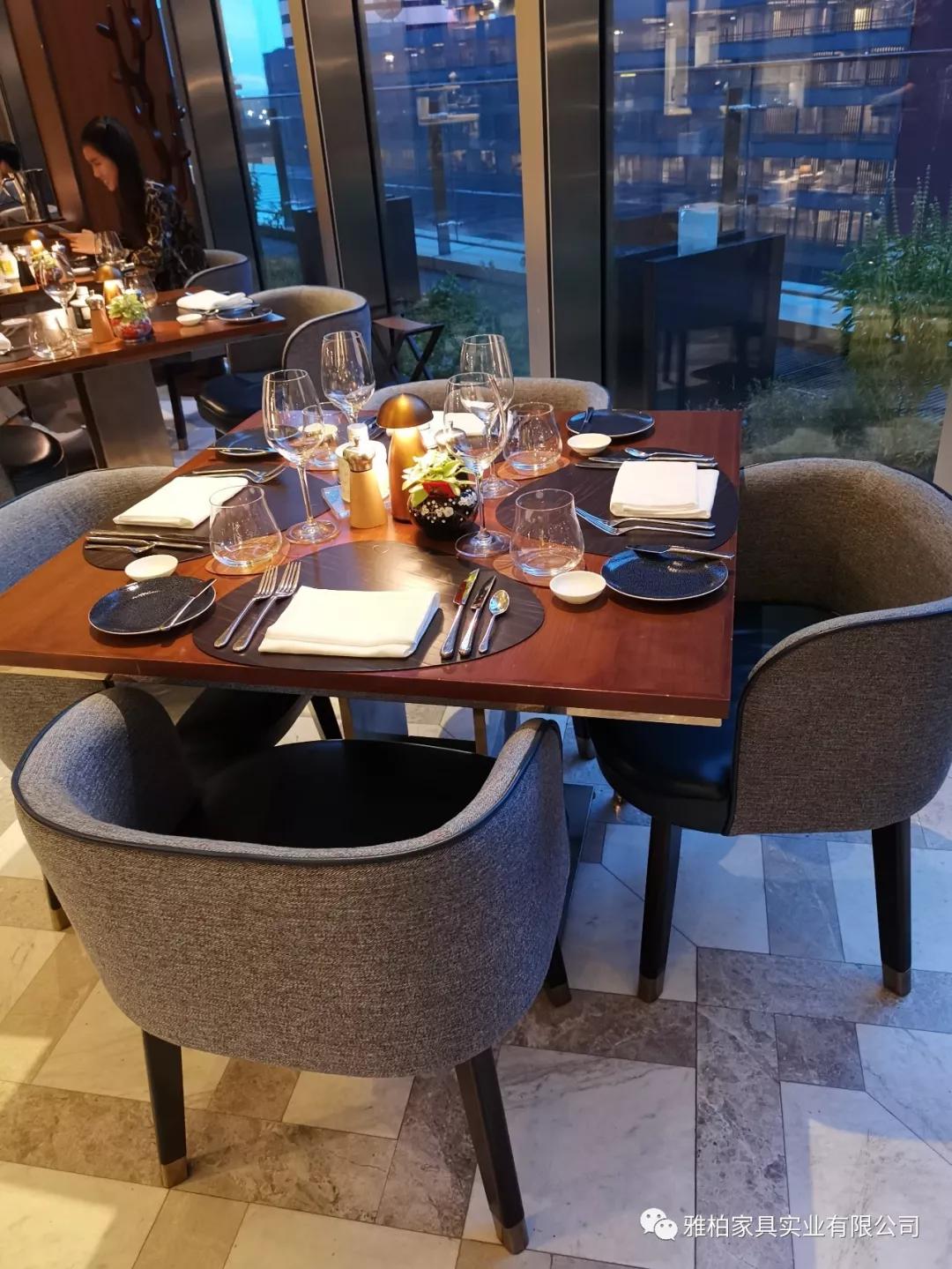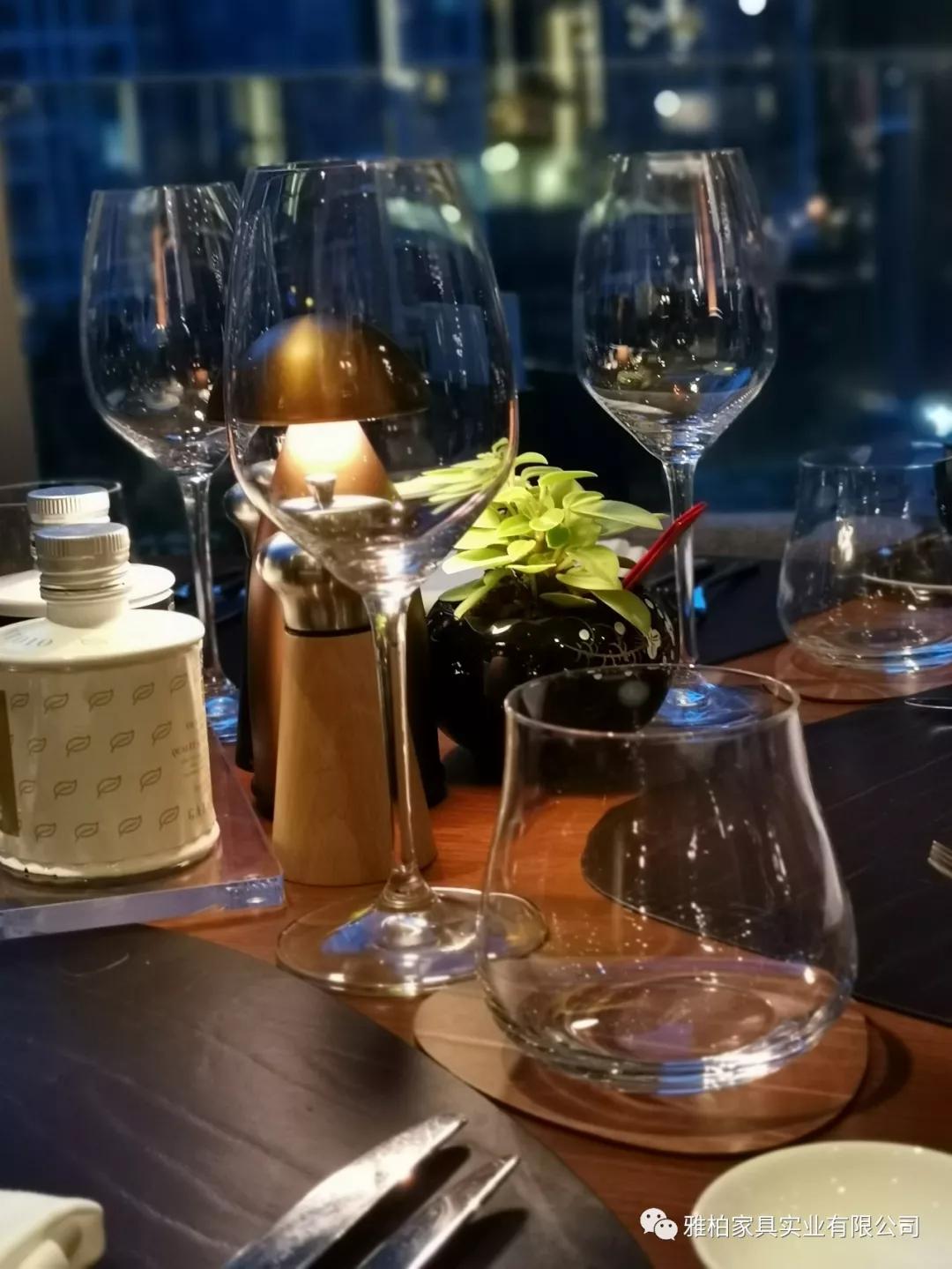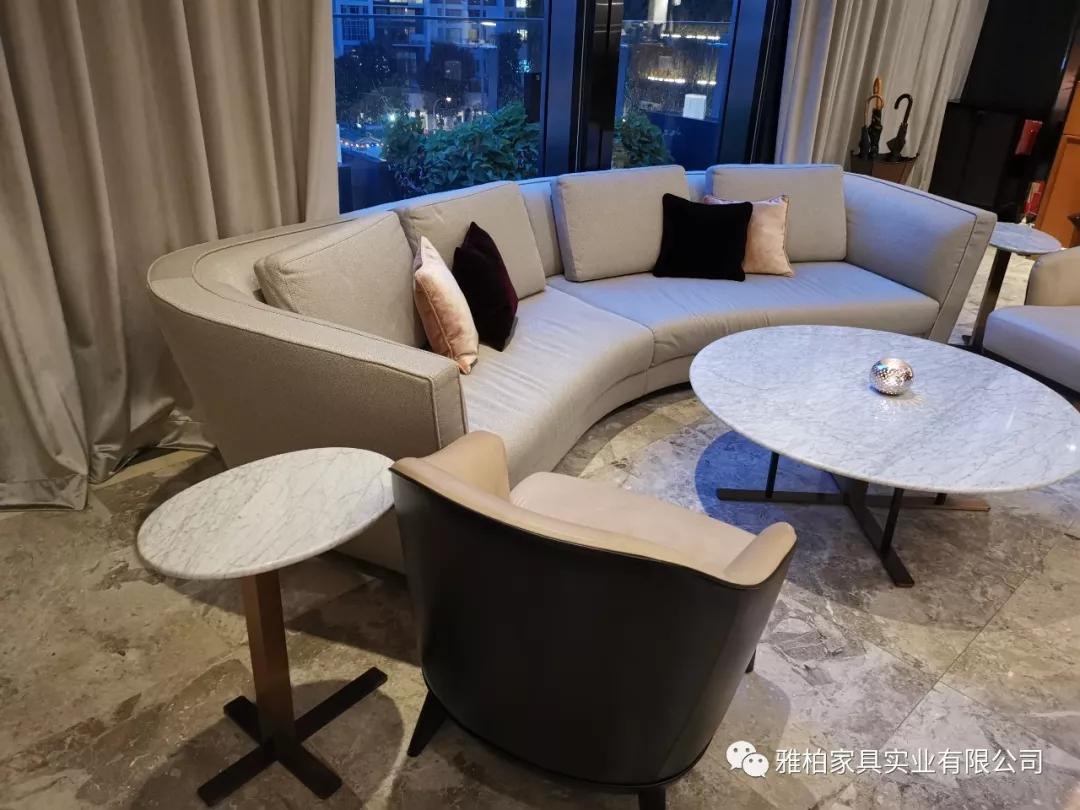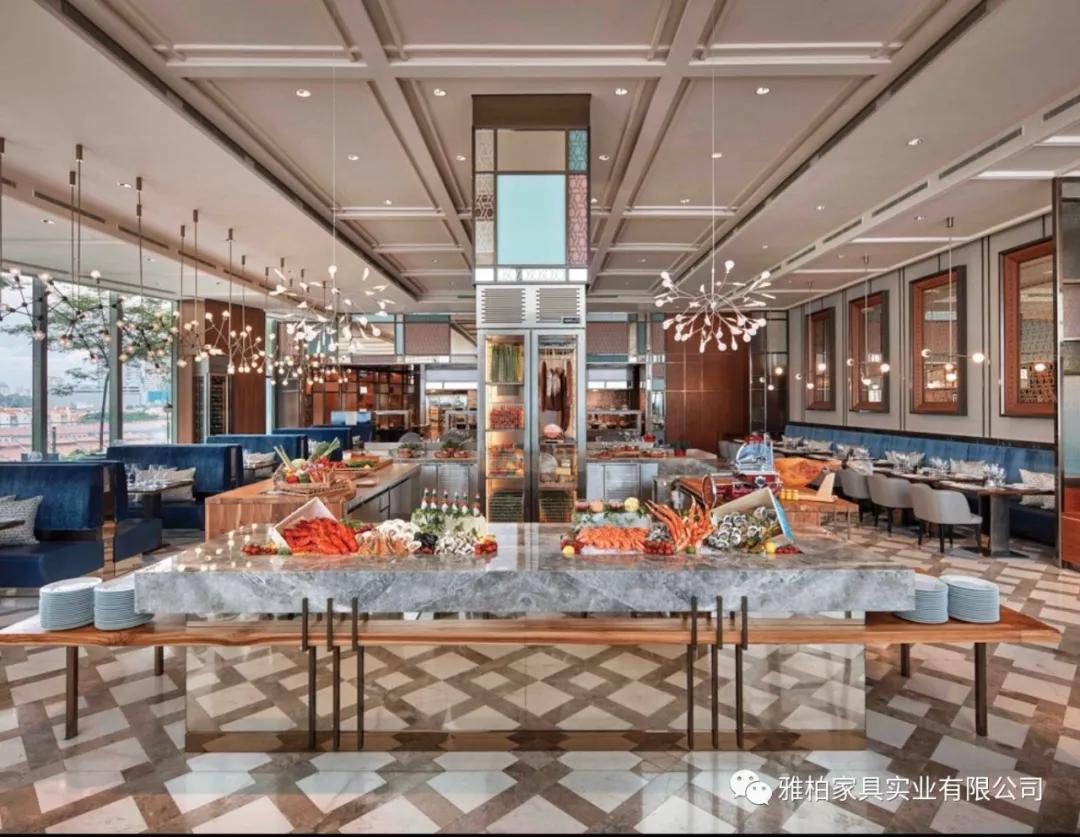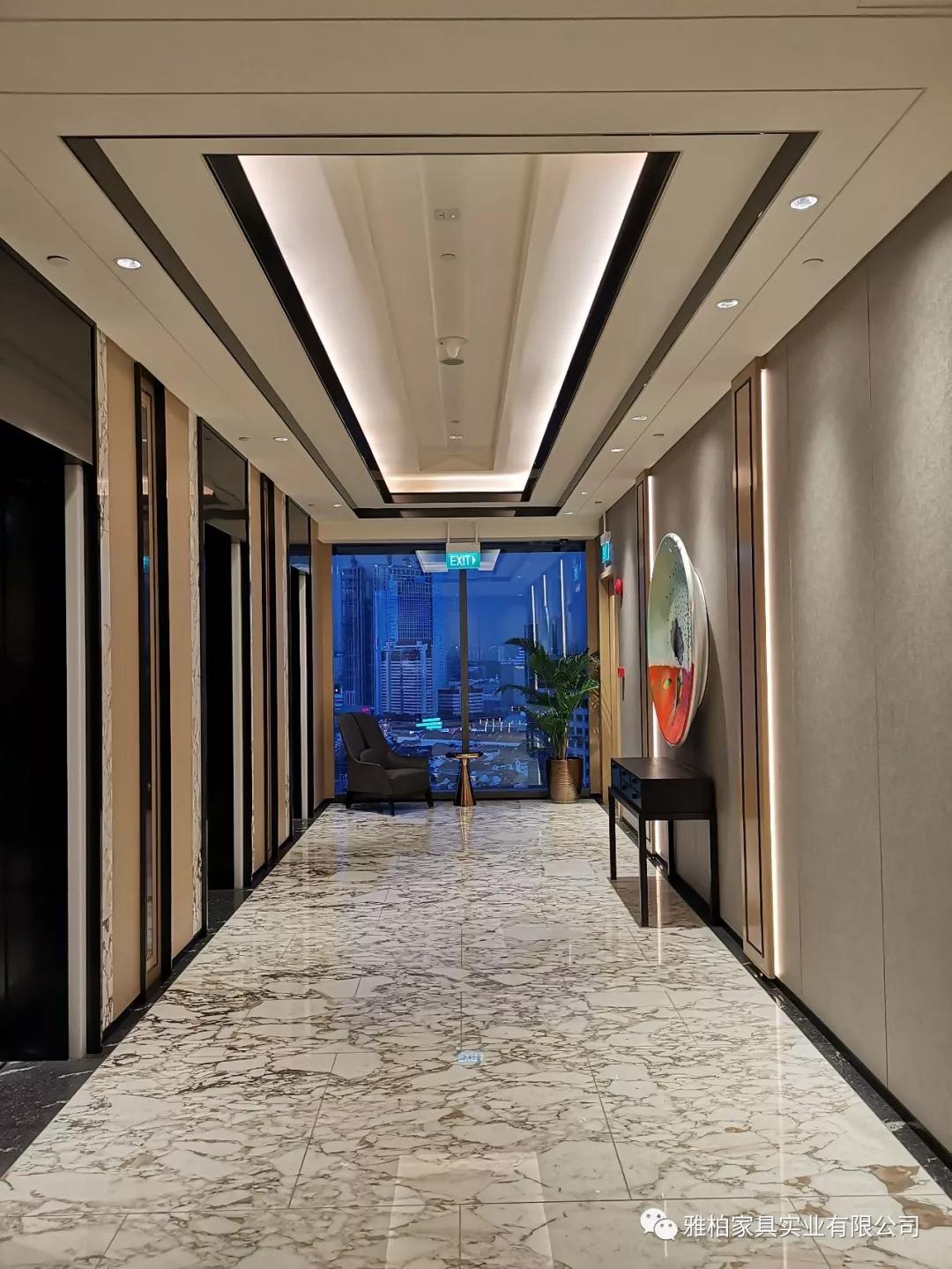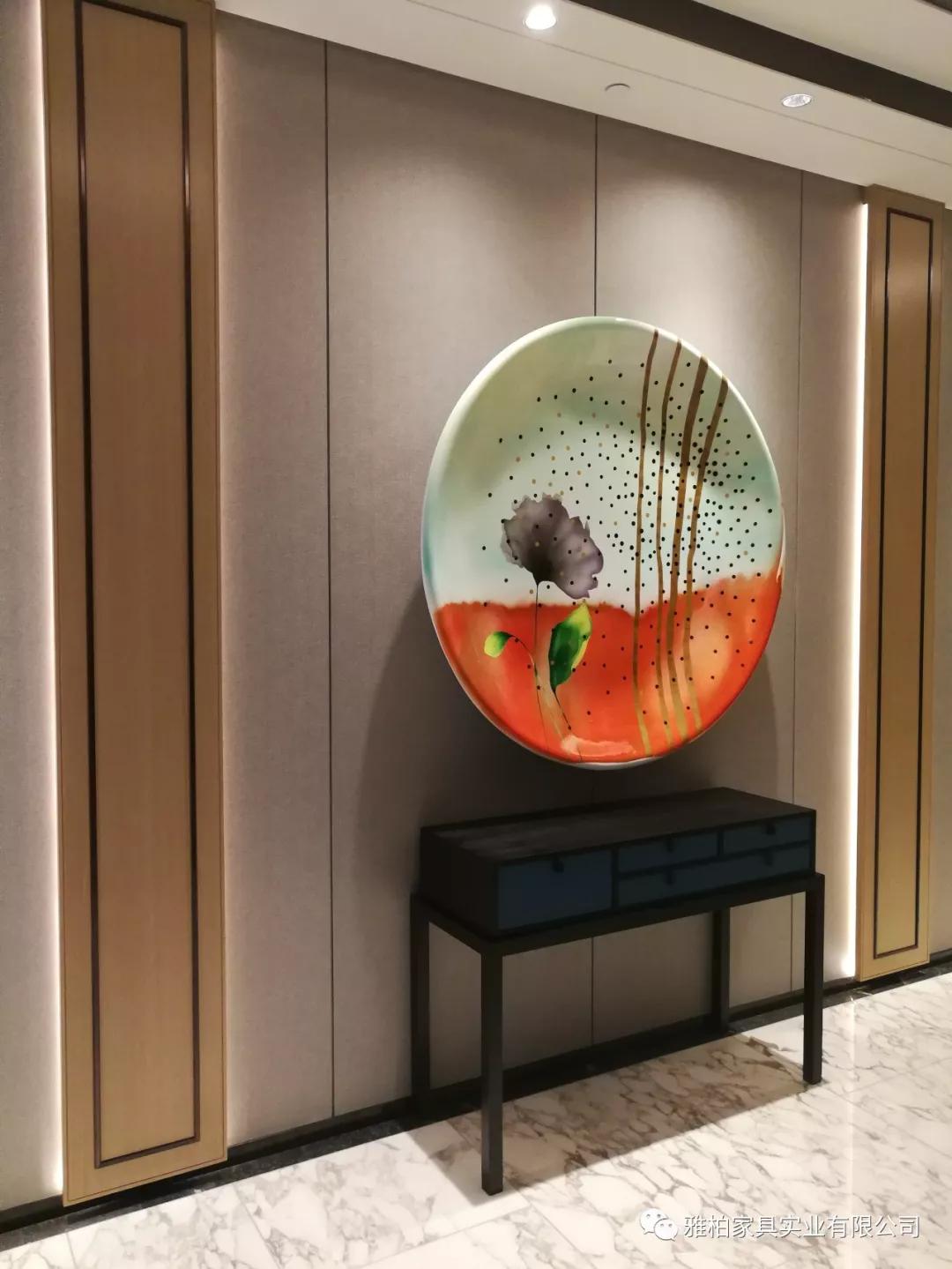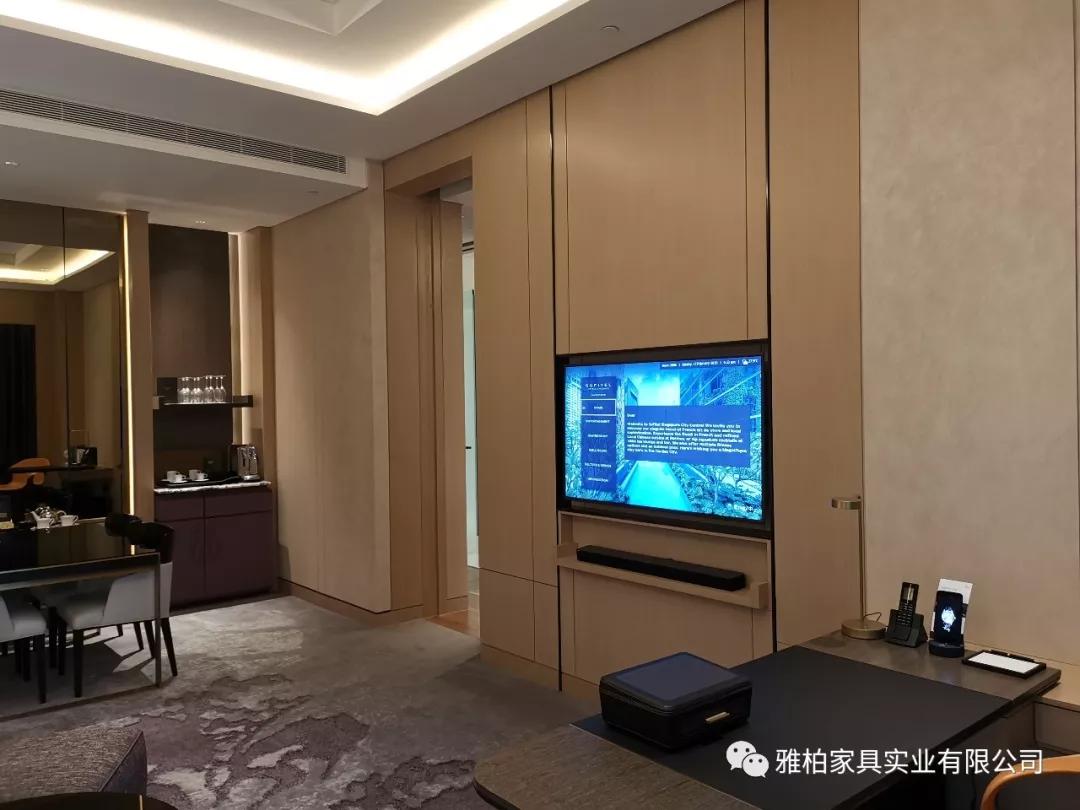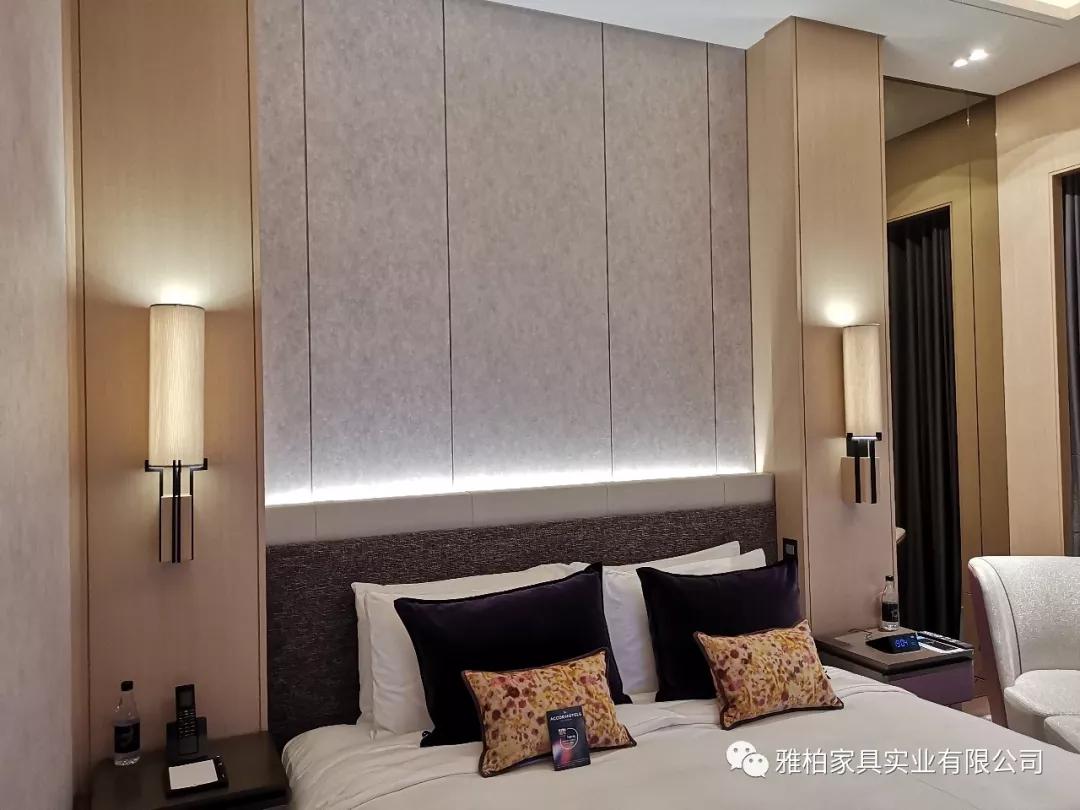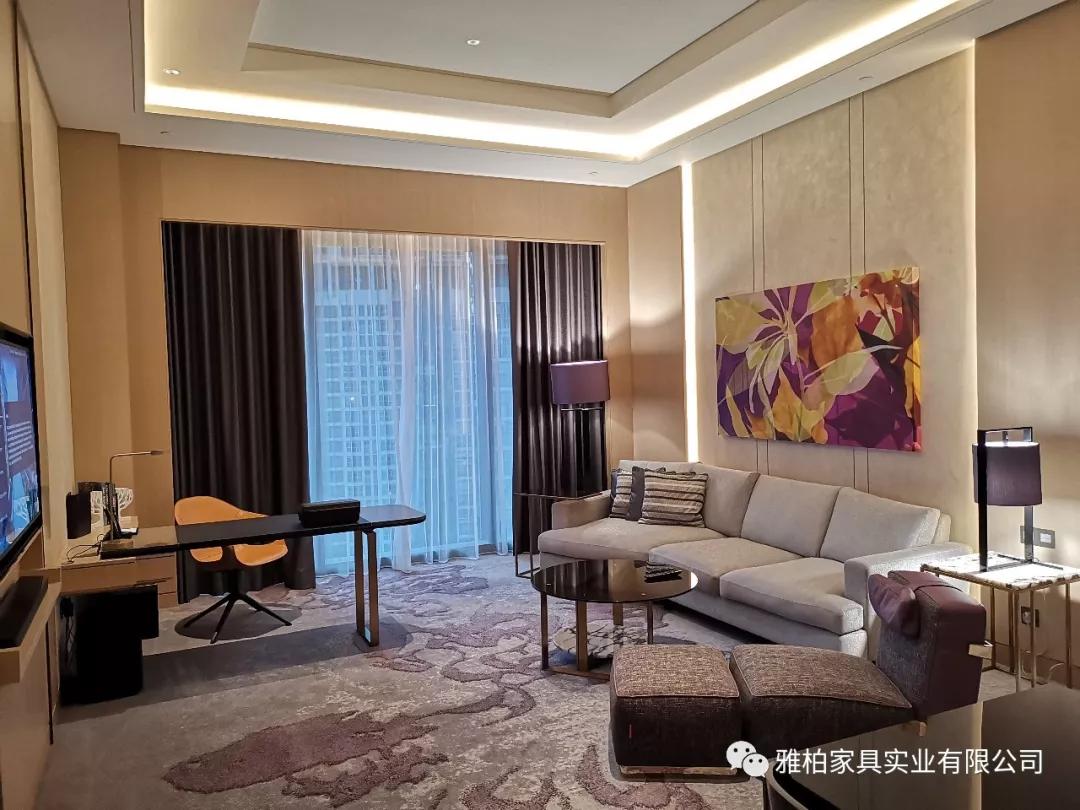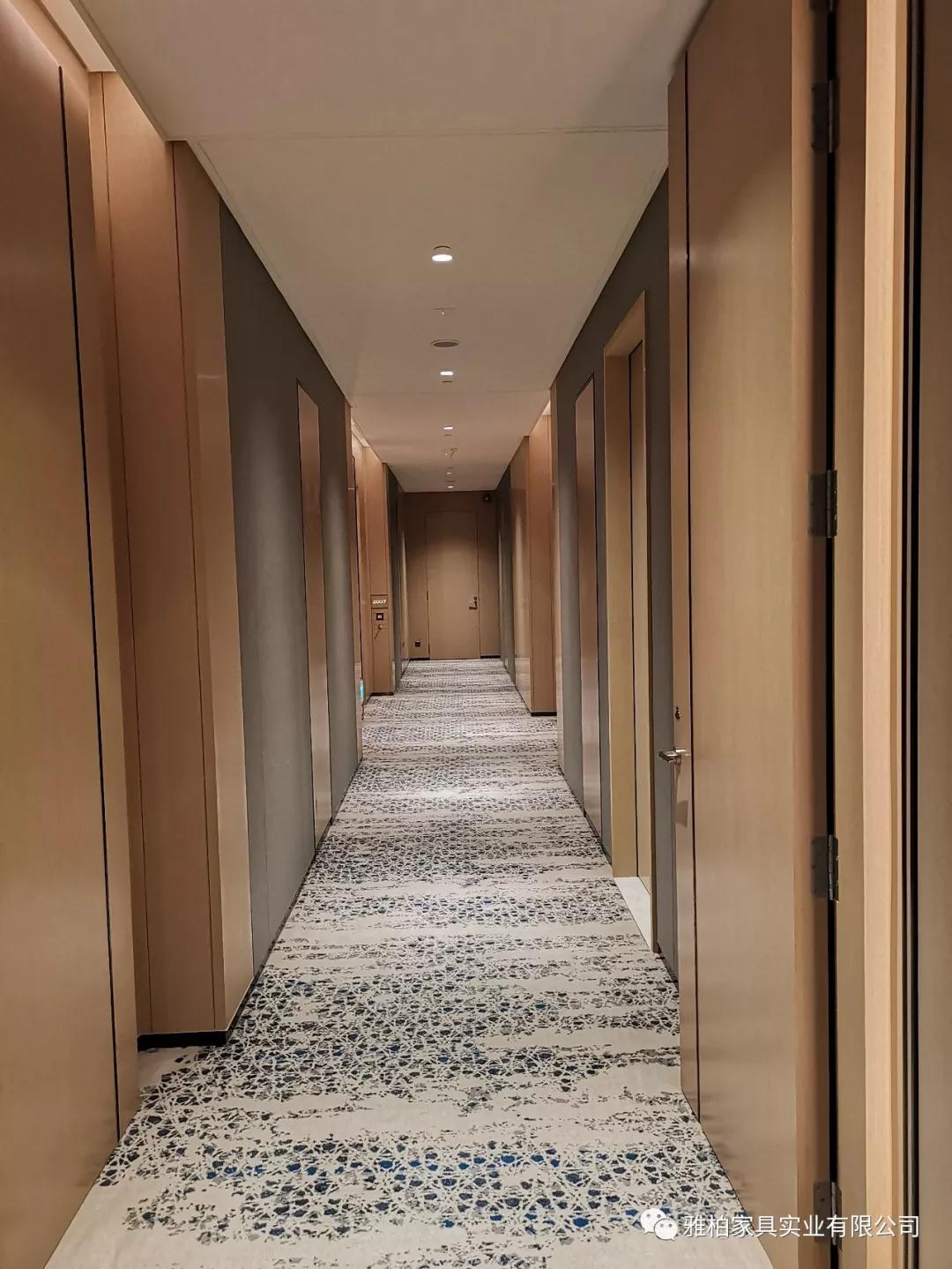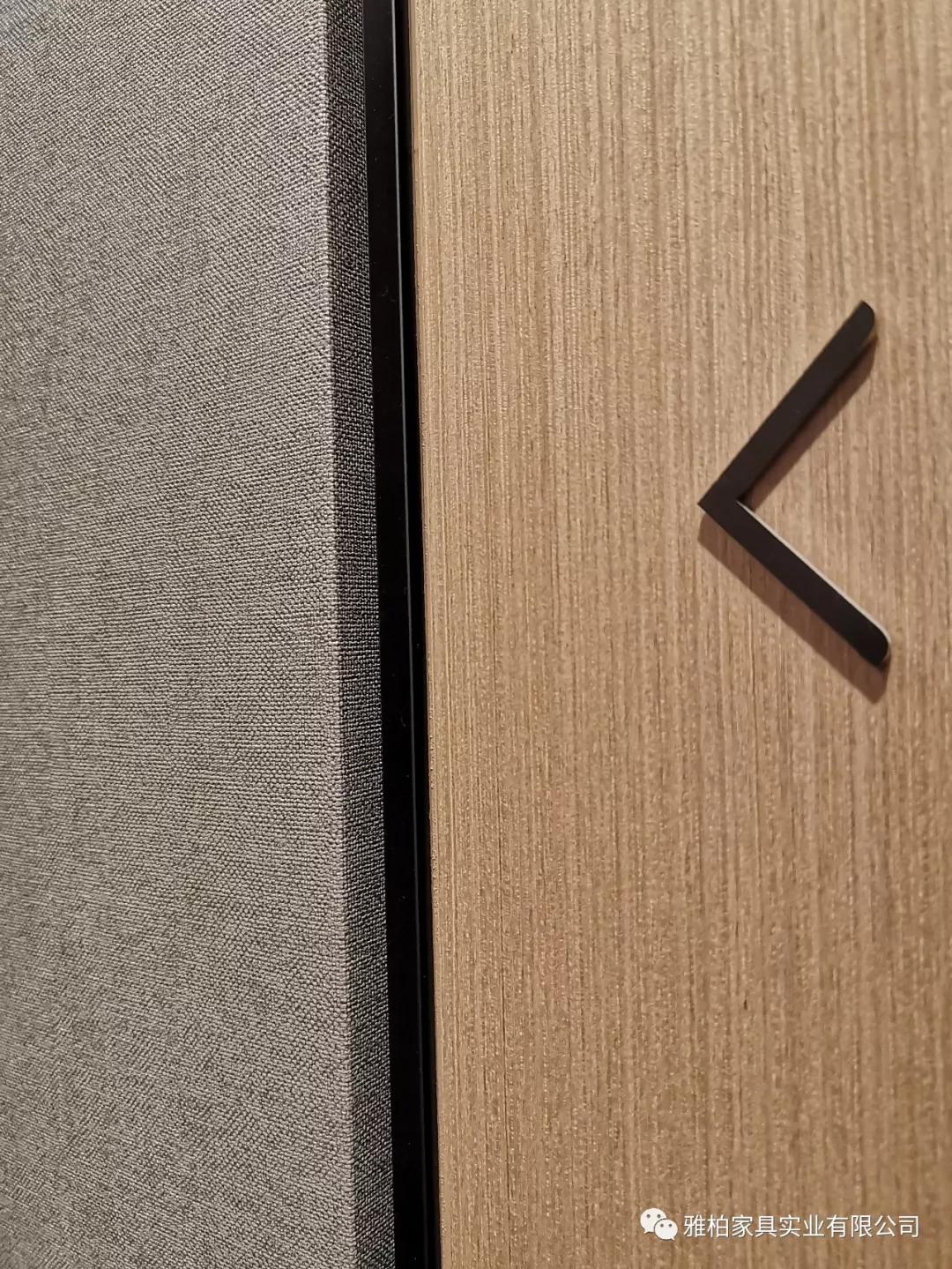 Through this Return Visit, We Have Benefited a Lot, Thanks the Owners for their Kindly Hospitality and exchanges, YABO will not Forget the Initial Heart, For the World High-End Hotel Furniture Supporting Long-Term Cooperation, Continuing to Fight for Mutual Benefit and Win-Win Relationship !