In the golden autumn season, the company's annual tourism activity begins. In order to enrich the amateur cultural life

of the Yabo family,enhance the team cohesion,and reflect the company's humanistic care,the company's personnel administration
department organized this autumn travel activity.This year's destination is the Heron Lake scenic spot of Gaoming and the Zen

buddhist holy land-Xinxing Yunfuo.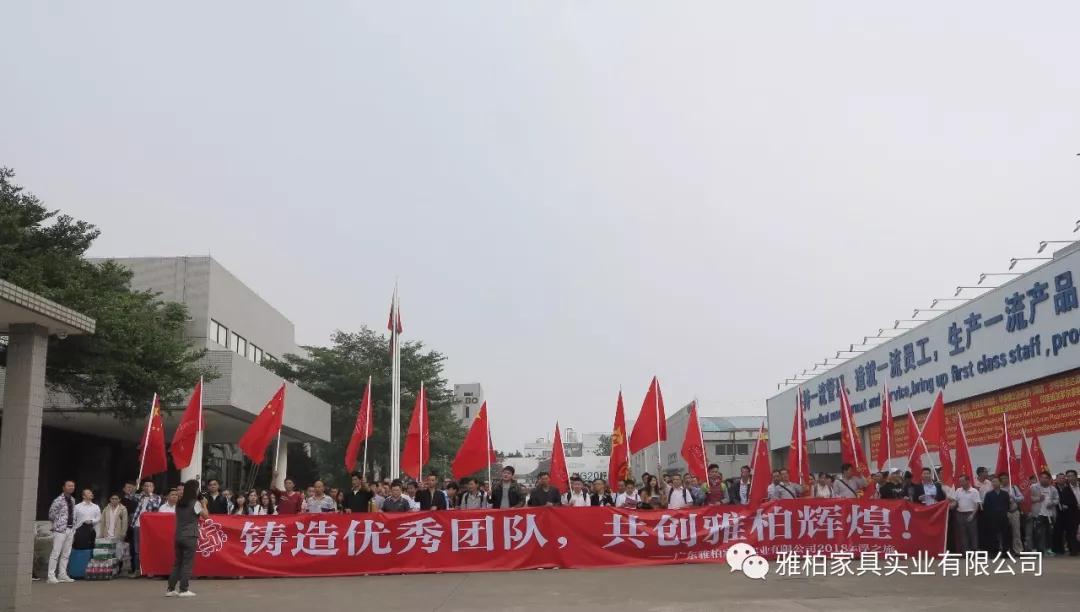 Get on the train in an orderly line. Let's go!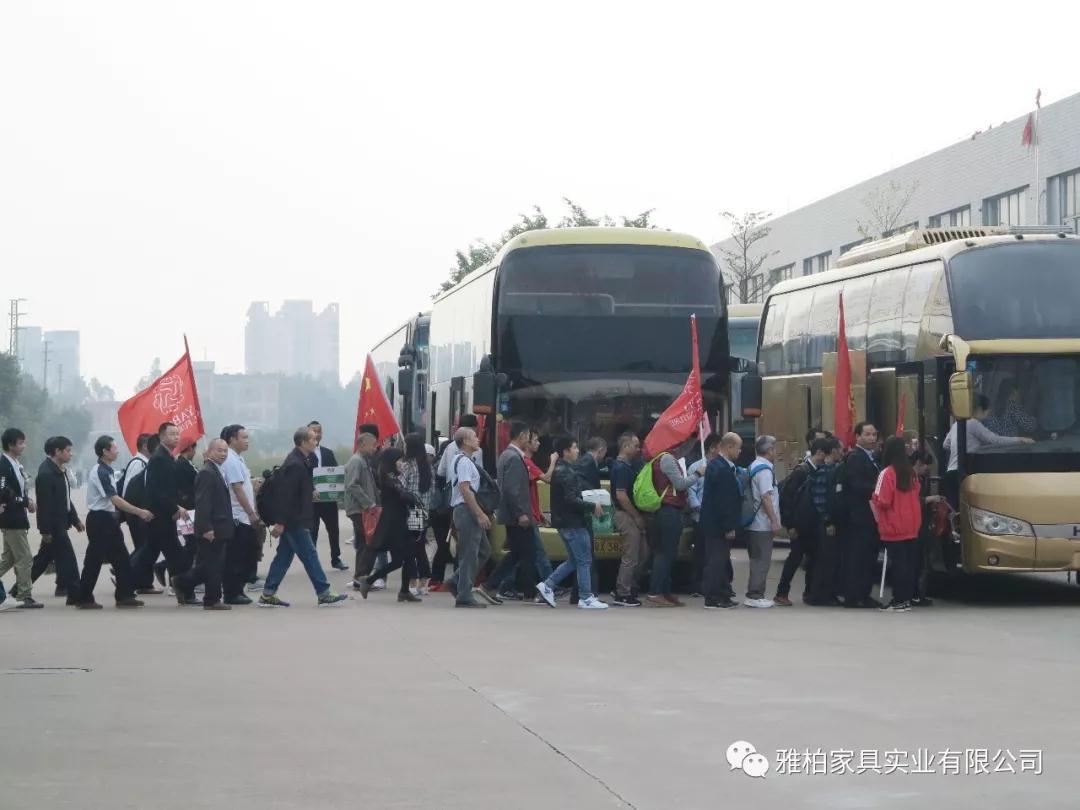 All yabo family members take a group photo at Midea Heron Lake.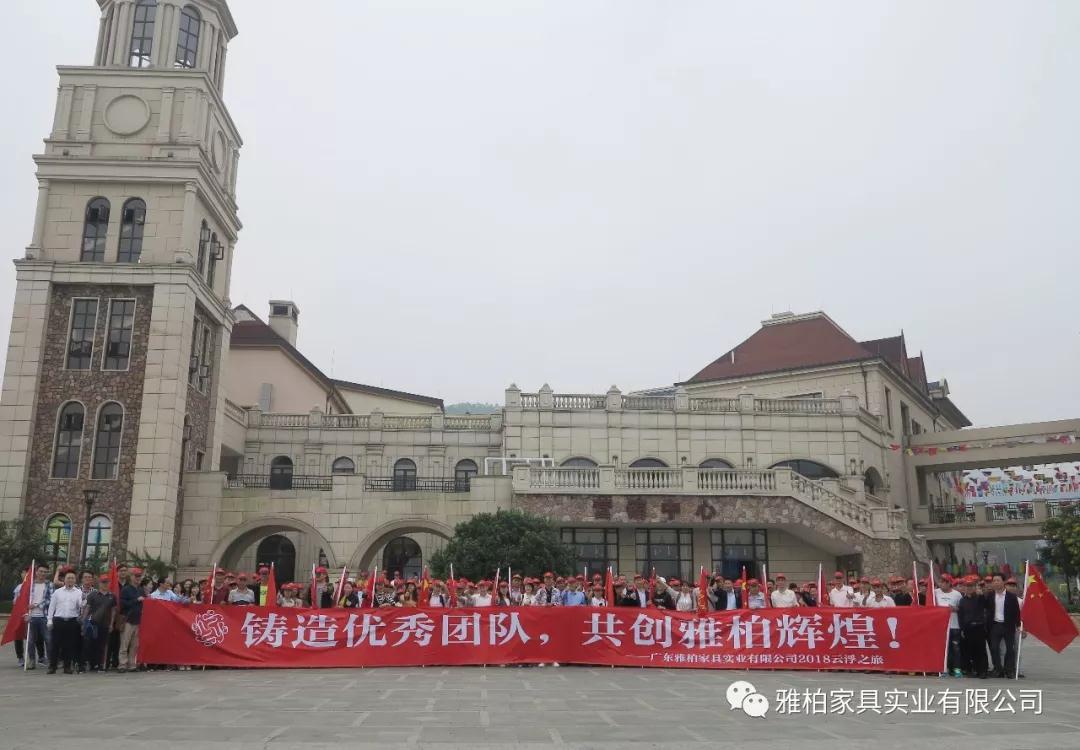 The yabo family tour in Anaxi town.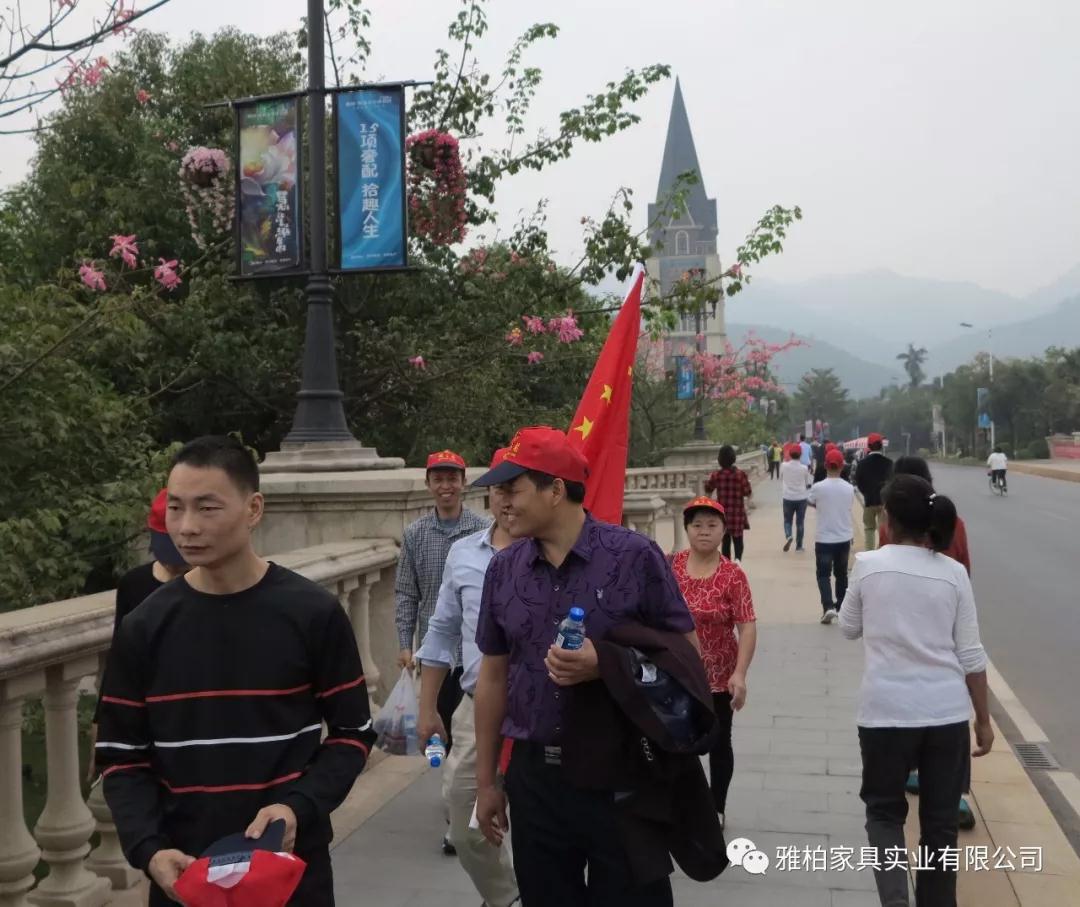 Strike a "pose" with the egret.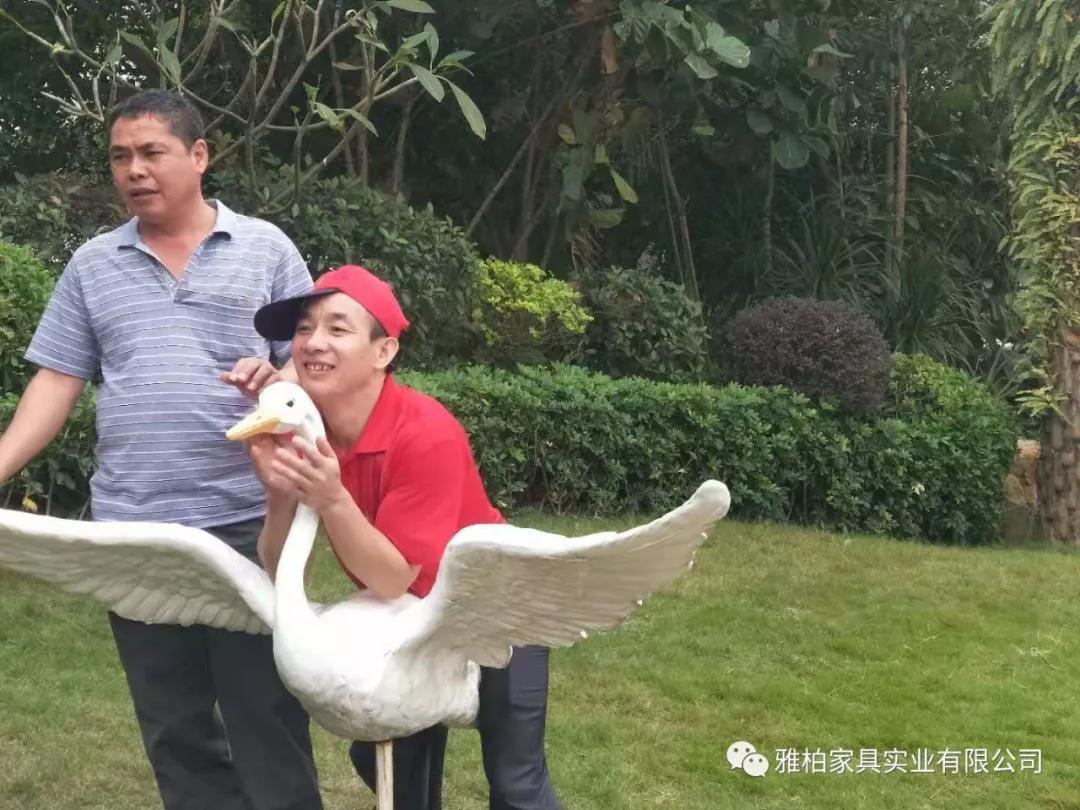 So funny!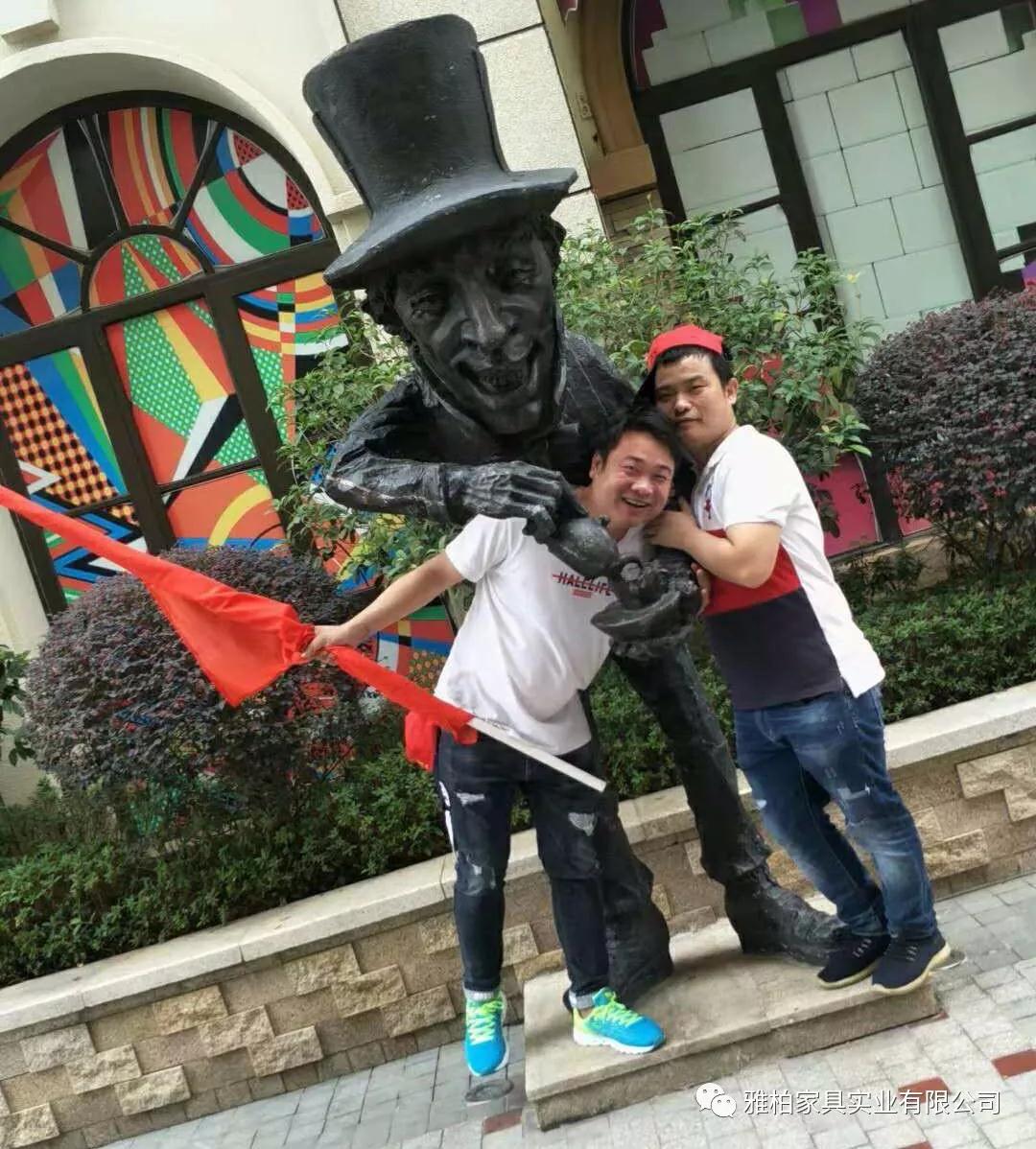 The executives took a picture with their brothers and sisters of the packaging department.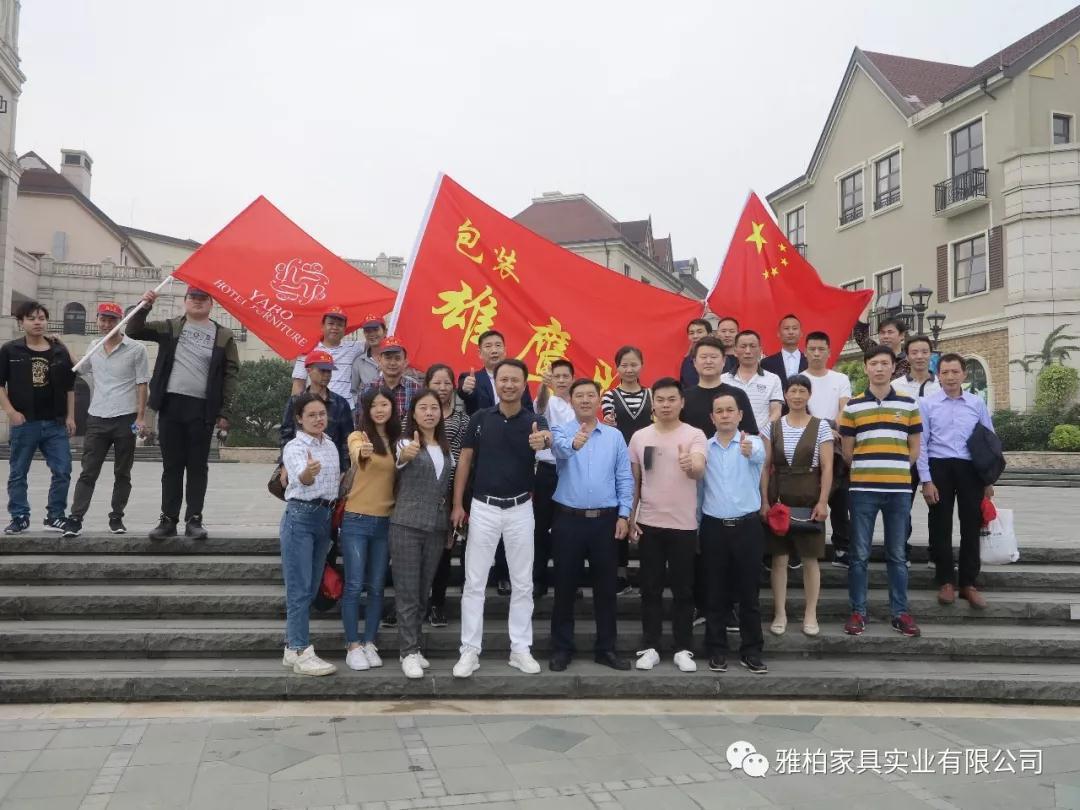 Enjoy the hot spring!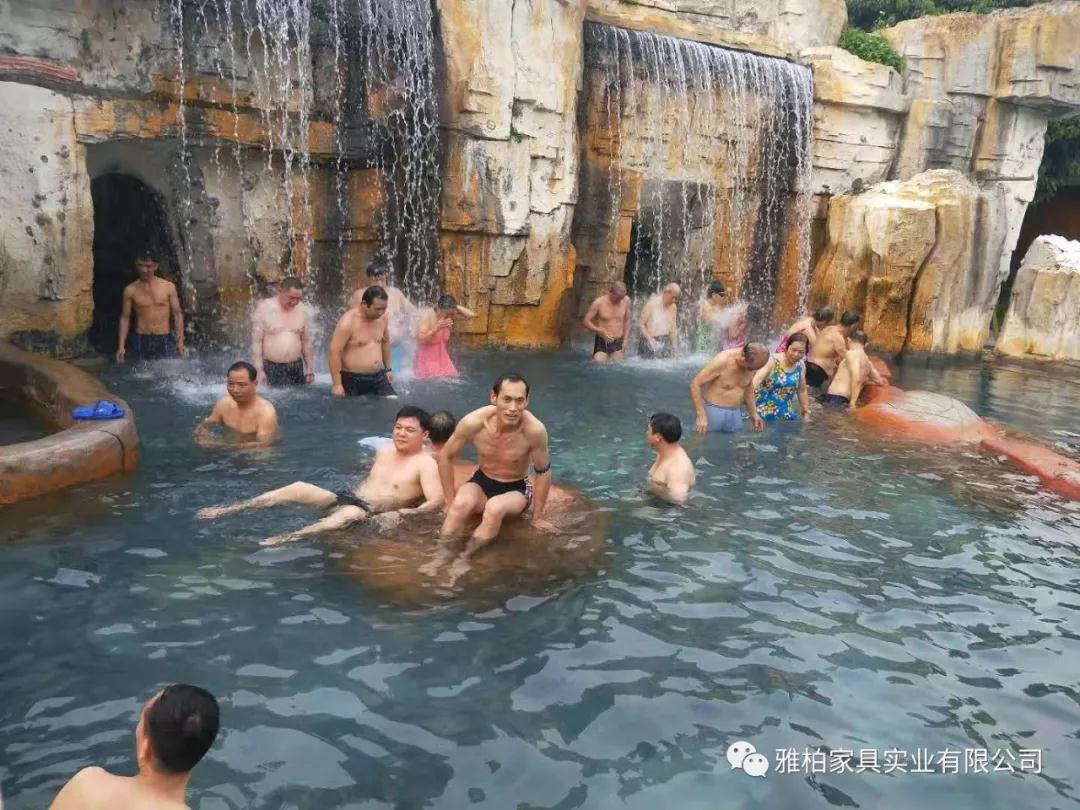 At night, in the Xinxing zen land, the yabo family watched the wonderful large-scale live show "liuzuhuineng".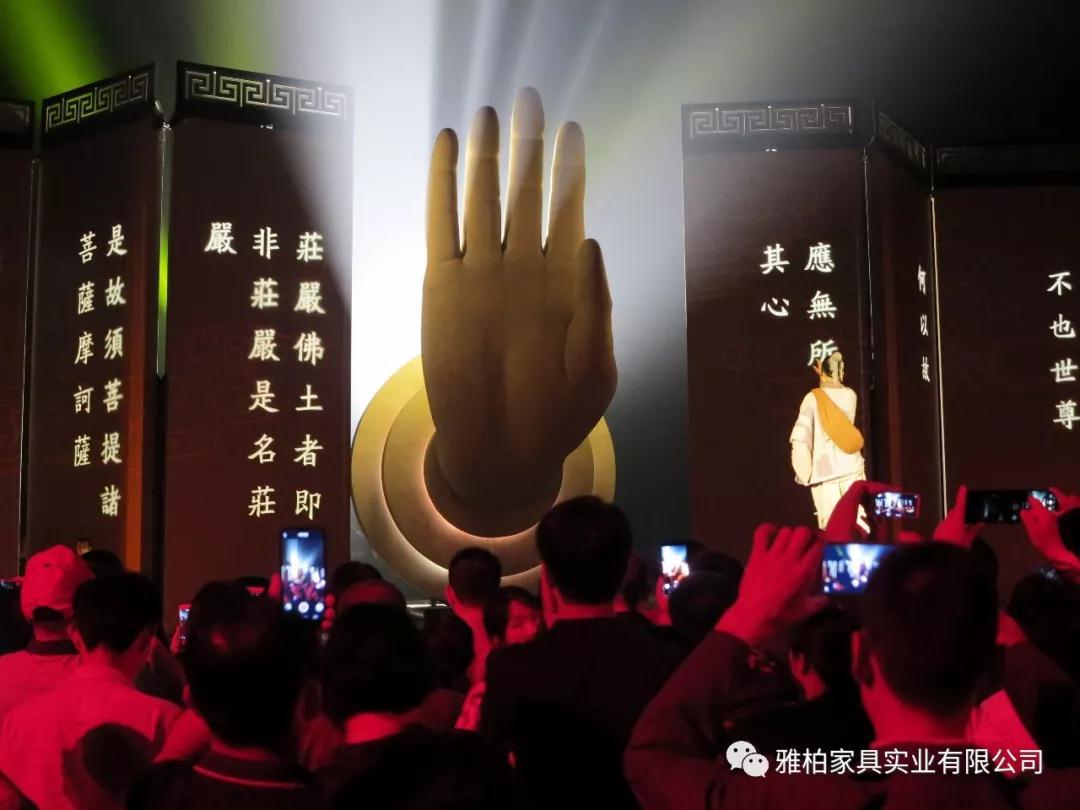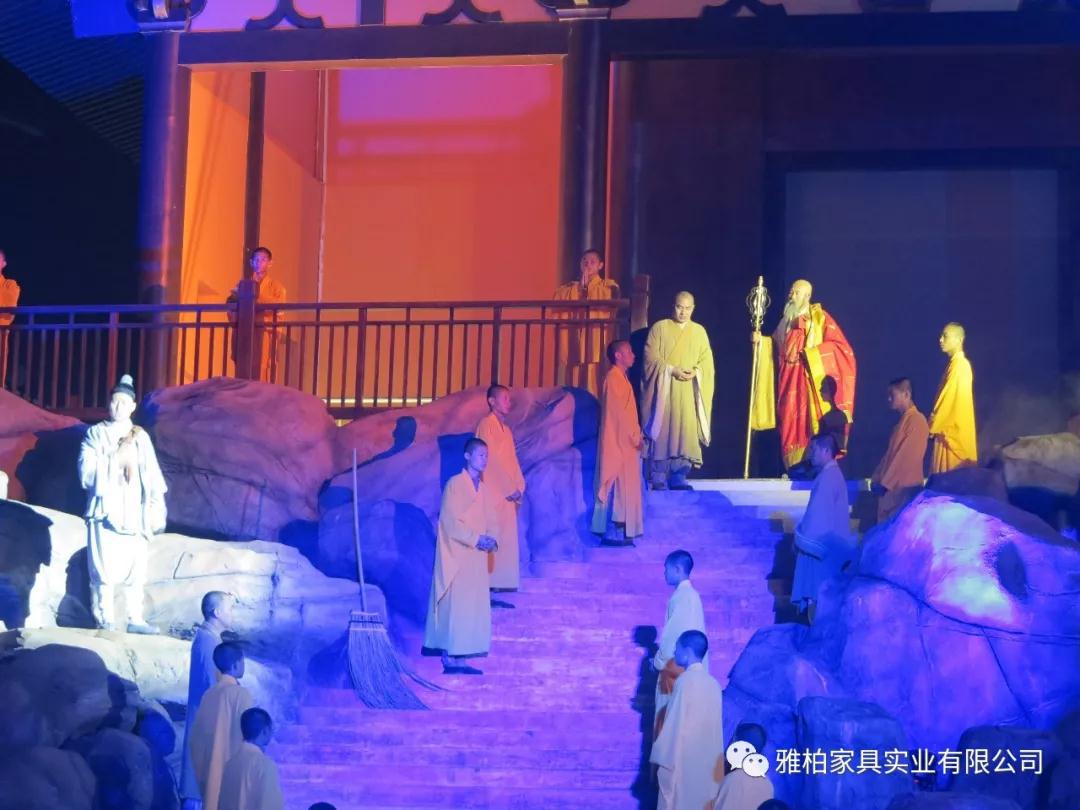 The performers and the yabo family have a group photo.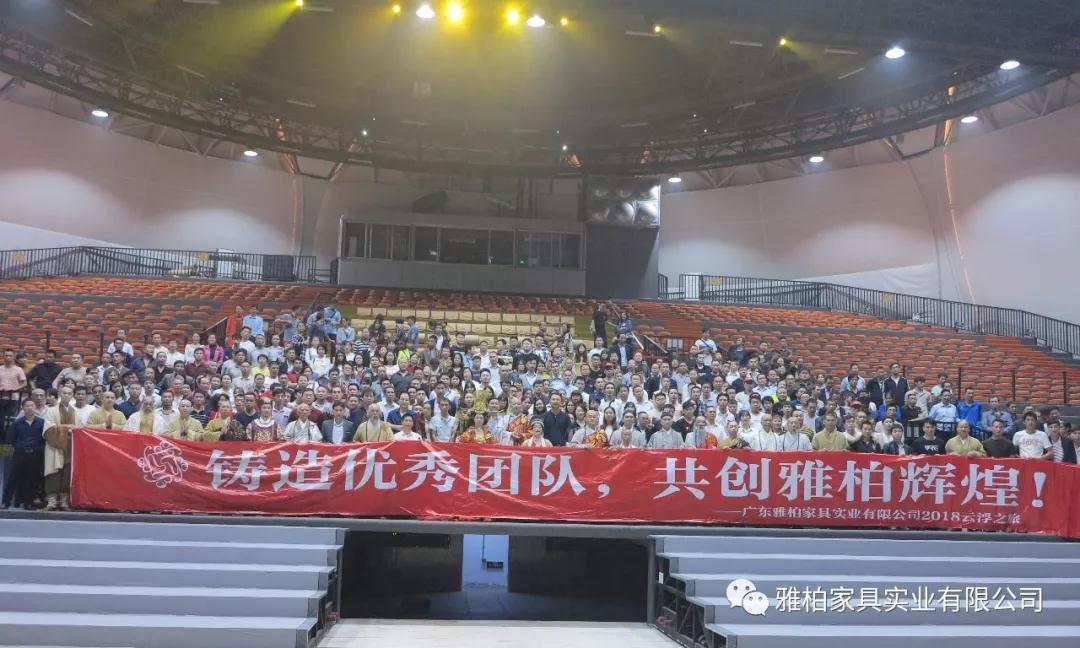 Guoen temple blessing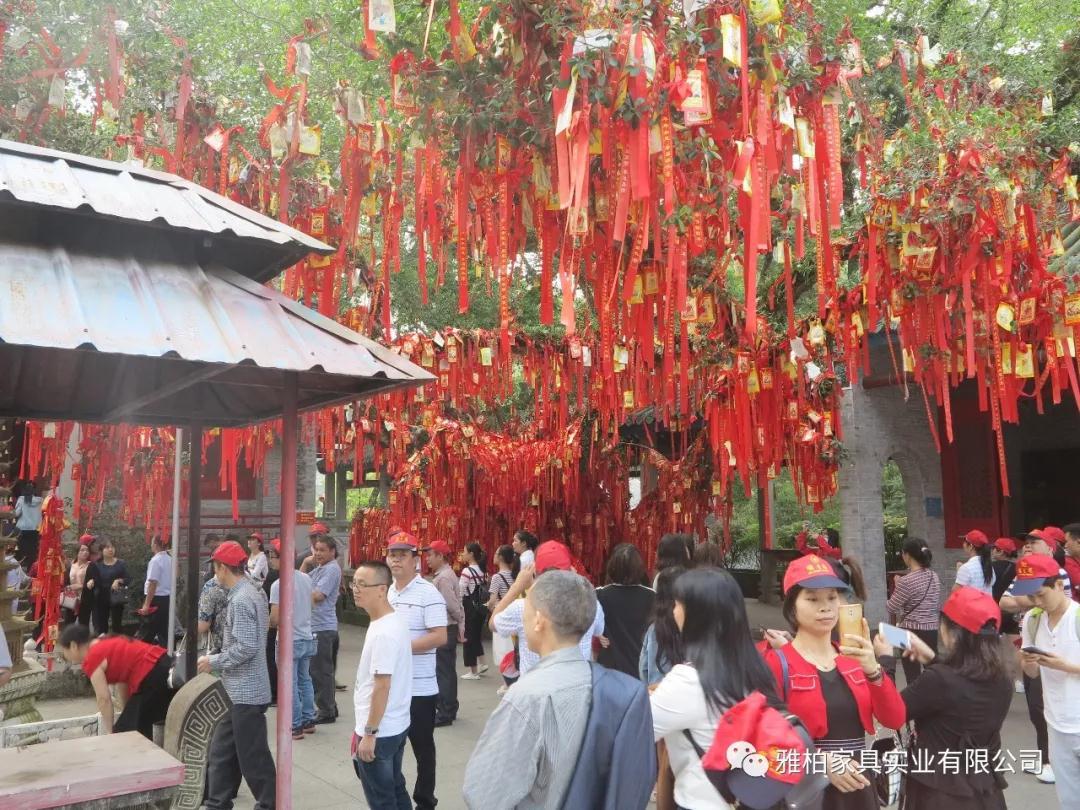 Thousand hands Guanyin.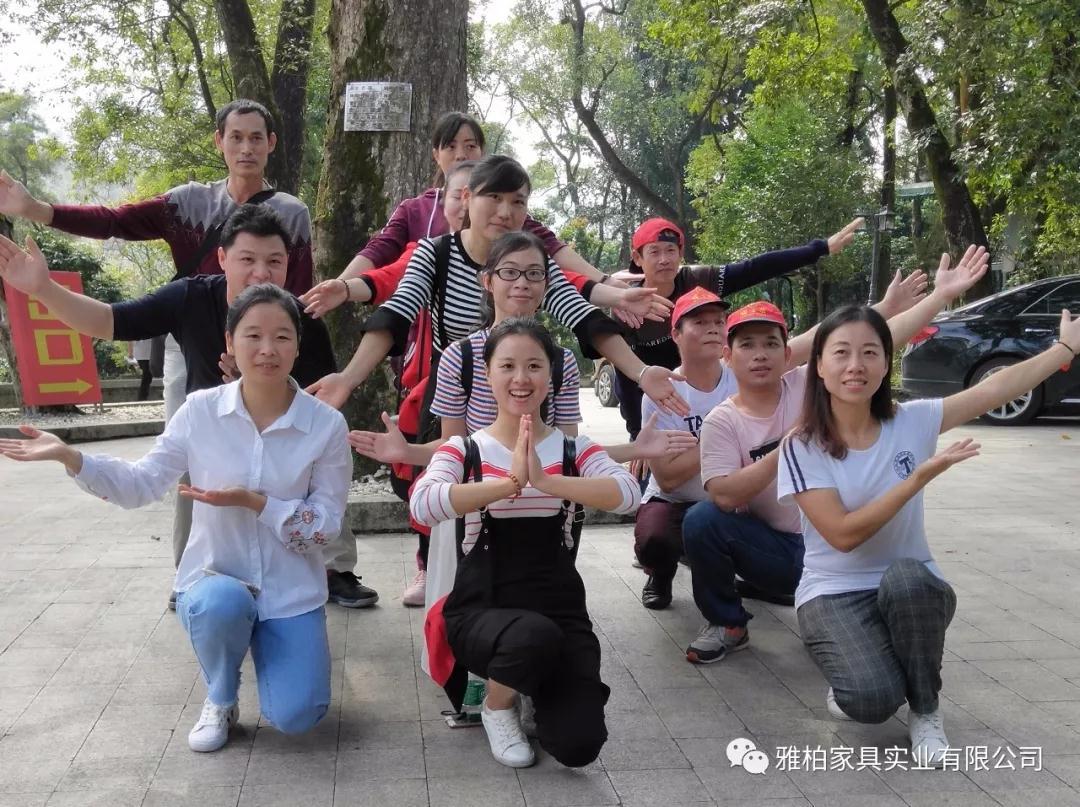 Mr. Huang Kaibo, chairman of the board, took a photo with the marketing team.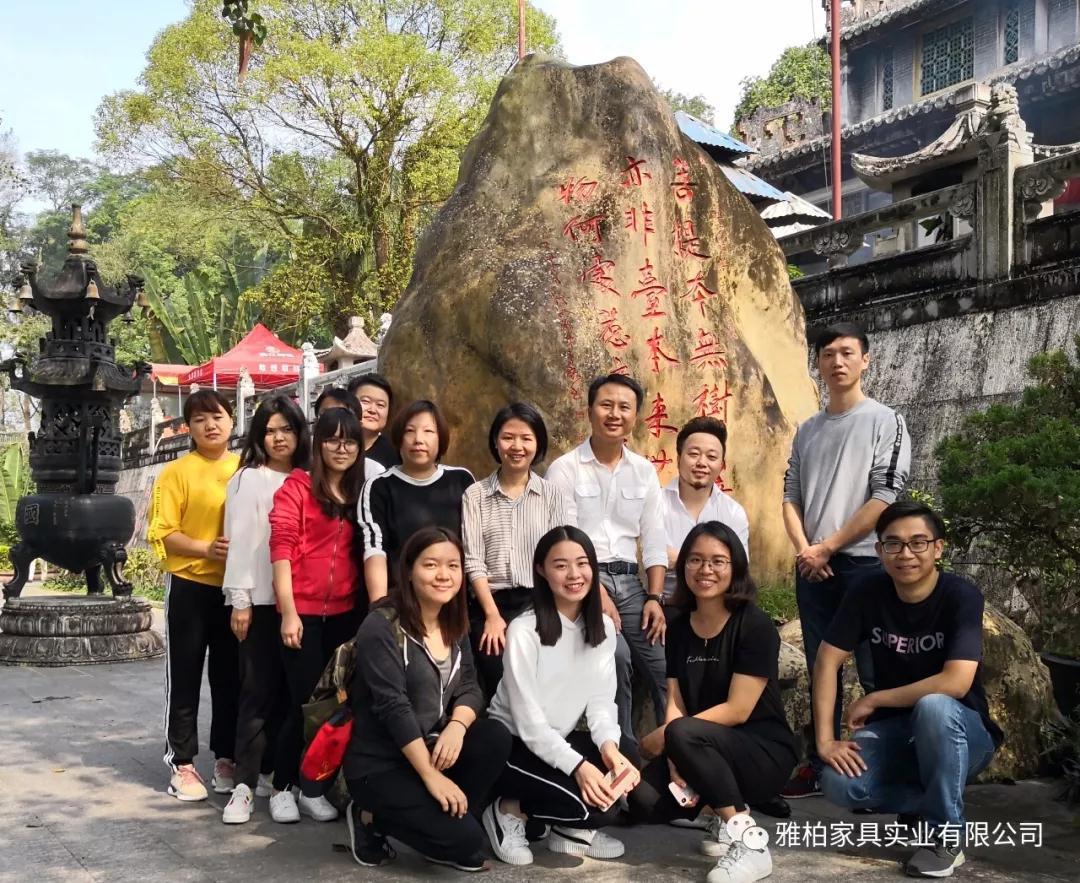 "Family portrait" in front of Guoen temple.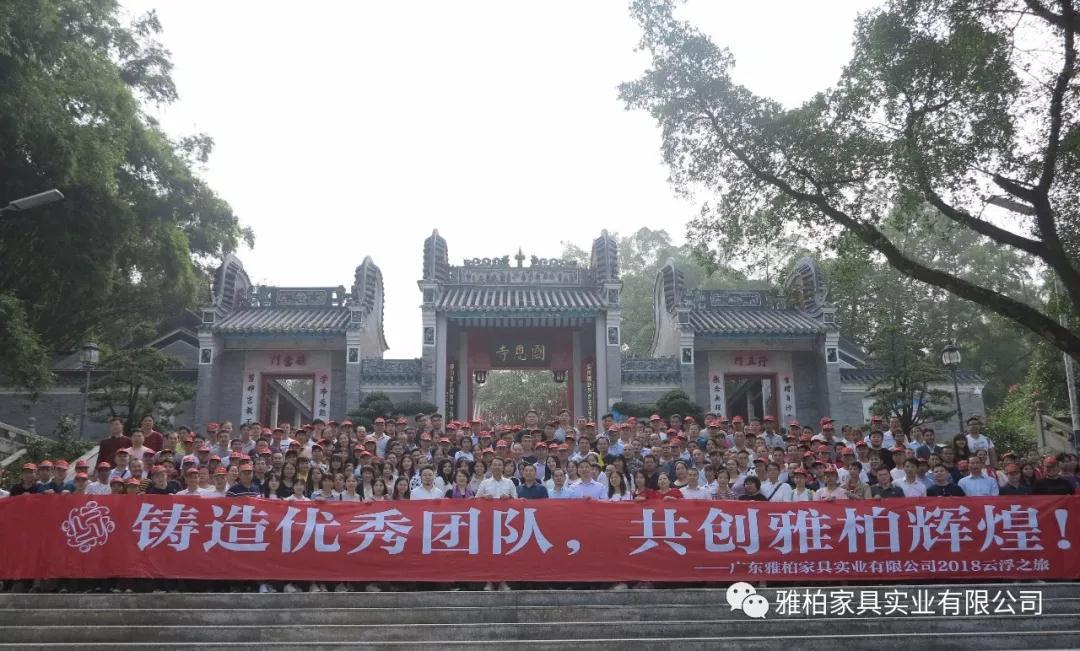 After two days and a night, we enhance friendship, we feel life, we work hard, happy forward........