The Star class of the hotel is different, the grade of the furniture is different; the room type is different, the style of the furniture will also be different, so it is a very large project to select all the furniture of a hotel. If you want to create a unique hotel, a custom furniture factory is the best choice.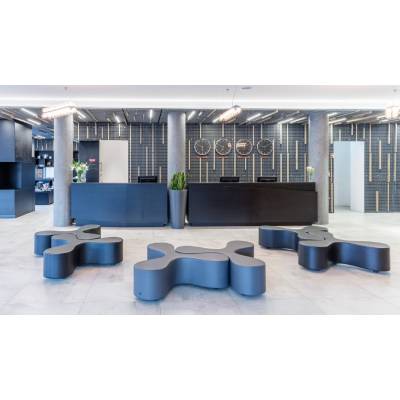 There are four advantages to custom furniture.
1.Meet personalized needs
The biggest advantage of custom furniture is the uniqueness of the space it provides for its installation. The look and feel of the custom-made furniture reflect the personal style of the designer and the concept of the hotel.
You can choose every element, including the material used in the building, the type of fabric, the color, or even the type of sewing. In terms of function, the number of doors, drawers, accessories, and so on can be customized to suit customers.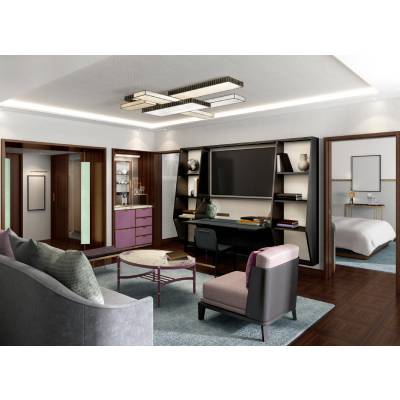 2.High utilization of space
There are many types of rooms in a hotel, their space size will vary, so the furniture to be able to adapt to the customer's size and design of the specific requirements. Through the designer's design scheme, combined with the User's personal habits, reduce redundant design, to maximize the space utilization is necessary. So custom-made furniture is very easy to make the guest room tall and luxuriant feeling, a suite can satisfy the user's basic need.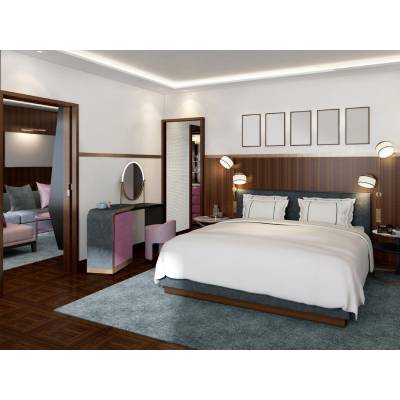 3.The decor is more uniform
Almost every hotel will have professional designers and drawings, so each piece of furniture may be unique, in the market it is difficult to select the appropriate furniture, but custom furniture can be unified style design, let the style of the whole room for style unity, both beautiful and clean.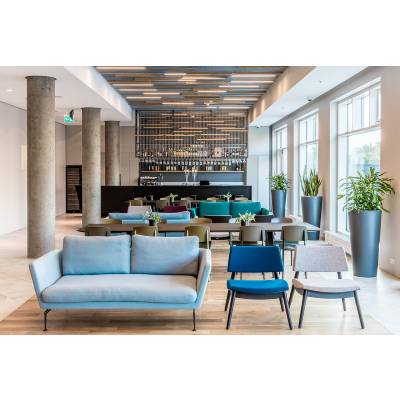 4.Cost controllability
Many people feel that the price of custom-made furniture is not low. In fact, if there are design drawings, the cost of the controllable room is very high because every detail of the furniture can be precisely controlled with materials, so that resources can be rationally allocated, let the details be rough in unobtrusive places, and the show's orientation is dazzling.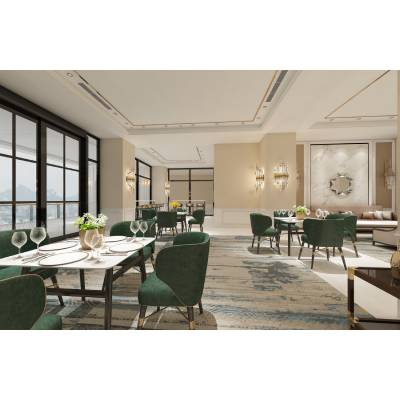 The price of finished product furniture also is to have tall have low, and can appear like the case that budget overspends, however. And custom furniture pricing is more accurate. There are also many mature solutions to choose from according to different needs.