In the hotel industry, "Interior Design", an authoritative magazine in the industry, publishes a list of the top hotel design companies in the world every year. Design is increasingly valued by the market, and design fees are also increasing. Here are some of the best hotel design companies in the world:
1、HBA (Hirsch Bedner Associates)
HBA was founded in 1964 and took the initials of hotel designer and founder Howard Hirsch and Michael Bedner.
Headquartered in Los Angeles, it has 24 subsidiaries and 6 representative offices in the United States, The United Kingdom, Australia, Switzerland, Singapore, Hong Kong, Mainland China, India, United Arab Emirates, the Philippines, Turkey and other countries and regions.
HBA after nearly 50 years of development, the company with the Four seasons, Marriott, Hyatt, Intercontinental, Starwood, Hilton, Shangri-la, Kempinski, Accor international hotel management group all have long-term good relations of cooperation, to provide interior design services to its brand hotel, since its establishment works in 80 countries or regions, have completed more than 1000 domestic and international five-star hotel projects.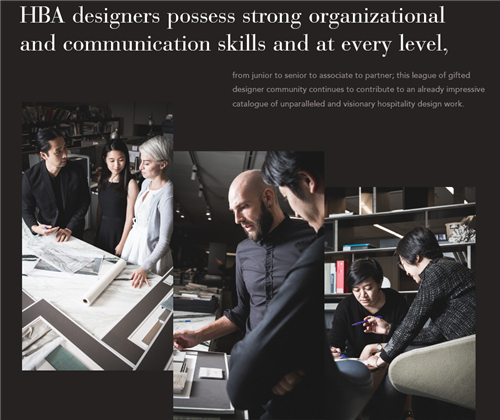 2、Gensler
Gensler is an internationally renowned architectural design, planning and consulting firm with approximately 2,900 professional employees. Headquartered in San Francisco, Gensler has offices in 30 cities in the United States, The United Kingdom, Asia, Central America and other regions.
With $535.75 million in design fees, Gensler tops the list of the top 100 most profitable design firms in the world.That's three times the annual DESIGN fee revenue of no. 2 Perkins, which totaled $3.9 billion in 2016, according to INTERIOR DESIGN magazine.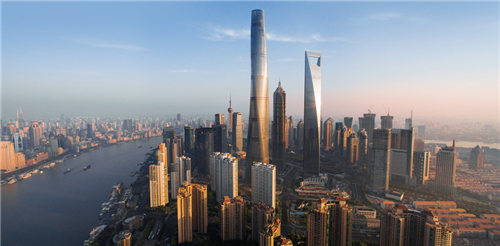 3、Wilson associates
Department established hotel design company located in the United States Dallas Wilson associates, completed a large number of top hotels in China, currently has offices in Shanghai, in China in recent years to complete the project are: Beijing Yanqi hotel, Shanghai four seasons hotel in the Pudong new area, the four seasons hotel in Hong Kong, Shangri-la China World Hotel, Kempinski hotel Beijing, Sanya Kempinski hotel, etc.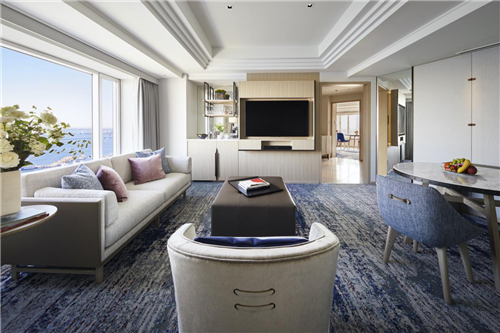 4. CCD (Cheng Chung Design)
Founded by Mr. Joe Cheng who graduated from Guangzhou Academy of Fine Arts in his early years, CCD has been rapidly rising in recent years, gaining more and more favor among top international hotels and becoming the partner of many hotel management companies.
Recent major projects include: Changlong Hengqin Bay Hotel in Zhuhai, Jingji St. Regis Hotel in Shenzhen, Intercontinental Shenkeng World Trade Hotel in Shanghai, Anantara Resort in Guizhou, etc.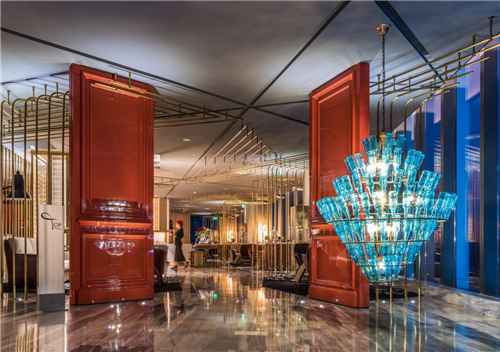 5. Bilkey Llinas Design
Headquartered in Florida, USA, BLD is a well-known hotel design company with offices in Hong Kong and Guangzhou. In recent years, BLD has completed four Seasons Hotel Hangzhou, Intercontinental Hotel Hangzhou, Hyatt Regency Dongguan and other projects in China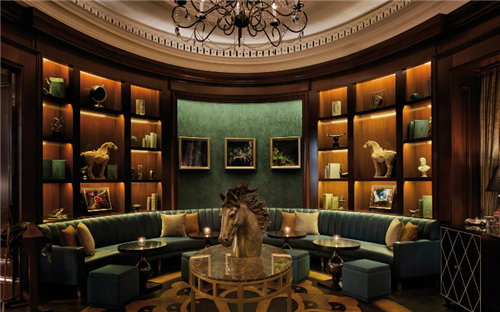 6. Rockwell Group
Rockwell Group is based in New York, with offices in Madrid and Dubai, and it was founded by renowned American architect David Rockwell.
His mother was a vaudeville dancer and choreographer in the Opera house, so he was exposed to drama and loved it from an early age, and had a great interest in stage and color, which came from his design for the stage of the 21st Academy Awards Ceremony.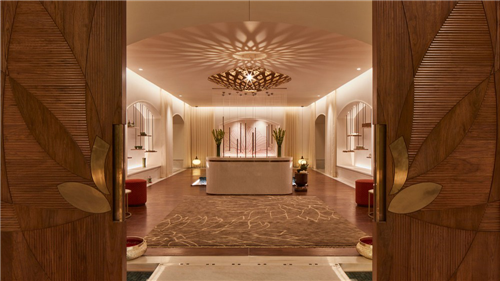 7. Leo A Daly
Leo A Daly was founded in 1915. He is a world-renowned architectural design, master planning, engineering, interior design and project management company.Representative works include award-winning projects in 77 countries, 50 U.S. states and the District of Columbia.
Currently, there are more than 1,000 architects, planners, engineers and interior designers in 30 offices around the world.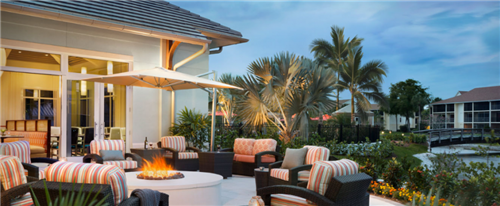 8. Steelman Partners
Steelman Partners was founded in 1987 and headquartered in Las Vegas, USA, is an international company specializing in architectural design, interior design and theater design of entertainment hotels.
In 2016, it was named the 91st largest construction company by Architectural Record magazine and listed in engineering News Record's Top 500 design companies.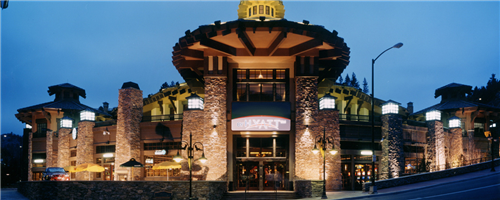 9. Wimberly Interiors
Wimberly Interiors is a design firm owned by WATG interiors, known as the global hotel design Dream Factory.
WATG is one of the world's leading integrated design firms and the second largest hotel architecture firm in the world. WATG's Interior Design firm, Wimberly Interiors, was ranked in the top 10 in Interior Design Magazine's 2016 Survey of hotel industry giants.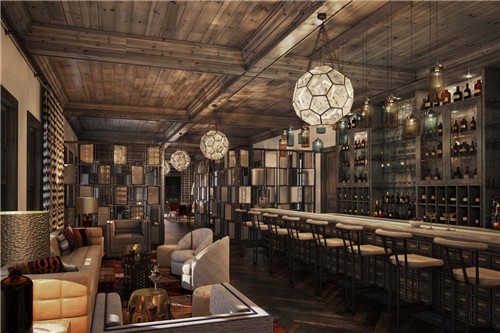 10. Daroff Design DDI Architects
Founded 44 years ago, Daroff Design/DDI Architects, a famous New York architectural firm, has been providing services for hotel, office, entertainment and other space Design. Its design is full of creativity and magical focus.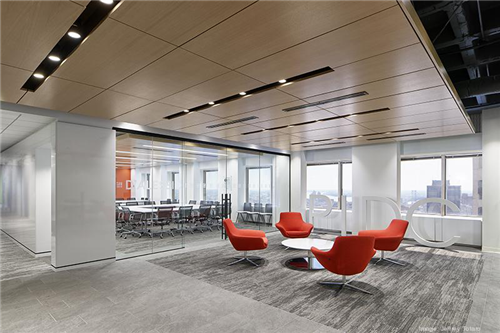 China Hotel Design Company famous (in no particular order)
1. CCD (Cheng Chung Design)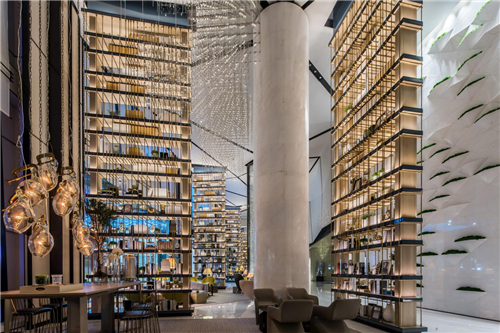 Hong Kong Cheng Chung Design, founded by Hong Kong famous designer JOE CHENG, specializes in providing interior design and consulting services for international brand hotels. It is one of the international top brand hotel interior design organizations.
CCD has won dozens of international interior design awards, including GOLD KEY, IIDA, HD, etc.
In October 2013, CCD ranked 3rd in the global Top 100 hotel interior Design by American Interior Design magazine, and was the only Asian design company to enter the top 75.
Since its establishment, it has successfully provided interior design and consulting services for more than 10 international hotel management groups, more than 30 international brands and more than 100 luxury hotels.
Starwood, Hyatt, Accor, Hilton, Marriott, InterContinental, Windham, Raffles, and other international hotel management groups are highly approved.
CCD provides comprehensive integrated design services and solutions for global customers, and enhances the industrial value of service projects with cutting-edge design concepts, the latest technologies and unique product images.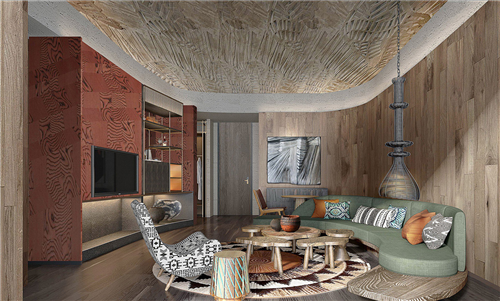 2、YANG
YANG is a world-renowned large design enterprise, headquartered in Shenzhen, China, and has offices in Paris, New York, Beijing, Shanghai, Chengdu, Wuhan. In 2008, it was ranked 5th in the world by Interrior Design.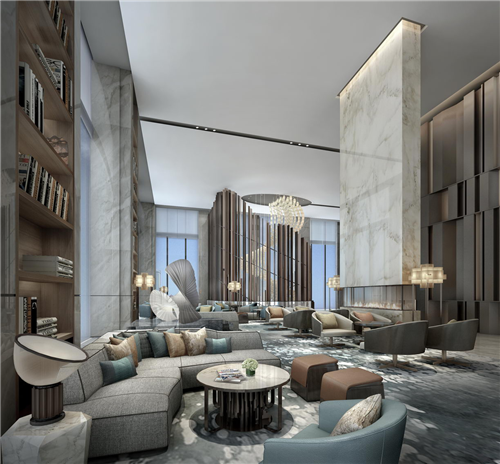 3、HHD
Hongkong East Holiday International Design Consultants Limited is the design creator of top hotels and luxury hotels, and is rated as one of the world's top three seven-star hotel design agencies.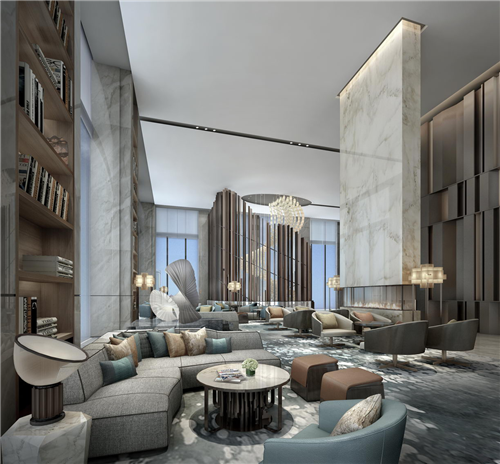 4、UCI design
UCI hotel design company is committed to high-end hotel VI design, hotel logo design, some mid-range, boutique, high-end express hotels, is the top hotels and luxury hotels, mid-range hotels and brand hotel favored object, is headquartered in Shenzhen, in Shanghai, Hangzhou, Guangzhou with offices.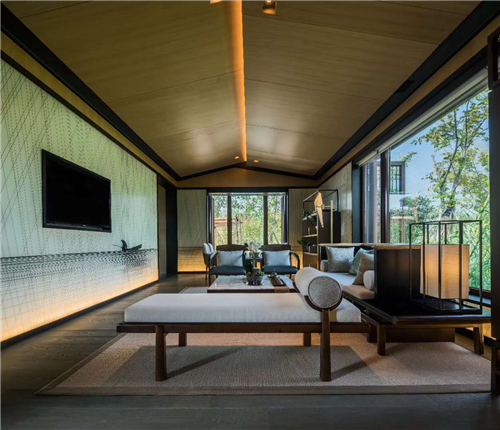 Of course, there are also some very famous design masters : (part in order)
1、George Yabu
2、Gilles & Boissie
3、Candy&Candy
4、Christian Liaigre
5、Tony chi
6、Christian Liaigre
7、Axel Vervoordt
8、Michael Dawkins
9、Joseph Dirand
10、Yabu Pushelberg
11、Deborah Berke
12、Jean Louis Deniot
13、Joe cheng
14、Yang Bangsheng
15、ZhongXuan Hong
16、Andre Fu
Keywords: the world's top ten hotel design firms, the world's top ten hotel design companies, the world's top ten hotel design agencies
(Transferred from UCII Hotel VI Design Company)s