Top luxurious hotels in the world
Aman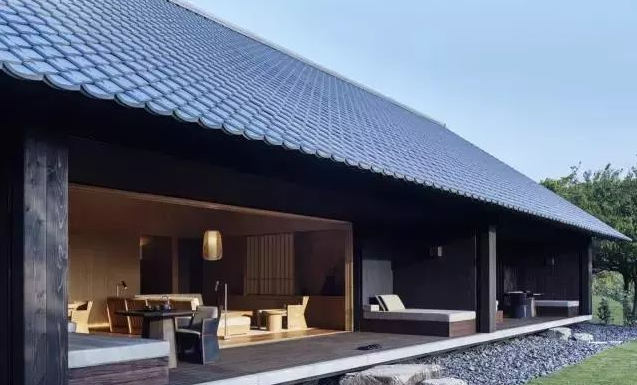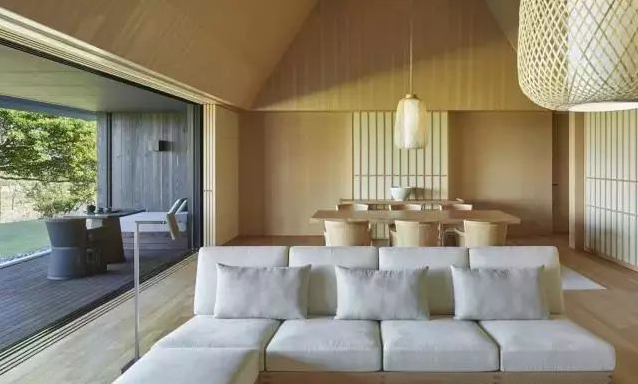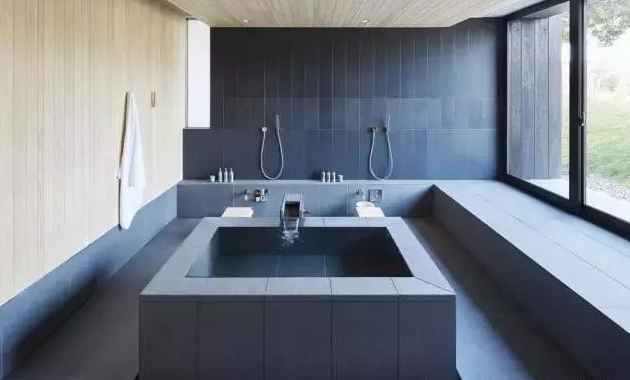 Founder: Adrian Zecha
Founded in 1988
Aman Hotel Group is the leader of the resort hotels in the world. It has established 30 unique top hotels in 29 years. He always takes the line of modest luxury and temperament, and also advocates " local culture". He set up many benchmark services in the industry. The ratio of 5:1 employees and customers makes clients " flattered".
Amanman's 30th and first spa resort in the world, Amanemu, is located in Japan. Designed by Aman's design team in Tokyo. It presents Japanese folk architecture in a modern way. The whole is based on traditional Japanese aesthetics, providing considerate Japanese hospitality.
2. Como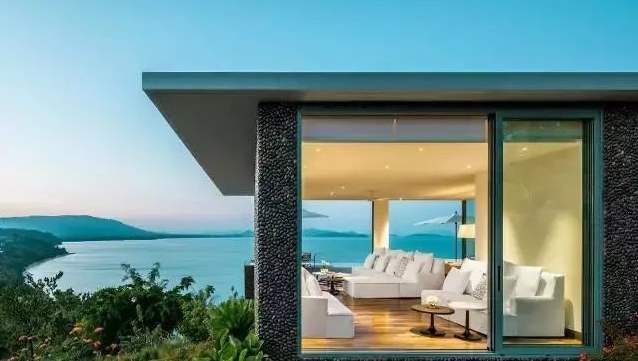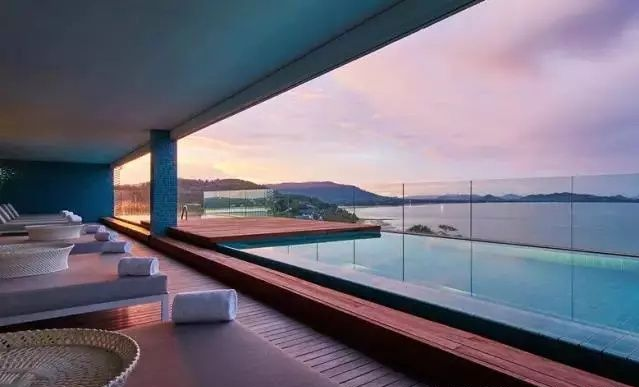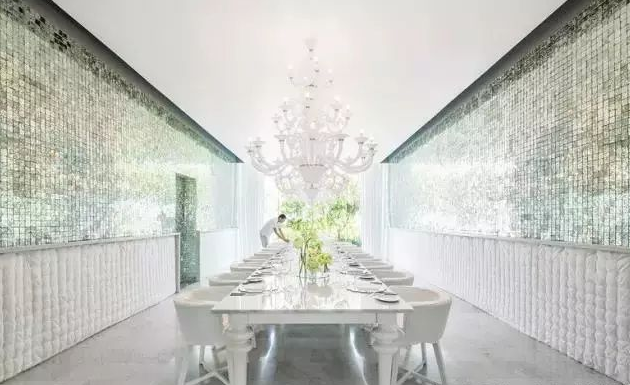 Founder: Christina Ong
Founded in 1991
Same as Aman, the luxury of COMO is not superficial, let alone vulgar wear gold and silver. COMO always focuses on art, design, retreat, and fashion. The style of COMO hotel is very simple. Also, the employee's clothes are made by a top designer. The bathroom will put a full range of SPA treatments that are independent research and development.
COMO hotels in the world are four series: city hotel, island resort and spa, adventure resort, and health resort. It dedicated to tailor-made luxury travel experiences for each client through health, cuisine, adventure and culture, service, and design.
3. Alila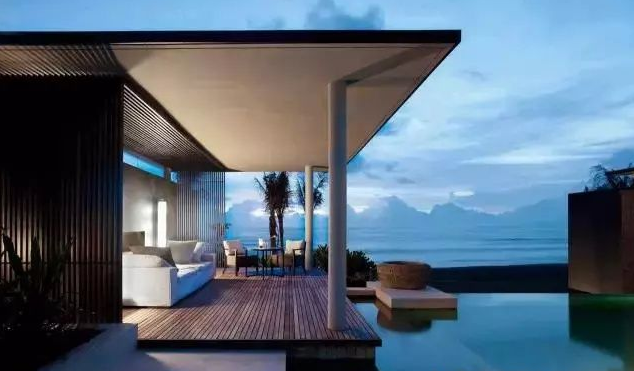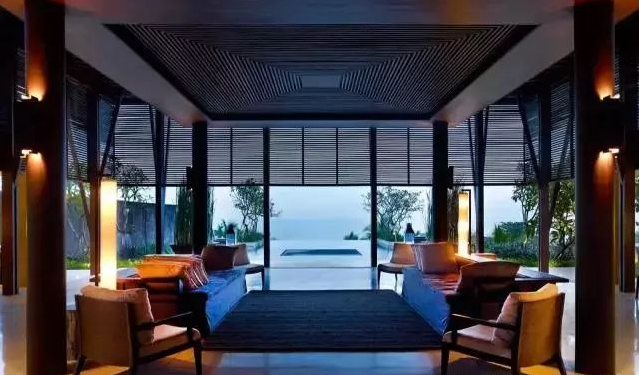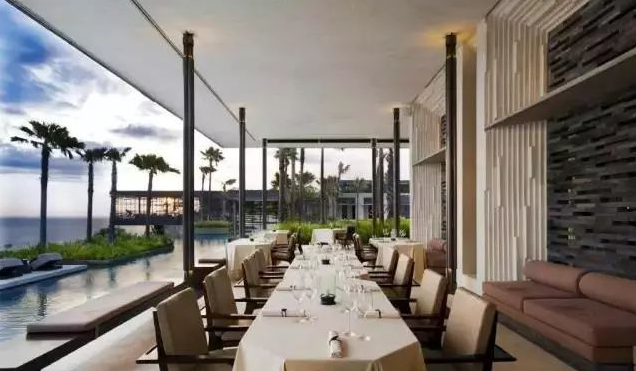 Founder: Mark Edleson
Founded in 2000
Alila morals surprise, just as its local brand positioning highlights the freshness and nature, as well as the unforgettable experience of guests. Alila adheres to the concept of sustainable development by perfectly integrating natural and cultural elements of the local environment, using materials sourced locally.
Alila hotel & resort is highly regarded by travelers and the industry for its brand planning aesthetics combined with the environment, ecology, and philosophy. Everything from food to SPA is organic. Currently distributed in Bali, Indonesia, China, Cambodia, Malaysia, each is unique.
4. Six Senses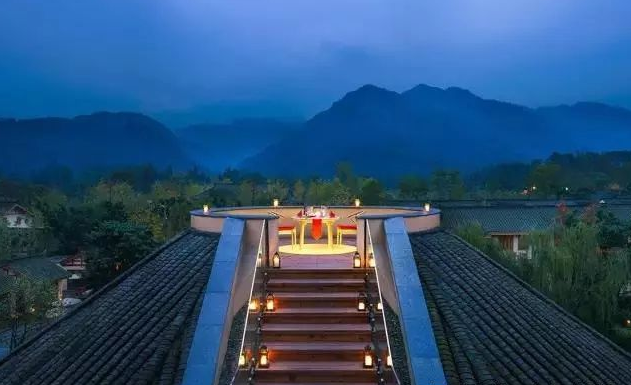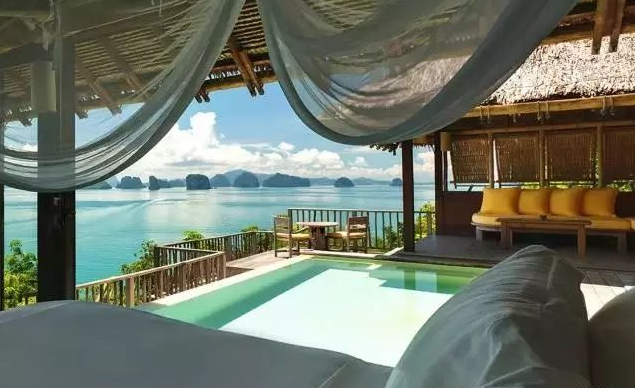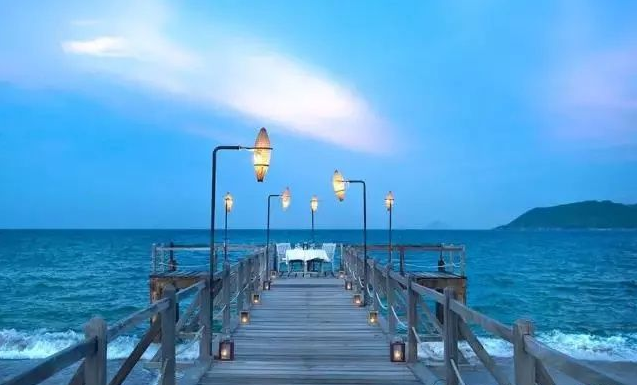 Founder: Sonu Shivdasani & Eva Malmstrom
Founded in 1995
Six Senses advocating the concept of " slow living". Most hotels are local in secluded islands with beautiful scenery, or by the sea. Environmentally friendly, built with locally sourced, sustainable materials, and made every effort to preserve the extraordinary natural beauty of the sea.
The founder Sonu Shivdasani's relationship with his wife Eva Malmstrom is also a story. Instead of making a profit, they deliberately limit the number of rooms to give guests the impression that this is an isolated island that can be owned for a short time, complete with warm and intimate resort service around the clock.
5. Kayumanis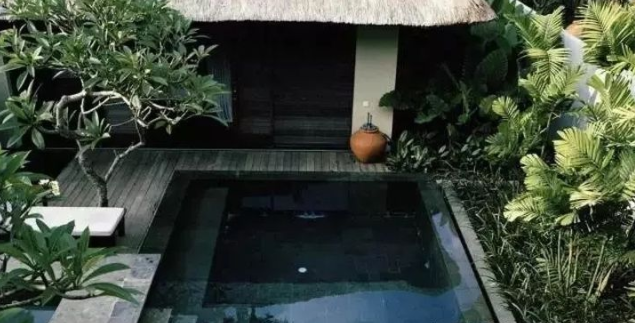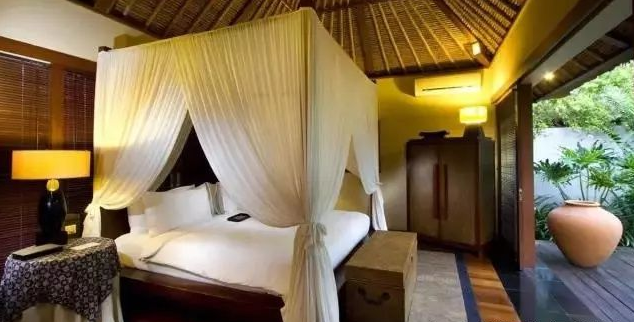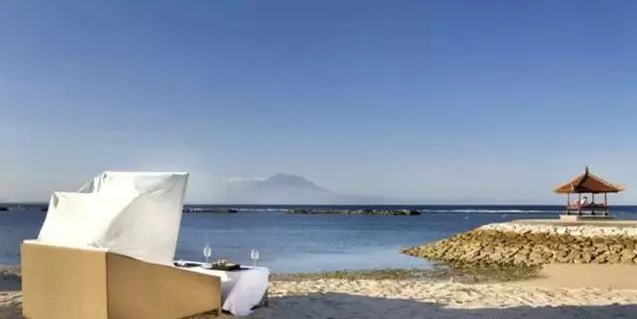 Founder: Intiland Group
Originally from Bali
Kayumanis comes from the top resort hotel brand of Southeast Asia. Kayumanis is a plant found in Bali. The Kayumanis Group has set up resorts in Ubud, Nusa Dua and Kimbaran in Bali. Each private villa blends in with nature and features local cuisine and a Spa.
Kayumanis are mainly with the villa. In 2008, Kayumanis opened its first overseas hotel in Nanjing. It is a hot spring vacation villa far away from the hustle and bustle of the city center. There you can enjoy green mountains and lush forests, soaking in natural hot springs, and intimate private service.