Top Luxurious Hotels In The World
(in no particular order )
HOSINOYA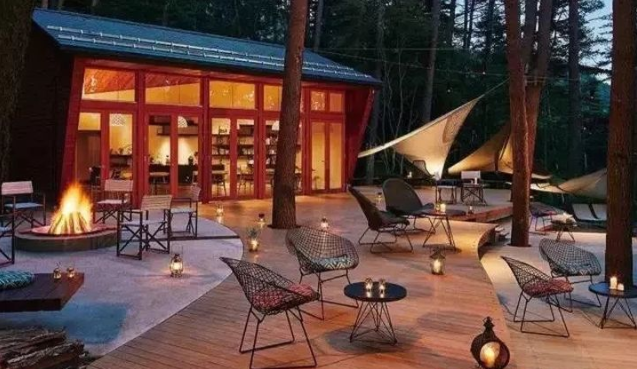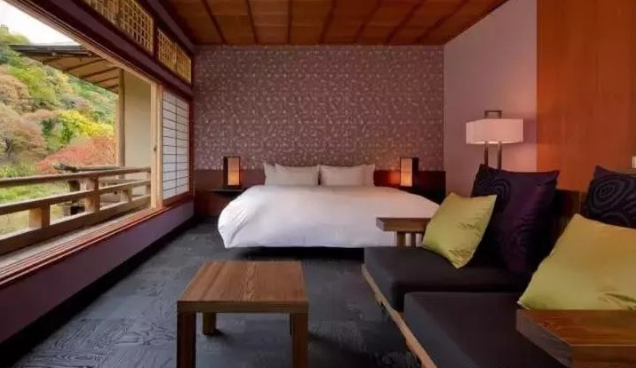 Founder: Yoshiharu Hoshino
Founded in 2005
Hoshino group in Japan is a century-old enterprise, Hosinoya began in 1914 opened the first hot spring hotel. In 2005, the group renovated the Hoshino hot spring hotel in kaizawa, Japan, which was named "hongsinoya kaizawa", and reopened the hotel.
Hosinoya then went into Kyoto, Okinawa, Mount Fuji, Tokyo, and Bali. The main theme is Japanese cultural features, each of which is a hot spring resort growing in the valley. They strive to maintain the local culture and old look and integrate the unique local ecosystem with other tourism business development of the Group. Hosinoya first hotel is located in LU mountain in China.
One & Only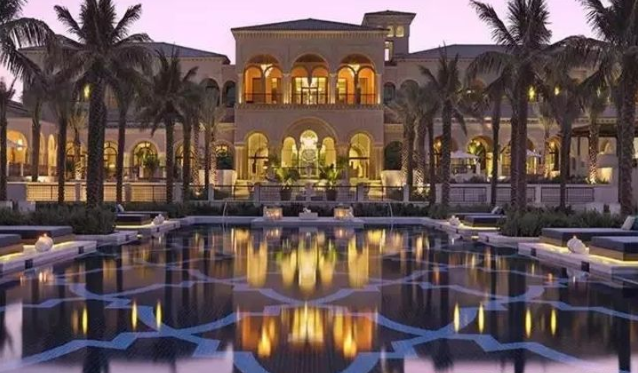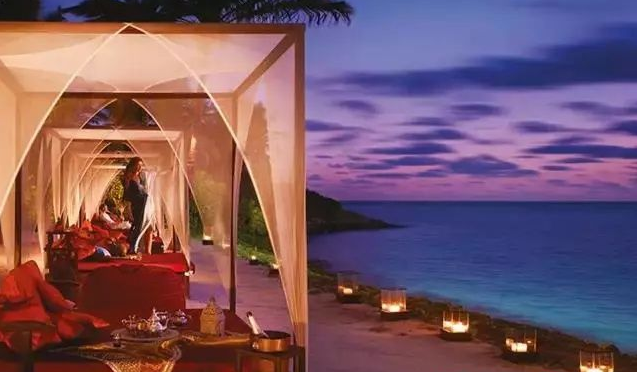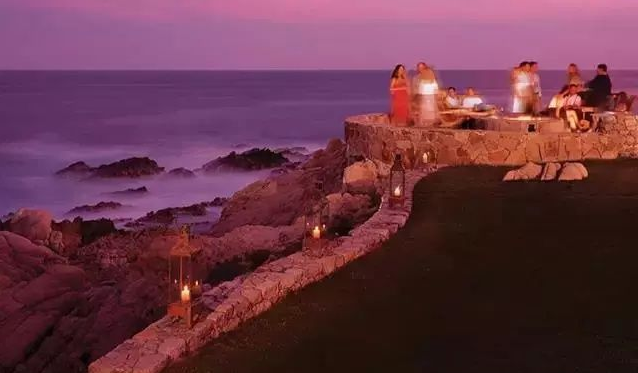 Founder: Sol Kerzner
Founded in 2005
Sol Kerzner has been in the hospitality industry for more than 60 years, creating Paradise Island Resort in the Bahamas and single-handidly saving the region's economy. He was awarded the Order of St. Michael and St. George Second Class by Queen Elizabeth. Kirzner International has become a luxury resort and entertainment company operating hotels.
One & Only develops at a slower pace, but it is all for the sake of better site selection and winning the greatest favor of the guests. At present, it has built extreme luxury resorts in Maldives, Maulijus, Dubai, Bahamas, and Los Cabos in Mexico, Cape Town in South Africa, Sanya in China, and other places.
Cheval Blanc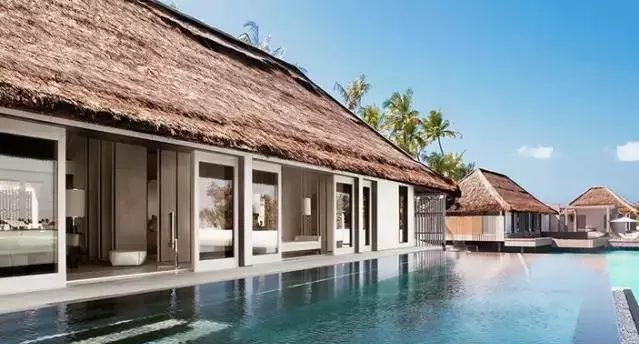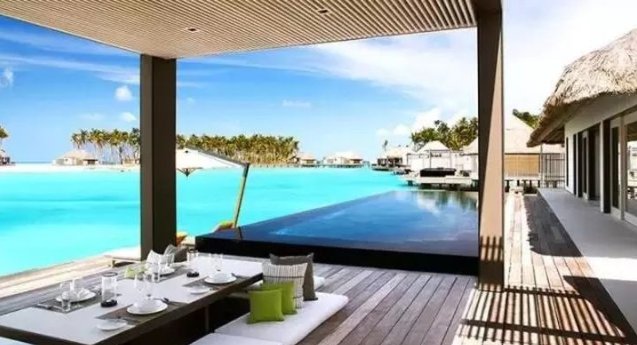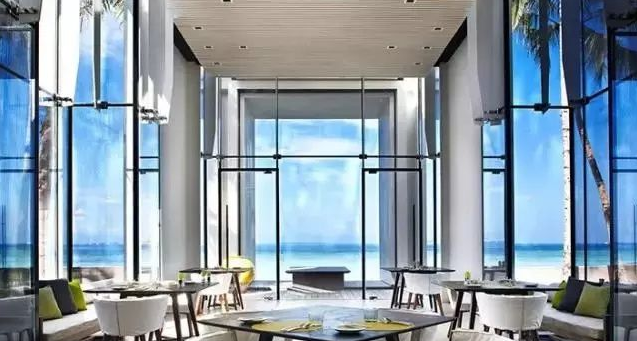 Founder: Louis Vuitton Moët Hennessy
Founded in 2006
Cheval Blanc is owned by LVMH Group. The first Cheval Blanc hotel was established in Bordeaux, France. Depending on Chateau Blanc, it is one of the eight famous chateaux in Bordeaux. The current owners are Bernard Arnault (LVMH shareholder) and Baron Albert Frere.
The White Horse Hotel opened in the Maldives in 2013. Each villa has a private swimming pool and is adjacent to private white sand beaches, luxurious tropical gardens, and beautiful water decks. Room service with round-the-clock on-site cooking by Michelin chefs, and even a customized seaplane.
Versace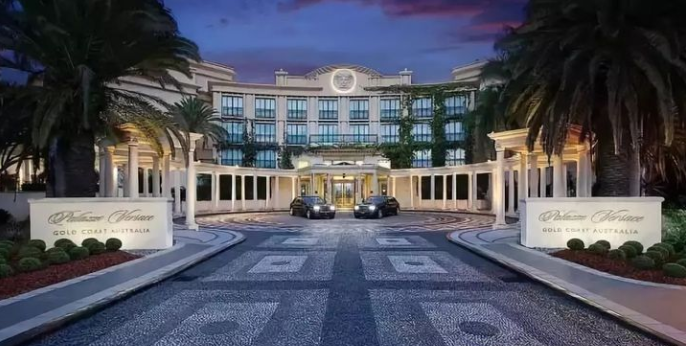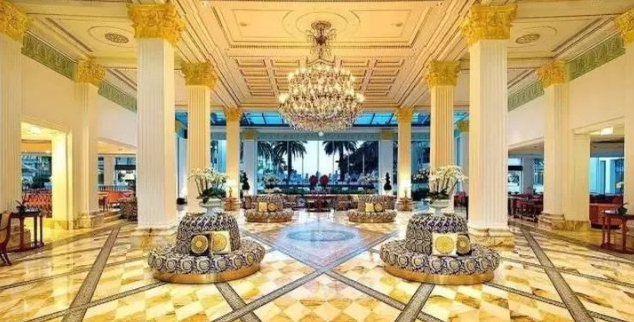 Belongs to Versace
Founded in 2000
The first Versace hotel opened in Australia's prime location, the Gold Coast. The exterior uses the baroque style design, the interior decoration all comes from the hand of fashion master Versace. The hotel is equipped with a top-class spa, a five-star private dock, providing fine food, private wine.
Armani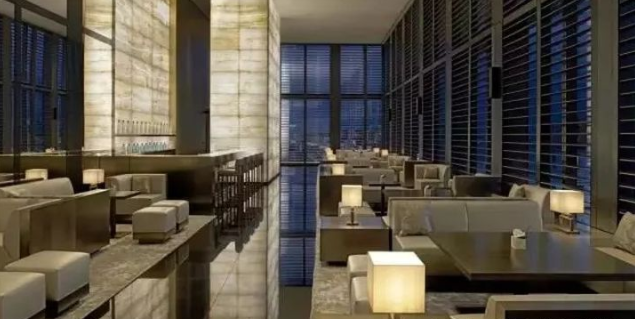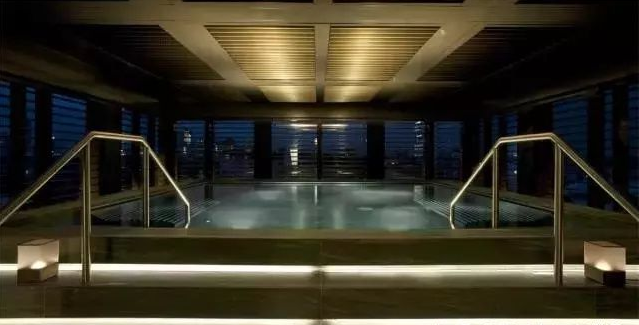 Belongs to Armani
Founded in 2010
The first Armani Hotel Dubai is located in Burj Khalifa, covering a total area of 40,000 square meters. Beside the hotel are 144 luxurious residential apartments with views of Dubai's surrounding city, and the harmonious interiors are filled with the elegance of lifestyle.
here are 160 guestrooms and suites, eight upmarket restaurants, high-end retail outlets, and a tranquil spa. Every design and service of the hotel is conceived and planned by Giorgio Armani himself, from the tailor-made decor to the menu and guest room facilities, everything is exquisite and thoughtful.
Bvlgari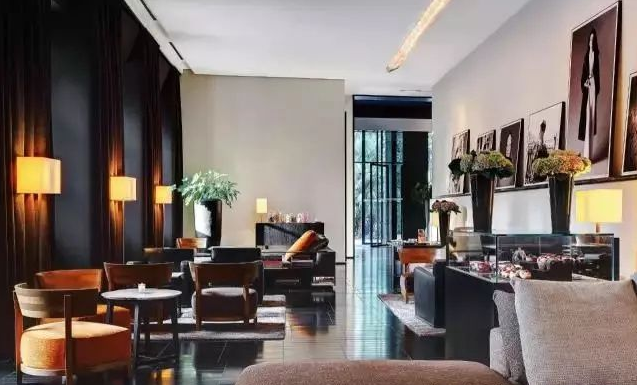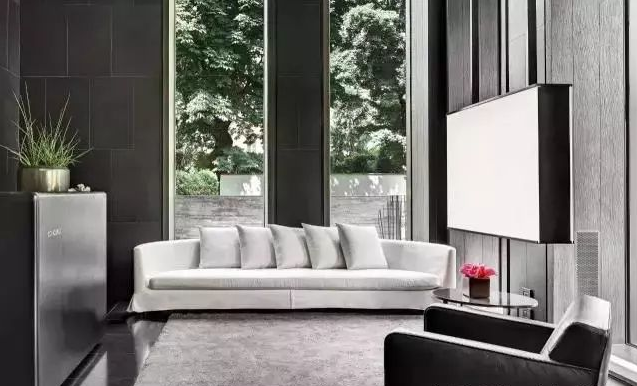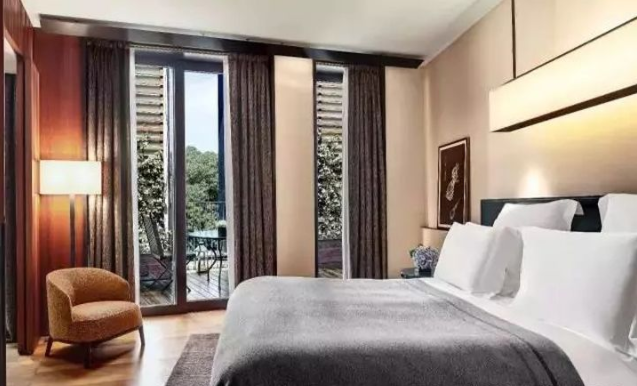 Belongs to LVMH
Founded in 2004
The first Bvlgari Hotel opened in Milan in 2004, and the brand was acquired by LVMH in 2013. The hotel and resort are integrated with a number of premium real estate properties designed to convey the passion, timeless appeal of the Bulgari brand and its heritage of magnificent Roman jewelry.
ach resort focuses on the local culture, but also incorporates contemporary Italian luxury into the design, using rare and luxurious materials to decor and highlight designed furniture and bespoke details. Hotels & Resorts are committed to sustainable luxury, respecting the surrounding environment and human resources.