Warmly celebrate | Yabo participate in 2021 Hotel Plus Shanghai, end successfully
2021 Hotel Plus Shanghai opened in shock on 30th March 2021. Yabo attracted many customers to visit.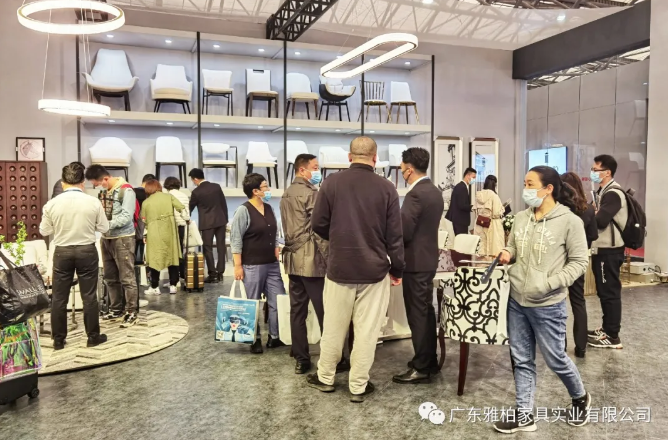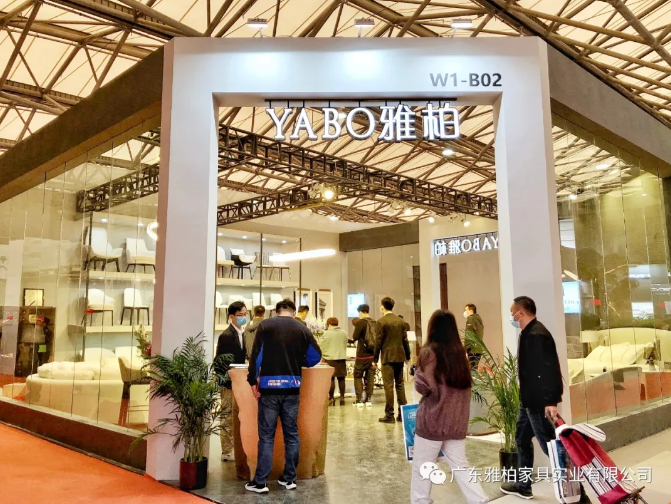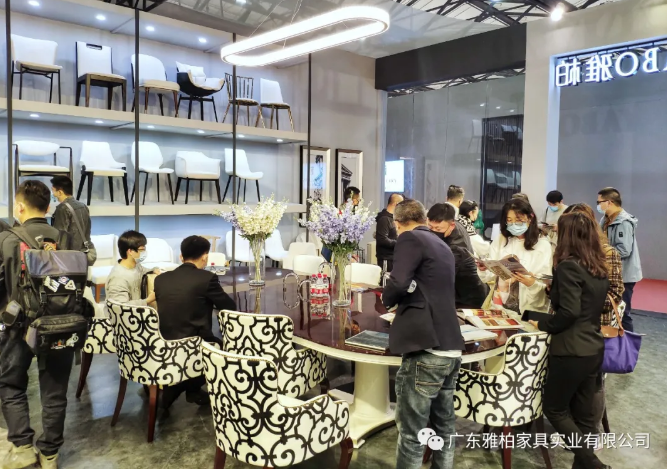 Many new and old customers from every place came to the exhibition to know more about the products.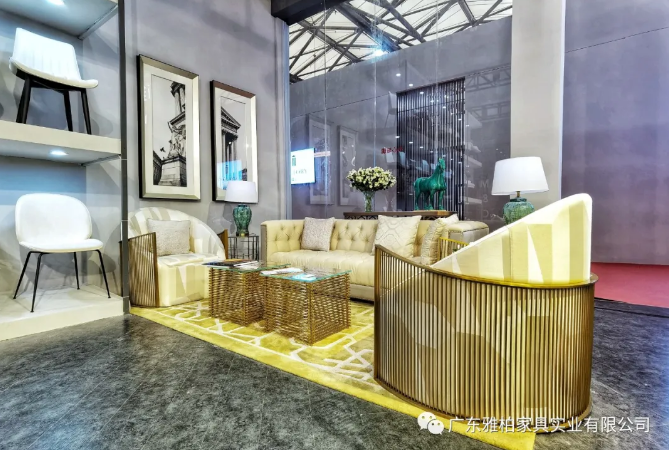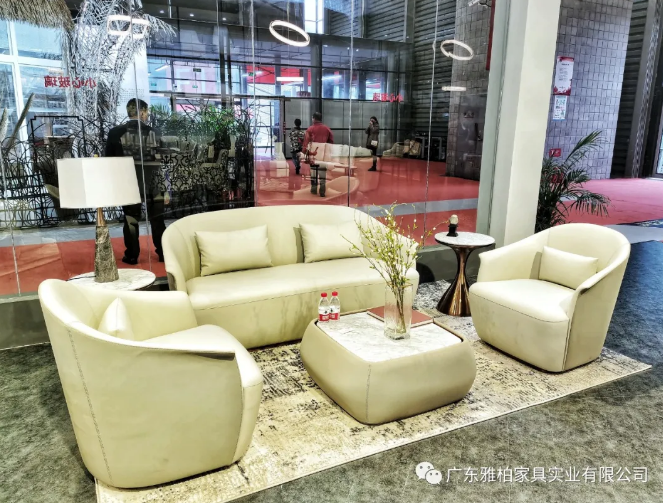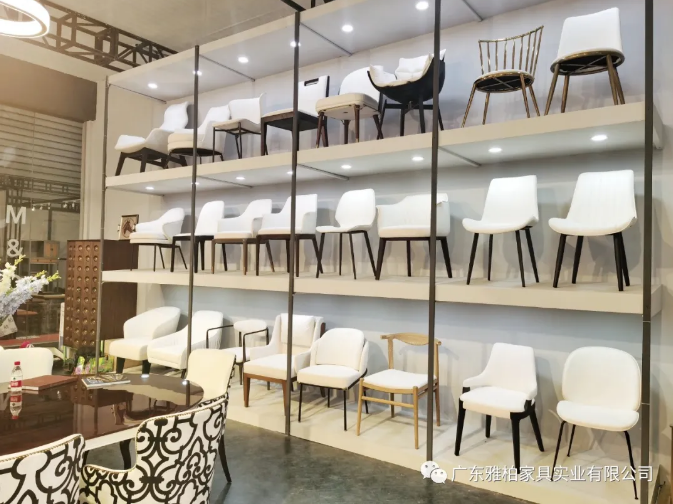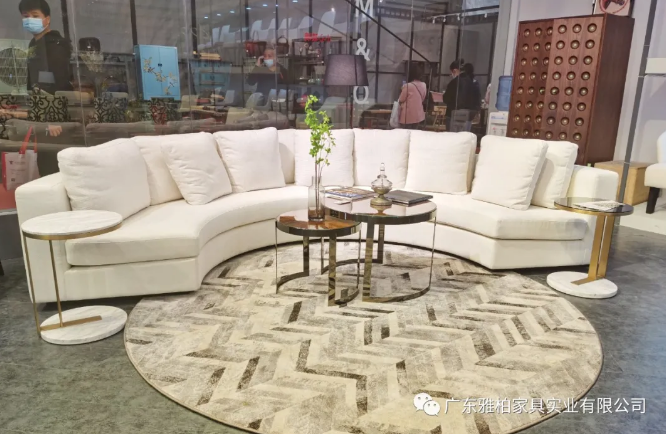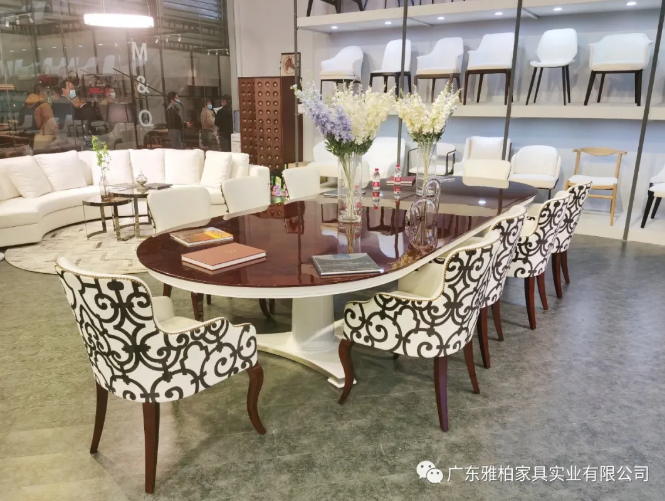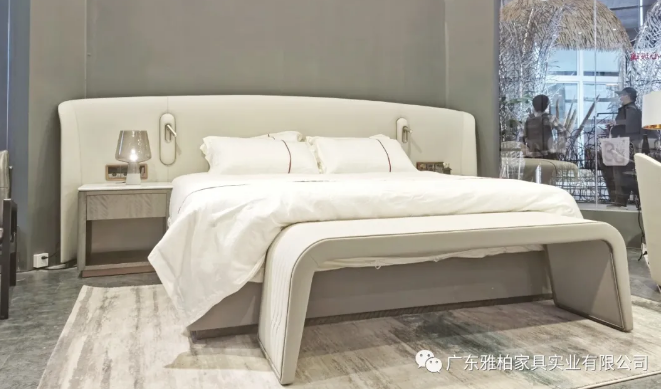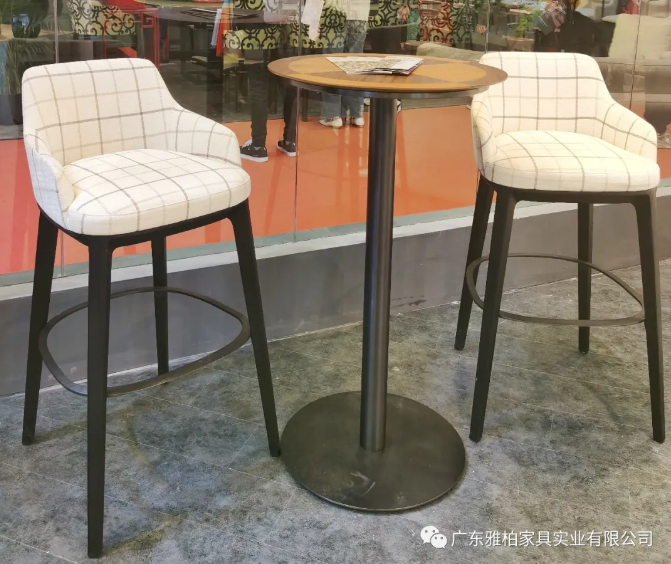 In 2021, Yabo will further integrate the supply chain in the field of hotel furniture projects, upgrade categories, exhibition halls, and marketing and operation services. It promotes the rapid development of design and business through three themes.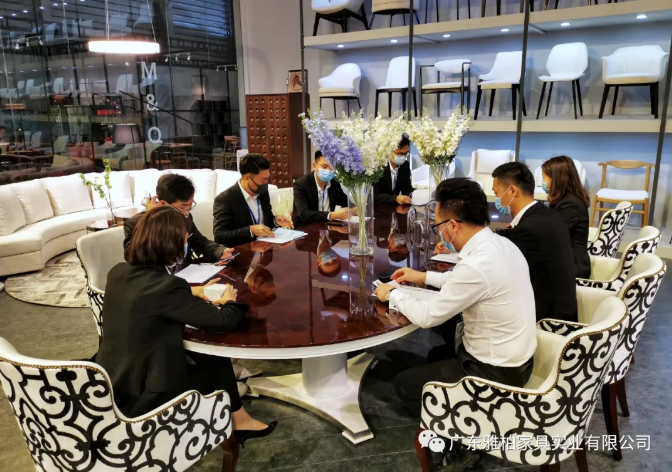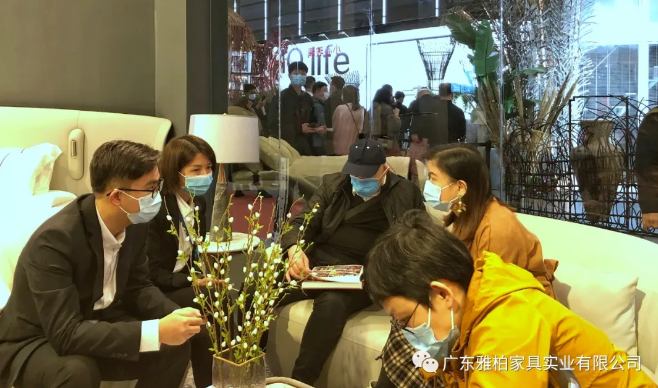 Tightly grasping the high-end of the hotel furniture project, bringing forth the new through the old, attracting a large number of new and old customers to stop, consulting agents, in an endless stream.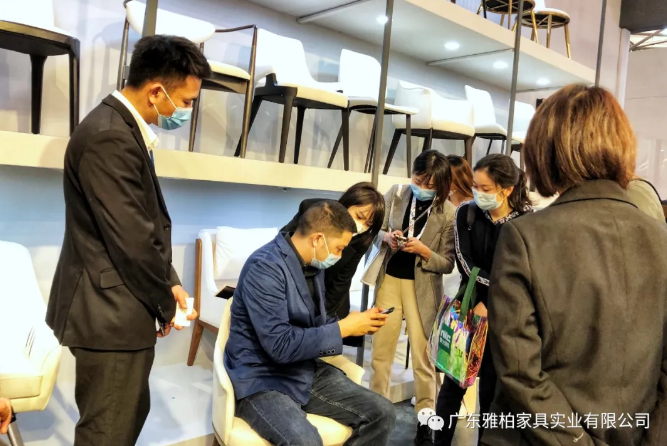 The domestic sales manager patiently explained our cooperation model and products to the dealers.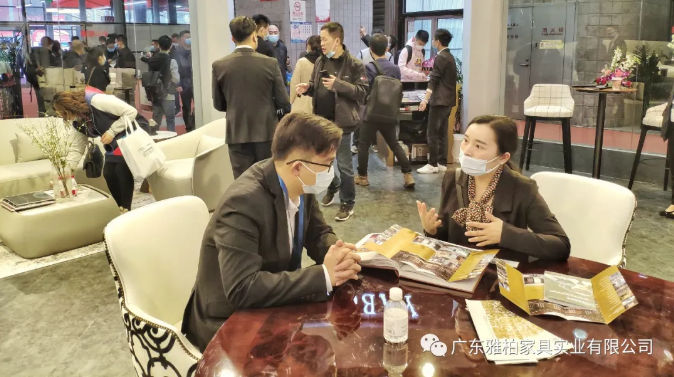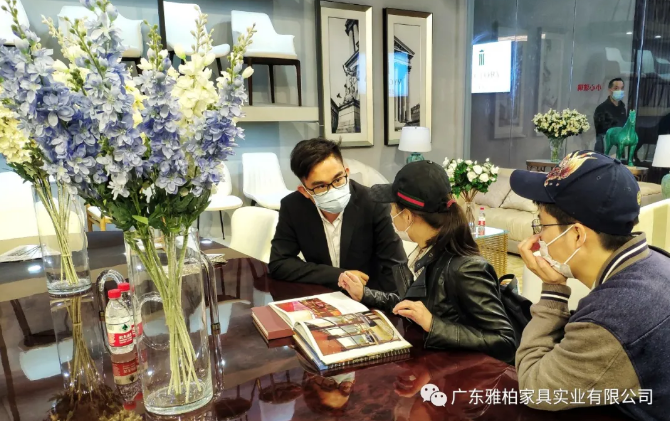 The foreign trade manager is discussing cooperation details with foreign dealers and explaining our classic cases.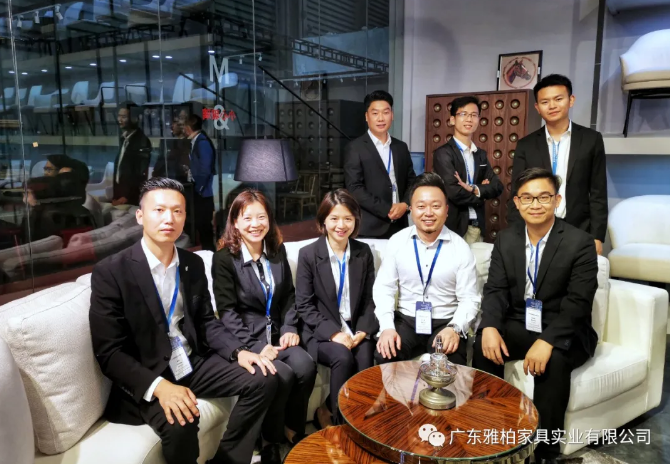 2021 Hotel Plus Shanghai end successfully in the afternoon of 2nd April 2021.
Full preparation before the exhibition, work actively in exhibition and harvest today.
In the future, Yabo will always adhere to the core concept of the enterprise "adhere to first-class management, first-class staff, first-class products, first-class service!" And we will be with novel design and exquisite technology to create one and the one classic engineering cases.