YABO Project case 丨Akara hotel Pattaya, Thailand
Enterprise philosophy---"Pay attention to Service"
In December 2020, under the environment of COVID-19 come back, Thailand had more than 10,000 confirmed cases. And Our company in line with the enterprise philosophy of "pay attention to service", organize the manager and design team 4 people to go to the project site for business negotiation and on-site take the measurement work.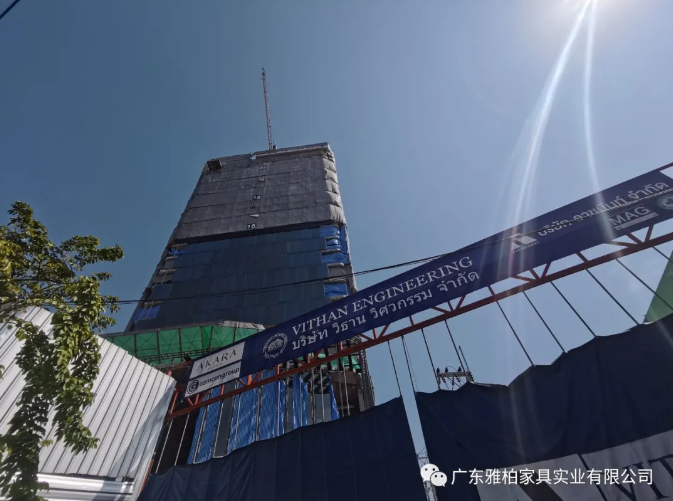 One hand grasp the epidemic situation, one hand grasp the progress
To ensure the health and safety of employees, they arrived at Bangkok Airport, Thailand, immediately according to the local epidemic prevention requirements, put in quarantine for 14 days in a local hotel. After that, they finally arrived safely at the construction site of " Akara Hotel Pattaya" and started to work.
In order to effectively solve the difficult problems in construction, our designers always insist on keeping close communication with the owners and the project design team under the limited conditions on-site.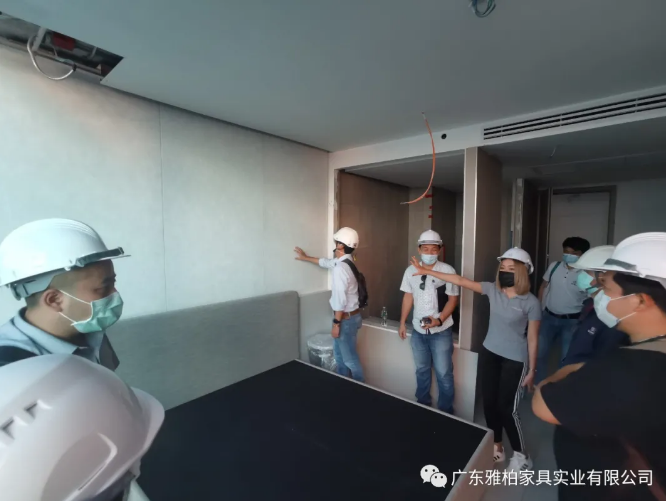 Breakthrough every difficulty in the work, and lay a solid foundation for the later installation work.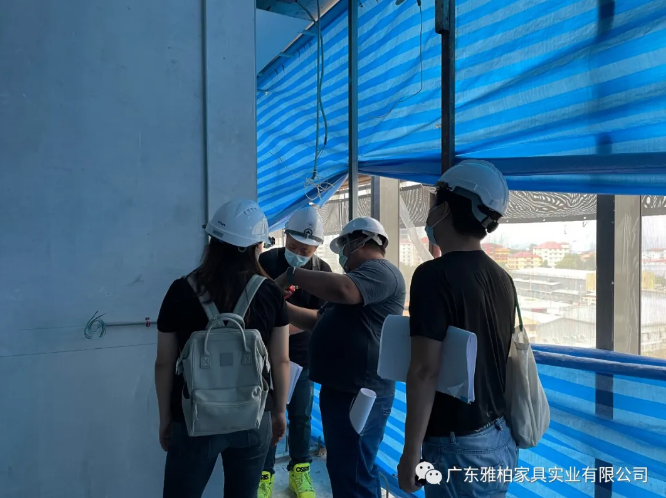 Confirming the key dimensions of each area step by step, grasp the details difficulties of each room type, and restore the effect of the design blueprint as far as possible.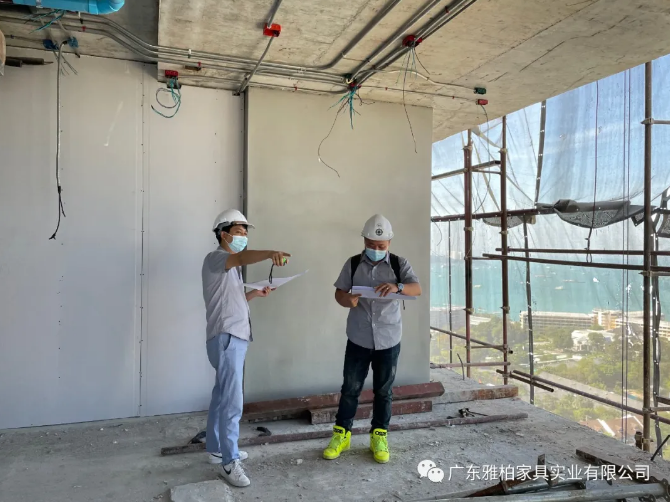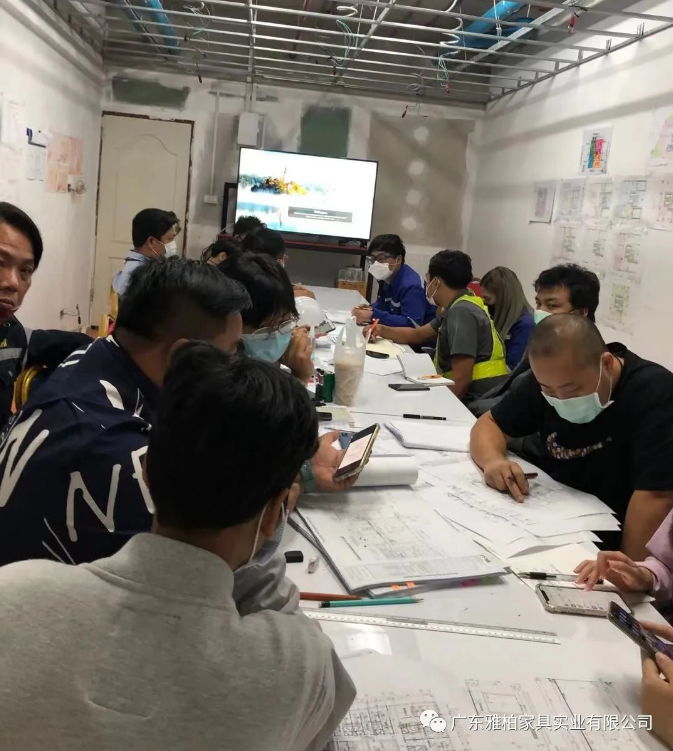 After completed the measurement and summarized the problem, our manager and designers communicate again.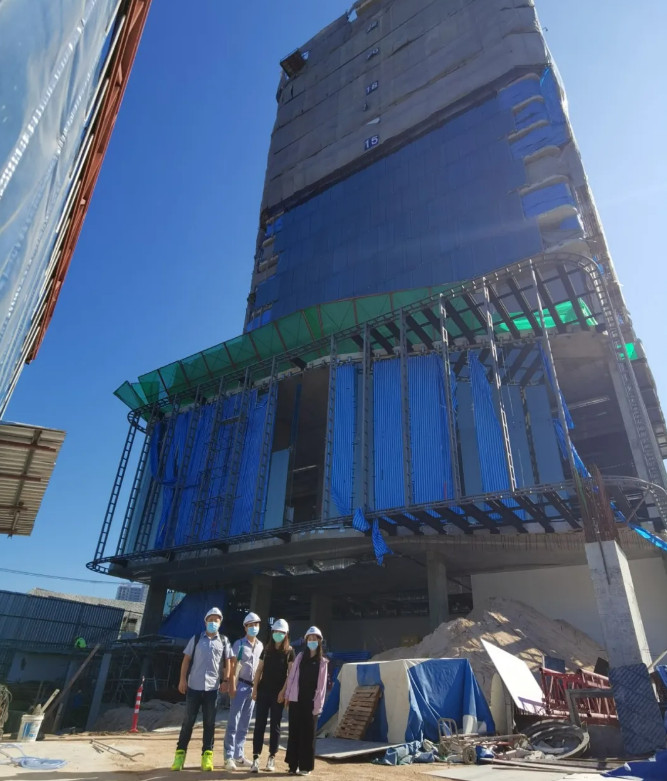 "The common makes the great, heroes come from the people"
Everyone in Yabo is amazing.
Expressing the deep sympathy to our four "comrade-in-arms" who went to Thailand and all the ordinary heroes.
Looking forward to your come back victorious, more look forward to the project early bloom because of your payout.