Montevideo lies in the south of Uruguay, on the north bank of the mouth of the River DE La Plata, in the Gulf of Montevideo, on the southwest side of the Atlantic Ocean, and on the east across the St. Lucia River and the Province of SAN Jose.
It is the capital of Uruguay, the largest city of Uruguay, the highest quality of life in Latin America, one of the main ports in South America, and one of the most beautiful cities in South America.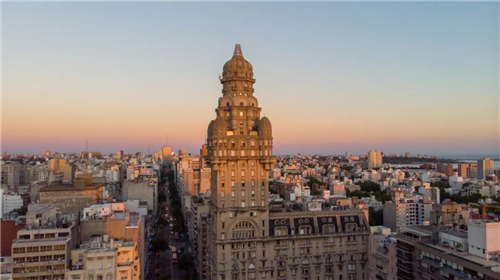 Sofitel Montevideo Casino Carrasco & Spa, founded in 1921, is located in the Carrasco district overlooking the beach, this Sofitel Montevideo hotel is equipped with 116 guestrooms and suites that offer first-class amenities and intimate Settings, with a unique So Spa concept, large casino, and fine dining from 1921 Restaurant. All of this will bring you back to the 20th century, ideal for leisure or business travelers.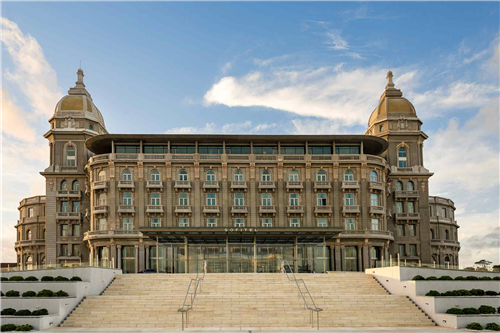 Located in the most upscale part of the city, Sofitel is the most luxurious hotel in Montevideo, with an average score of 9.0 on its website. Guests are satisfied with cleanliness, comfort, location and service, etc.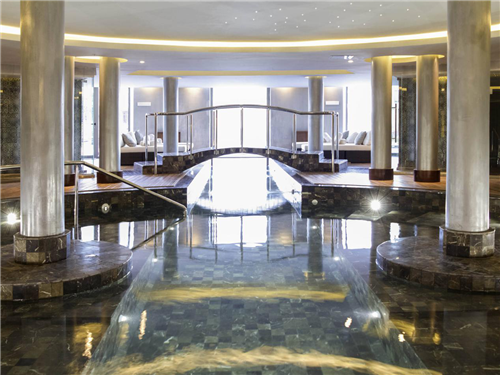 As well as good food, there is no better way to heal the soul than to choose one of the top hotels to enjoy the SPA. As a SPA hotel, you can enjoy Turkish steam baths at the SPA center with indoor and outdoor pools. Lie flat in the spa room with soft and hovering music, relax yourself in the massage, and let every inch of skin be well cared, and you will get a light and energetic body.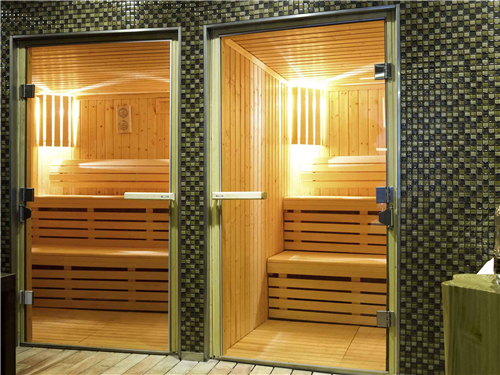 The hotel has a total of three meeting rooms with a maximum area of 255 square meters, which can accommodate up to 300 people, and the largest banquet hall, which can accommodate 220 people.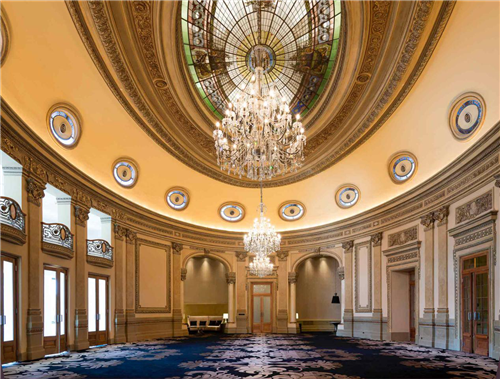 RESTAURANT 1921
Cuisine: French
Enjoy stunning views of the beach and carrasco community at the 1921 restaurant, which perfectly blends classic French cuisine with local flavors to provide you with creative cuisine.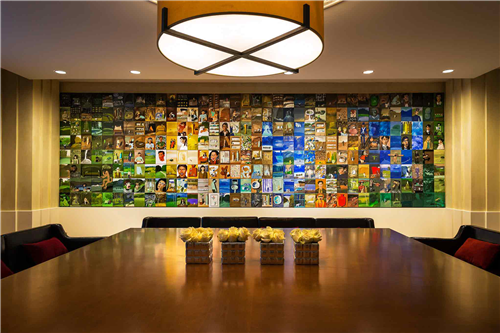 As for the hotel, each guest has his own requirements and special attention points. Some people may pursue scenery and culture, while some people pursue food and facilities. However, it is no surprise that when the sky is getting dark, they will always return to the guest room and enjoy the most peaceful time of the day.
The ancient hotel was decorated a few years ago, and replaced a batch of new furniture, according to the hotel's style and class, the furniture of each room will be different. Therefore, choosing a furniture supplier that can produce a variety of styles, which can provide high quality and affordable prices is the most time-saving choice.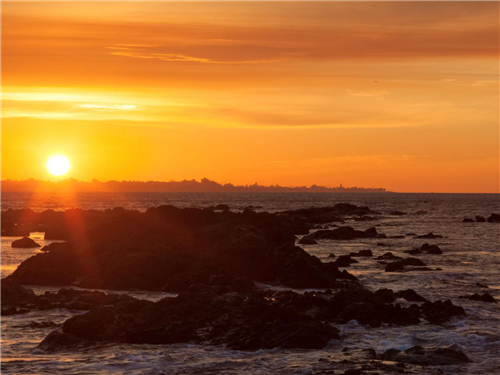 The hotel is a landmark in Uruguay. It faces the sea and is shaded by trees and flowers. It was once a seaside resort for the jazz age Uruguayan elite.