— Yabo & The Shelbourne , Autograph Collection —

EXCELLENT ENGENEERING
Built in 1824, the Shelbourne hotel is a national treasure.
The architecture of the hotel is full of Renaissance characteristics,
as well as the gorgeous crystal chandeliers,
elegant marble columns and luxurious and comfortable indoor facilities.
-

Located in the heart of Dublin, the hotel is well positioned, not far from the James Adam Salesroom,
Taylor Galleries, Cleo Knitwear and other attractions, making it an ideal departure point for visiting Dublin.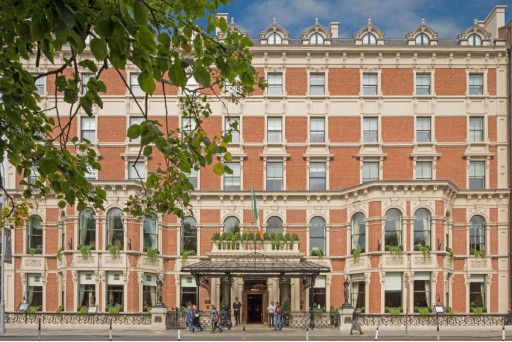 The Shelbourne Hotel carries a heavy historical impression. In order to provide top quality furniture for Ireland's oldest and the most historical hotel, the furniture must be made of the best materials and craftsmanship.
Yabo undertook the furniture production of the reception hall, restaurant and some guest rooms of the hotel furniture.
This time, Yabo provides the top hotel furniture products for the Shelbourne Hotel, gives visitors a spacious accommodation environment and a comfortable rest atmosphere, also delicate and artistic furniture.
RECEPTION HALL

To have a combination with the ancient architecture, reception hall furniture chooses sienna sofa,
peacock blue pillows, moss green lounge chairs and solid wood edge side table to surround the
brown leather coffee table in the middle, wooden furniture with fabric upholstery sofa
build a harmonious environment, becoming a distinctive highlight and giving people
a feeling of mixing retro style and avant-garde.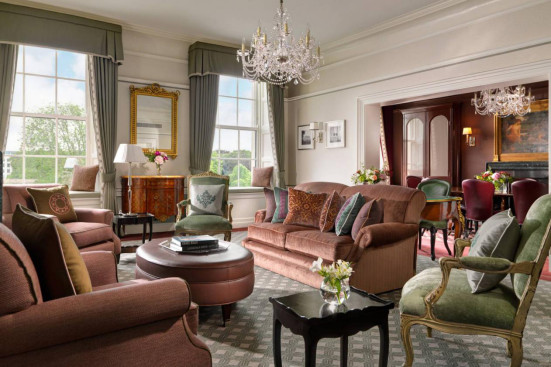 RESTAURANT

The restaurant is a place for every traveller to relax their body and enjoy their meal.
Imaging that a warm light crystal chandelier lighting on an elegant dining room
with different plates of delicious food on the table,
you are sitting in this environment full of comfortable dining chairs and sofas
and hands with a knife and fork, which increases your happiness.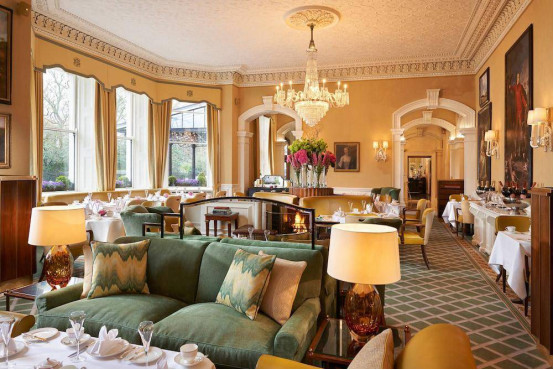 BATHROOM
The bathroom is the most relaxing space.
Though natural marble is clean and simple
it does not lack the warm feeling and can take away the fatigue of the day.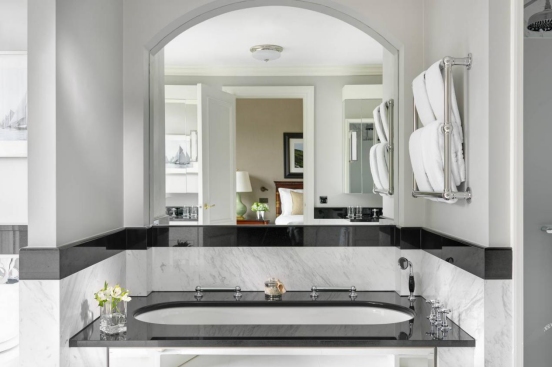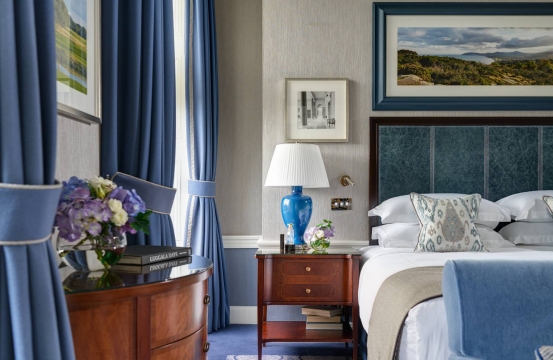 BEDROOM
Here are the rooms that Yabo and Shelbourne create for guests: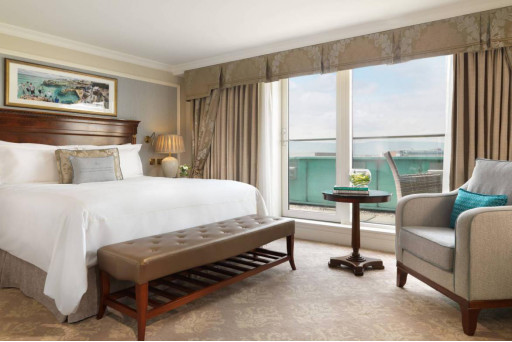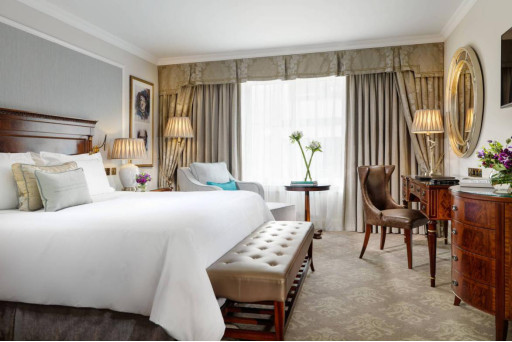 The mahogany furniture has a classic atmosphere. Cozy and romantic champagne color adds elegant and active elements to the room.
People who love this style come to this room cannot tear themselves away.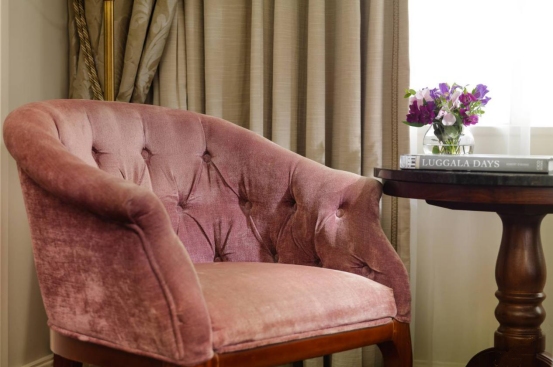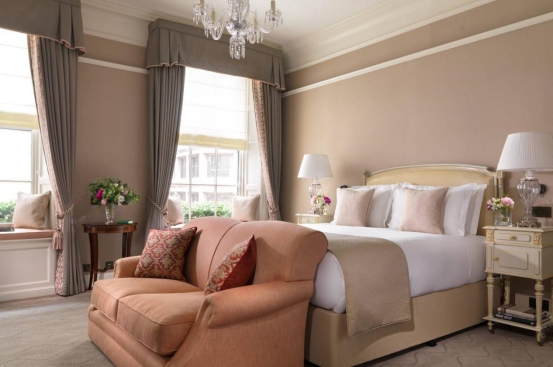 Coral red flannelette lounge chair,
earth orange fabric sofa, cream-colored
and light pink bed and nightstand makes
the air full of loveliness and romance
and attracts every woman.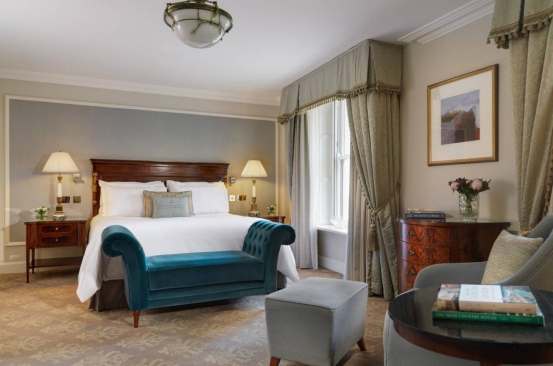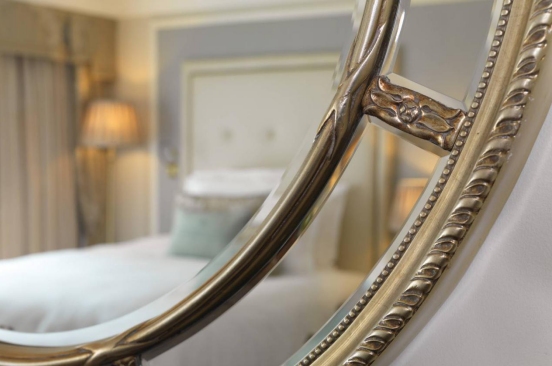 Bronze-colored edge, retro patterns, and exquisite workmanship take you back to the 16th century.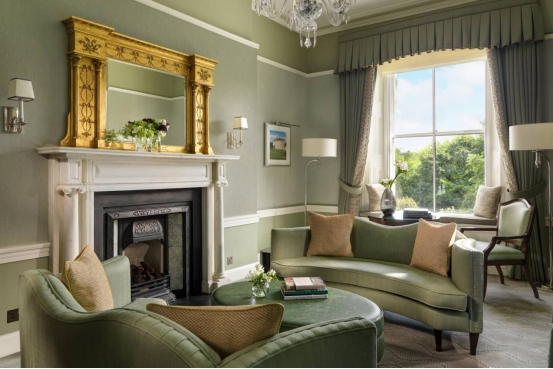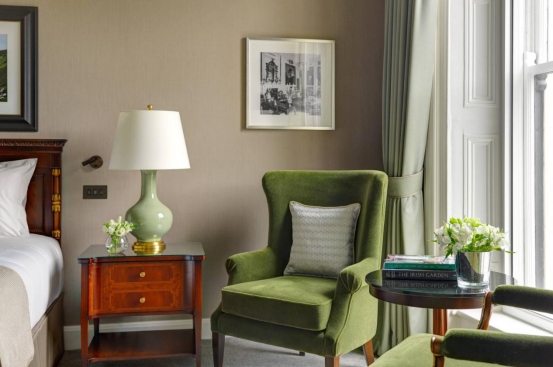 Green color theme room is not strange to a person who loves nature. Furniture with different shapes of is made of warm and mellow color, rough but full of texture materials.
The elaborate design of the armrests or legs can make you feel special.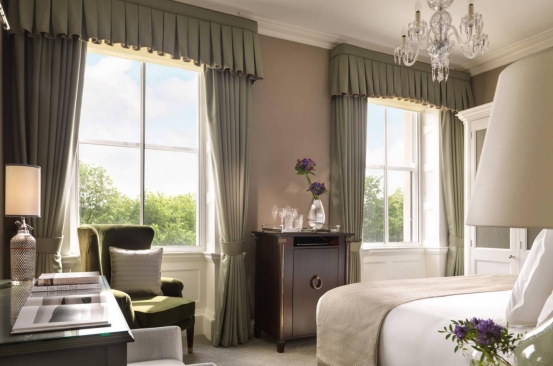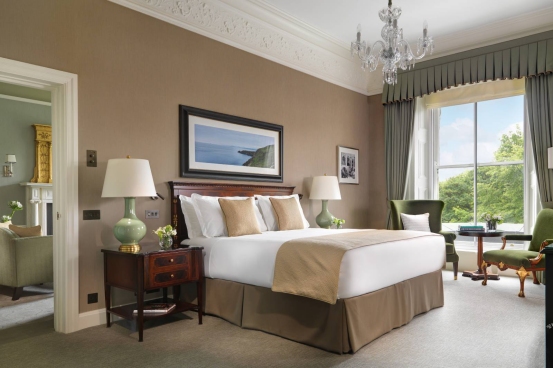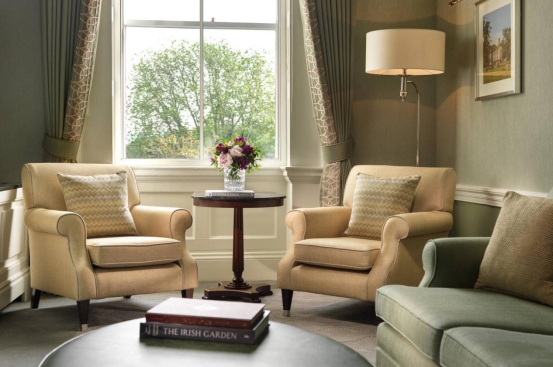 Quiet and comfortable green color,
noble and elegant red brown color,
low-key luxury champagne color
mollify everyone who lives here,
when open the curtain people
can enjoy the natural beauty,
breathe fresh air and
relax their nerves.
Materials in a thousand and carefully polished edges and corners are the ultimate pursuit of Yabo's craftsman spirit.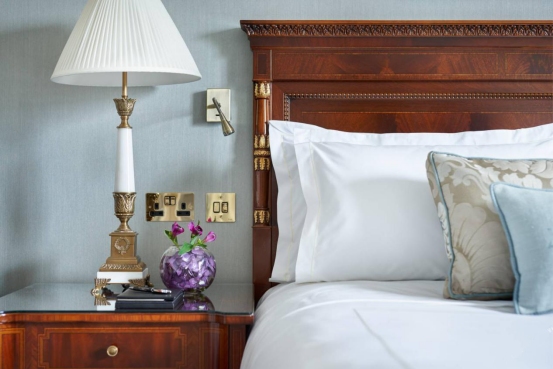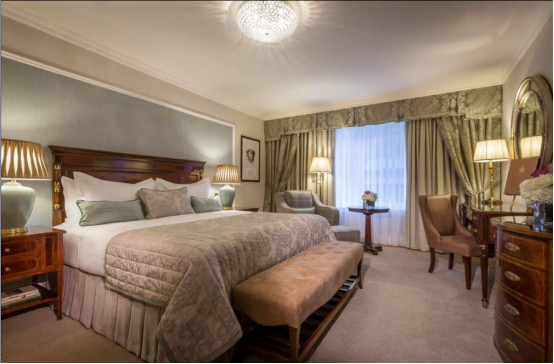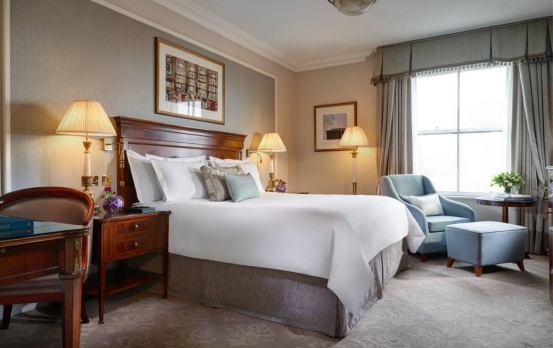 SPECIAL
Comfort is the primary criterion for the Shelbourne Hotel, and all facilities service this target.
In the end, the furniture made by Yabo is the acme of craftsmanship.
Each wood color is carefully contrasted,
every radian is carefully measured,
every finished product has to go through a double check.
-

People who have a good taste and are careful to treat things,
will find something special in Shelbourne Hotel.